Demonstrators cry foul over decision not to prosecute officers involved in missing cases in serial killer probe
A group of protesters on Wednesday called on the state attorney to order criminal prosecution against police in Cyprus' serial killer case, following reports that officers could potentially face at most disciplinary action because witnesses would not come forward in a trial.
Women's group POGO and other activists including some politicians demonstrated Wednesday noon outside the Legal Department's building in Nicosia, a day after media reports confirmed that the attorney general had not recommended earlier this year criminal prosecution for 15 officers suspected of dropping the ball in the Orestis case, Cyprus' first serial killer case that shocked the world.
Legal did not believe prosecutors could prove criminal intent but admitted there were training issues and possibly behavior with racist undertones within the police force
Slogans heard during the demonstration included "institutional racism, absurd decision, infamy that brings shame on the attorney's office" as well as other messages against sexism, racism, and patriarchy.
In April 2019, a group of bikers on a Sunday road trip in rural Nicosia looked down an abandoned mineshaft and saw what appeared to be a decomposed body. A total of seven bodies, five women and two young girls, were discovered in the wider area, all of them foreign nationals who were initially reported to authorities as missing.
Police and the government later issued an apology for inaction on the part of authorities, while a probe identified two dozen officers allegedly involved in dereliction of duty and other types of behavior, including actions with racist undertones.
The probe finally listed the names of 15 officers, who were examined for their roles in police failing to investigate cases of missing women and children.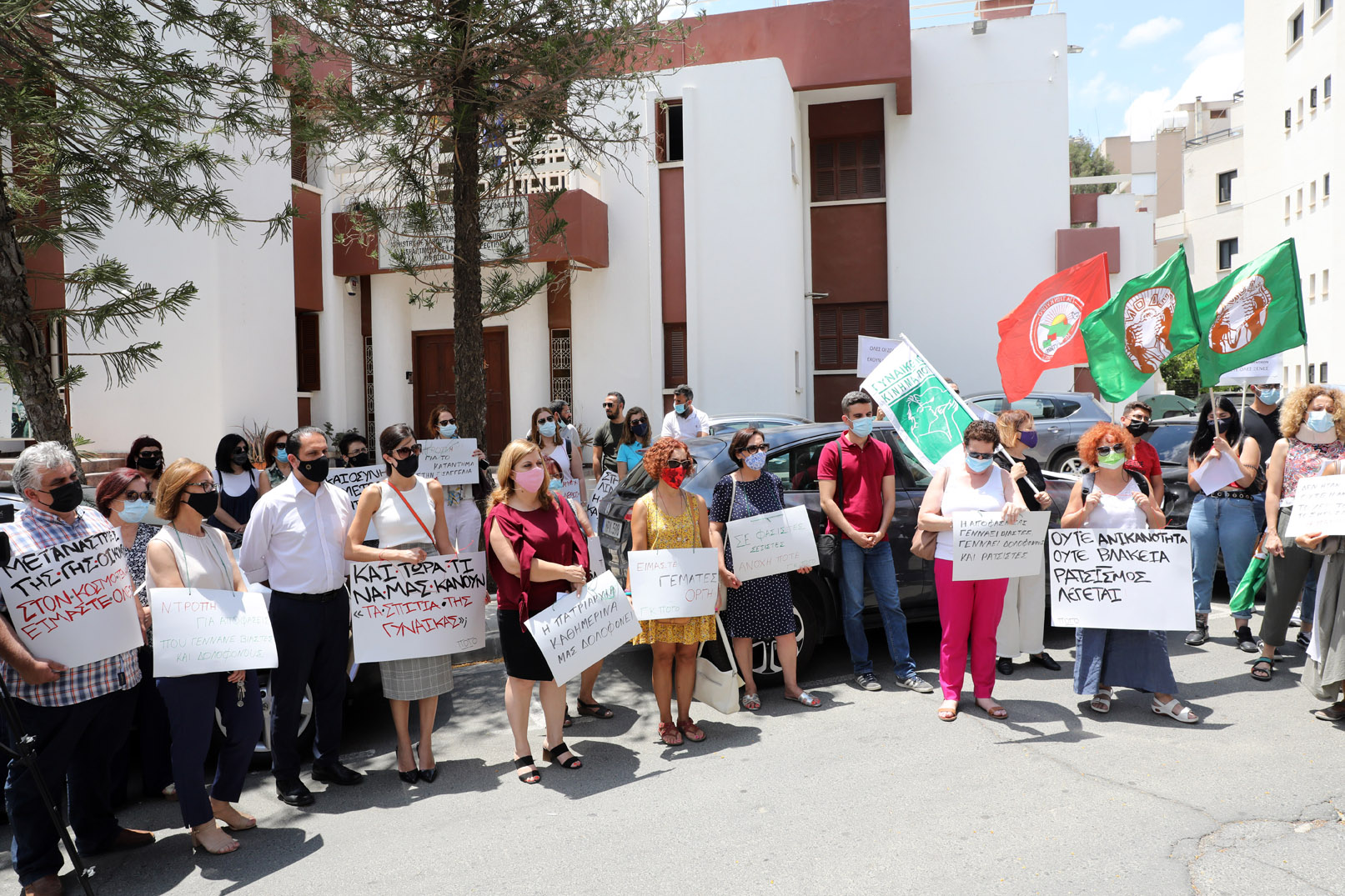 Last year, former attorney general Costas Clerides concluded that 15 members of the Cyprus Police Force should face prosecution for the way they handled the missing cases.
But after Attorney General George Savvides ordered a secondary probe to evaluate the findings, the Legal Department concluded that criminal prosecution could not be justified against sergeants and frontline officers, citing lack of protocols and procedures regarding missing persons.
Pieces of evidence gathered against the officers were also described as inadequate to build a strong criminal case in court, with reports suggesting the prosecution could not find willing witnesses who could help authorities get a conviction.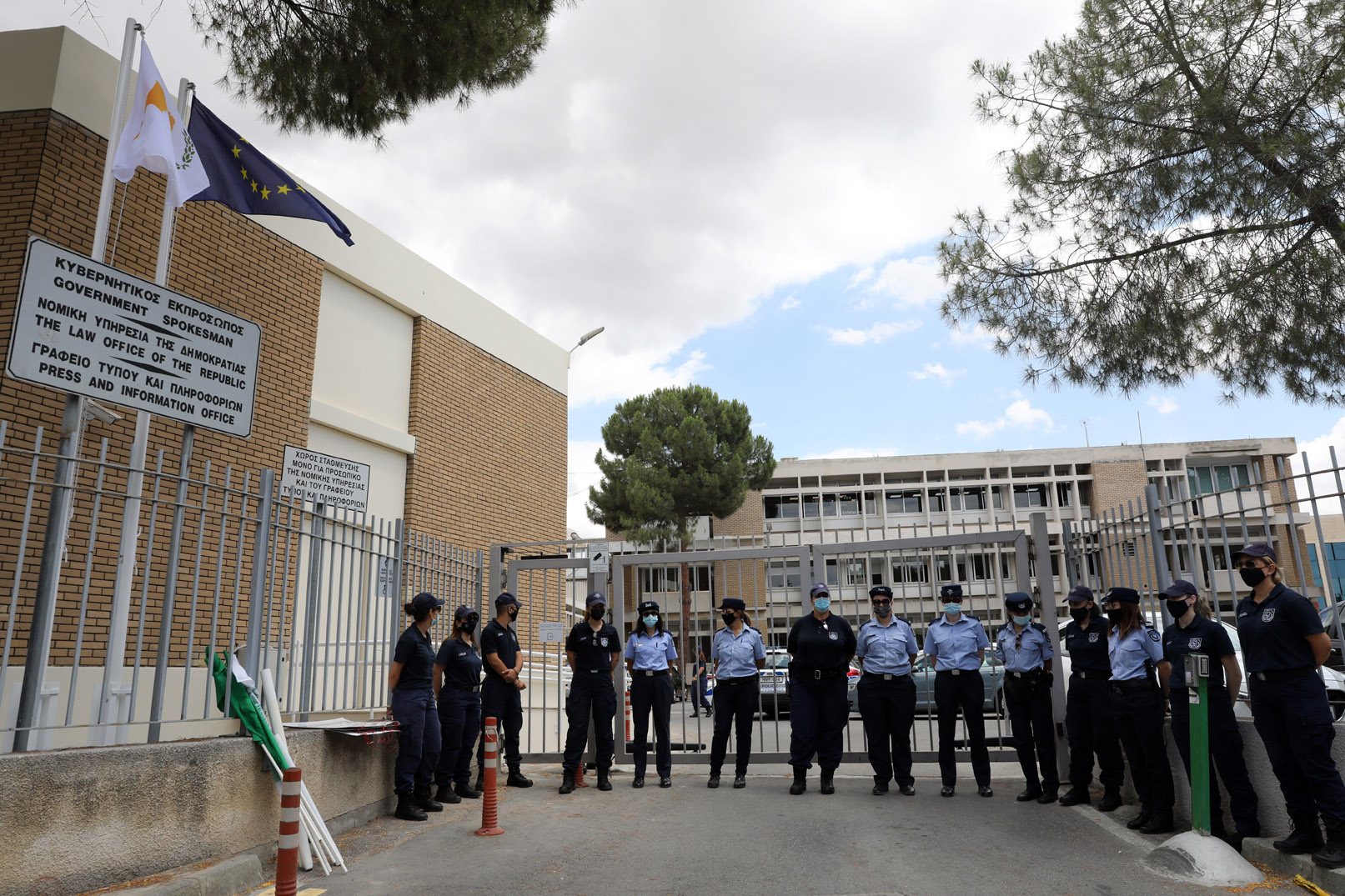 Local media also reported that Legal did not believe criminal intent could be proven beyond reasonable doubt in a court of law, while admitting there were training issues and possibly institutional racism or behavior with racist undertones within the police force.
Last year there were hints of legal wars brewing within prosecution agencies in the Republic of Cyprus, following the initial decision to prosecute officers, with police officers in question lawyering up.
Media sources said members of law enforcement were disgruntled over the initial decision to investigate only police, thus excluding other agents including members of the Legal services department.