Positivity rate way down as 1 in 10 Cypriots rush to get tested in hot weather, complaints over long lines
With one out of ten Cypriots having taken a rapid test on Sunday alone, hours before CoronaPass was introduced in post-lockdown Cyprus, photos by Kathimerini showed huge lines being formed in hot temperatures but the positivity rate was way down.
According to Kathimerini Cyprus, many citizens have been complaining over a lack of organization as people standing in long lines were in a rush to get a rapid test, one of three ways they can show proof of immunity against COVID-19 after the end of a lockdown.
Only 269 people tested positive out of a whopping 109,846 rapid tests conducted on Sunday, a record high for the island, with 7110 done through the PCR method and the rest through an antigen rapid test.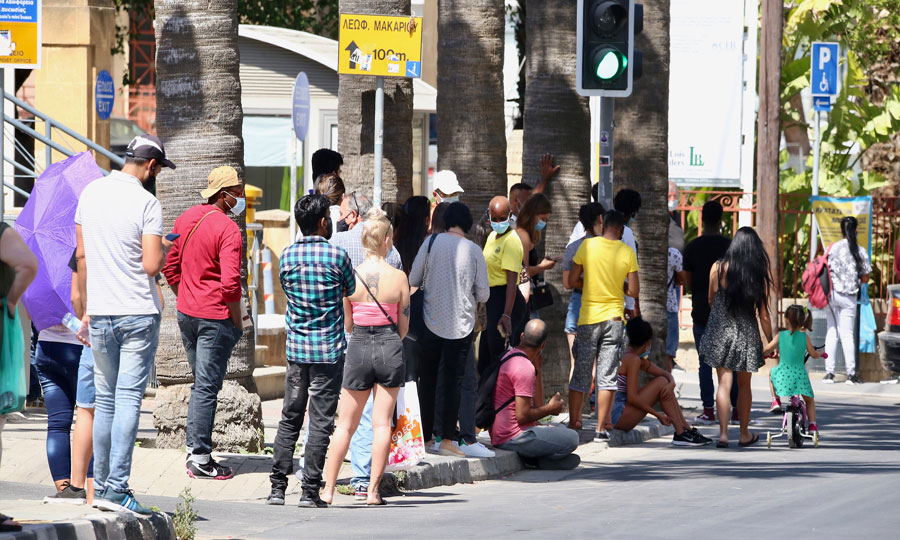 A very low positivity rate at just 0.24% was welcome news for government officials and health experts, who have been hoping that a drop following a two-week lockdown would be a vindication for the recent decisions and also allow new measures to take hold in an effective way.
Starting on Monday, people in Cyprus no longer needed to send text messages for permission to go outside their homes, but a daily curfew was still in effect between 11pm and 5am daily, after the government replaced the SMS requirement with CoronaPass as a temporary post-lockdown measure against the spread of COVID-19.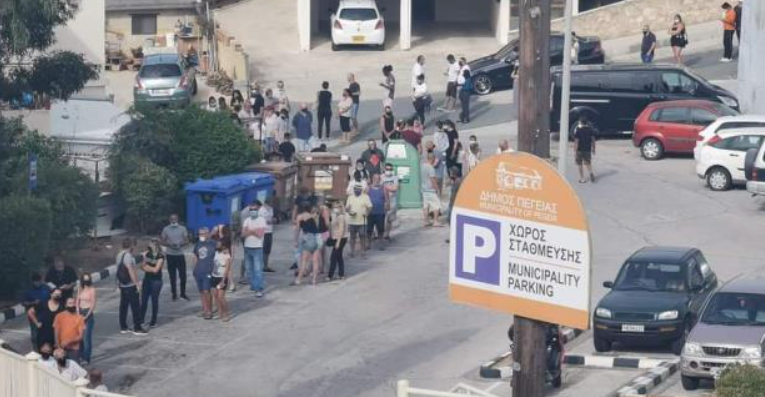 A CoronaPass, also known as Safe Pass, is the government's latest way to ascertain proof of immunity for individuals who wish to visit specific places where people congregate,but there are also exceptions.
Health officials said it was up to citizens to comply with the new rules, while police officers and health inspectors were expected to get busy on the first day after the lockdown.