The country house of the renowned musician Stelios Argyris was reduced to ashes in a devastating fire that struck Apesia. As per Christina Argyris, his daughter, the flames engulfed her father's precious sound work, leaving only the scores of his masterpieces in her possession, with no sound tapes remaining.
Who Was Stelios Argyris?
Born on July 4, 1939, in Limassol, Stelios Argyris had Italian roots. His parents and paternal uncles had a profound love for music, which inspired him and his brothers, Nikos, Stelios, and Titus, to embark on their musical journey at an early age. Stelios Argyris, starting at the age of 6, commenced piano lessons under the tutelage of the renowned Solon Michaelides.
By the age of 18, he had already showcased his musical talent in various competitions, earning several distinctions along the way.
Stelios Argyris' Musical Career
At 18, he pursued further studies in London and then at the State Academy of Vienna (Institut Le Rosey Rolle, Switzerland) under the guidance of leading professors. However, financial constraints forced him to leave before completing his final exams. Back in Cyprus, he collaborated extensively with RIK (Cyprus Broadcasting Corporation), composing and scoring numerous radio and television programs and other artistic productions for the station. He also took on the role of conductor and arranger for the RIK light orchestra until its dissolution due to financial difficulties. Additionally, he composed music for theater and cinema, including the film "Hasamboulia," and hosted his own show, "Saturday Evening," on RIK. In Greece, he furthered his career with radio shows.
Argyris also showcased his musical talent in nightclubs as a musician and conductor, both in Cyprus and Greece, alongside esteemed names in the industry. Moreover, he proudly represented Cyprus in international festivals and other artistic events abroad.
The Loss of a Musical Legacy
With the tragic fire that consumed his country house, the world mourns the loss of Stelios Argyris' invaluable sound work. His daughter, Christina, remains in possession of scores of her father's works but laments the loss of the sound tapes, an irreplaceable part of his musical legacy.
The music world will forever remember Stelios Argyris as a gifted musician, composer, and conductor who left an indelible mark on the Cypriot and international music scenes. His contributions will be cherished, and his legacy will continue to resonate through the scores that remain as a testament to his brilliance.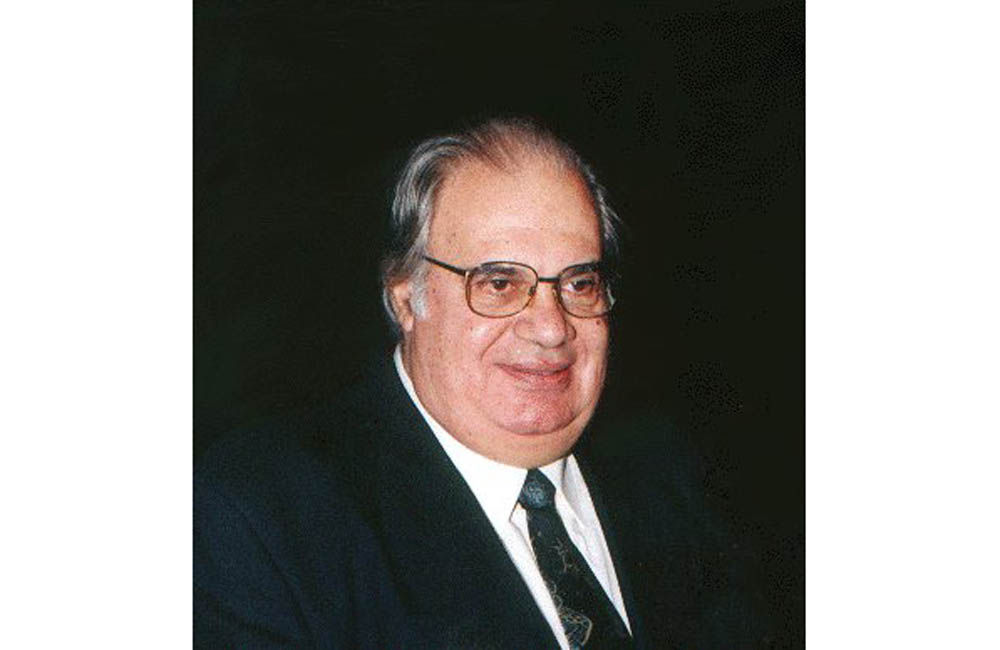 Stelios Argyris died on May 31, 2014.
[With information from Polignosi]