President Anastasiades issues executive order halting closure of non-compliant department store in Paphos
President Nicos Anastasiades used the stroke of a pen on Wednesday to block the closure of a department store in Paphos, a move that left the town's mayor hanging after he had warned his municipality would not tolerate illegal operations without permits.
According to local media, President Anastasiades issued an executive order this week suspending a Paphos District Court decision against CTC Group, which had been ordered to terminate use of the ERA Korivos Shopping Centre.
Anastasiades signed a document suspending a court ruling that called for the closure of ERA as of November 14, with the president citing powers vested in him by the Constitution as well as legal opinions he had received from the state's attorney and deputy attorney generals.
The mayor, who met protesters on the town hall front steps, had cautioned them that permits could not be issued under pressure or threats
Back in September, the district court issued an ultimatum to ERA, saying the company had two months to obtain necessary permits for indoor installations and a parking lot or shut down the entire operation until licenses could be issued.
The presidential order now gives the company 9 months so that it can stay open while addressing alterations and deviations that are necessary to complete the permit issuance procedures.
But Paphos Mayor Phedonas Phedonos, a known stickler to the rules and outspoken critic, defended the court ruling against ERA when he called on employees to respect the court's decision.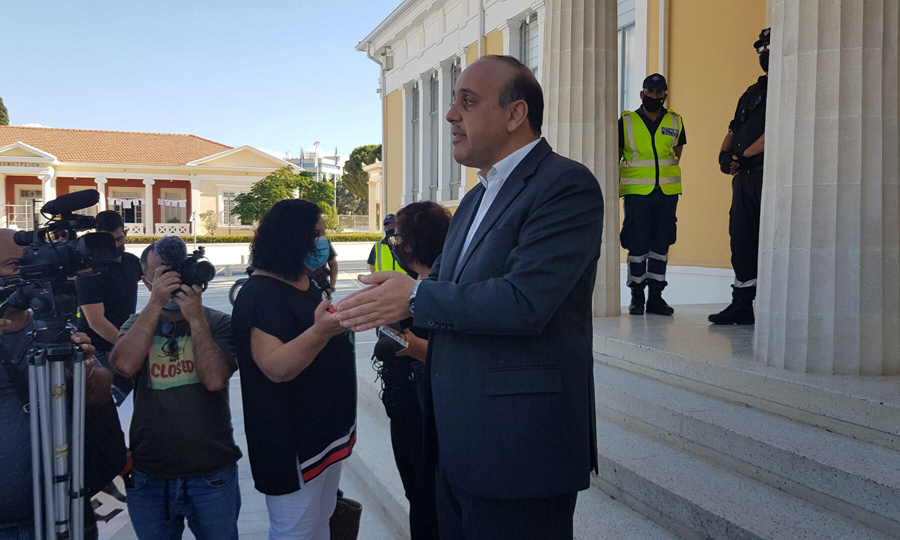 The owners say they got approval from the President's Cabinet a few years ago, but Phedonos insisted that no permit could be granted for ERA, formerly known as Korivos, unless installations were approved through proper procedures or illegal additions removed.
Last month some 200 employees staged demonstrations calling on municipal authorities to issue special permits, fearing otherwise they would lose their jobs and arguing thousands of consumers would also be affected if the store were to shut down.
But the mayor, who met protesters on the front steps of town hall, cautioned permits could not be issued under pressure or threats.
"There are arbitrary large superstructures, both indoors and in the parking lot, that's why a criminal case has been opened in the Paphos District Court," Phedonos told ERA workers.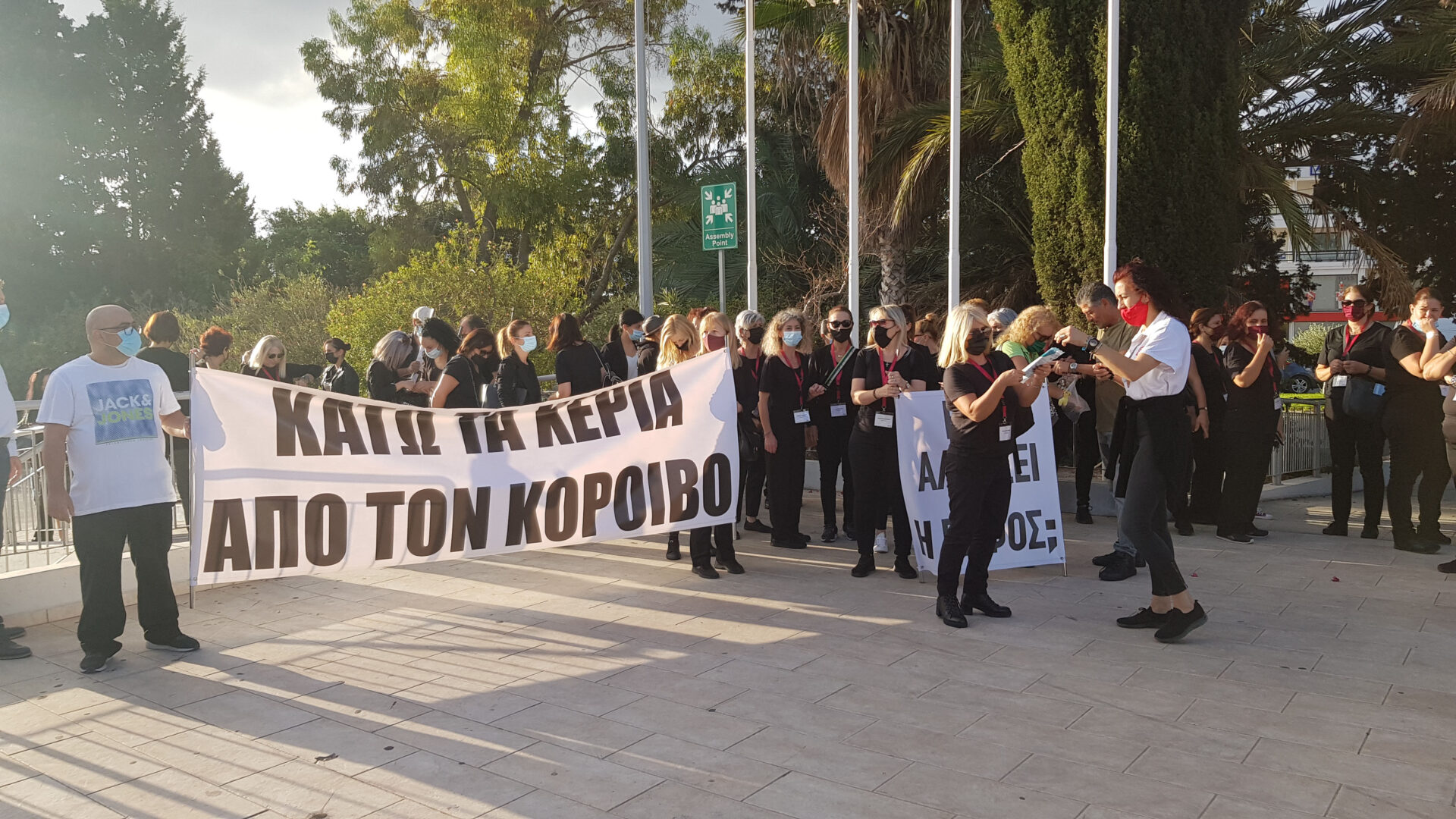 Two weeks ago, workers affected by the court decision had approached President Anastasiades in Paphos during his visit at a multipurpose center in the area.
Protesters were holding signs that read "no to unemployment, yes to compassion," "give us our jobs back" and "our president, we believe you will do right by us."
Anastasiades reportedly reassured the crowd that procedures were underway that would ensure adherence to the rules.
It is understood that municipality officials have accused a number of companies of operating without legal or necessary permits.

In ERA's case, the department store has been operating since 2001 and only had a license issued for a supermarket, while other violations such as illegal additions were preventing authorities from issuing the permit according to city officials.
Phedonos has been the focus of attention over the years after accusing politicians of corruption but also speaking against corrupt police officers.