Hybrid cat denied pet status by Cypriot authorities dies in Paphos zoo away from home in Limassol
A Savannah cat named Berton, a house pet who was taken away from his Limassol home following an incident, was found dead on Tuesday at a Paphos zoo where he was being detained.
(Click here for an update to the story)
According to the Animal Party Cyprus, Berton was found dead on Tuesday morning after suffering separation anxiety from his owner.
The Savannah cat, whose removal from his owner was reportedly ordered by state authorities following an unexplained apartment breach in Limassol, was said last week to have been doing well after surgery according to state officials.
Scores of people on social media had been calling on state authorities to allow Berton to go back live with his human mom, who said she had all the paperwork
Berton had been moved from Limassol zoological garden to a zoo in Peyia, Paphos district, despite his owner living in Limassol where she could visit him every day.
Scores of people on social media had been posting comments in support of Berton and his owner, calling on state authorities to allow the animal to go live back with his human mom, a foreign national who said she had all the paperwork for her pet.
Savannah cats can be legally kept as house pets in EU member states under specific conditions, but Cypriot authorities had questioned Berton's precise breed characteristics on the spectrum between an African serval and a domestic cat.
The cat was flown from Moscow to Larnaca International Airport in June 2021, according to Philenews, but previous reports based on public statements had suggested Berton was brought in from Ukraine.
A social media user had posted on Monday what appeared to be Berton's legal documents, including his microchip and pet status, calling on state officials to check all documents without delay. 
"His pedigree and passport were more than sufficient from any way one could look at it," Alexios Savvides wrote on Facebook.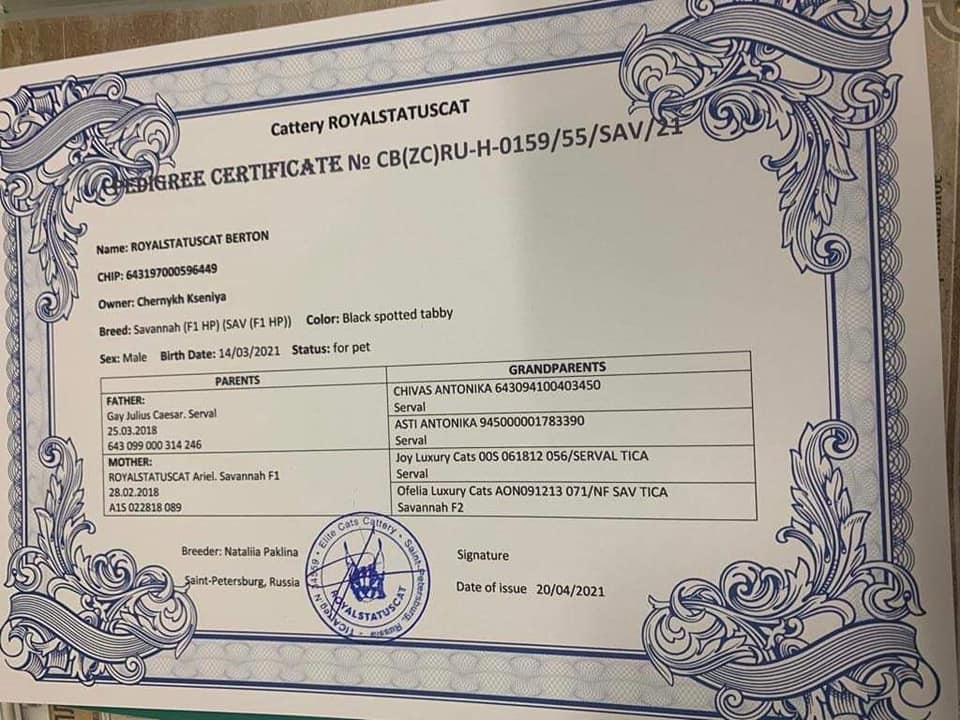 In his post, Savvides had also called on police to investigate the possibility that Berton was being detained unlawfully.
It was still not clear whether the owner had been legally ordered to surrender Berton to authorities back in May, when an unexplained apartment breach resulted in a boy being scratched after the cat emerged from a closed door that became unlatched. 
Police told Knews last week that the circumstances of the breach were still under investigation. Reports said the owner had stepped outside her apartment briefly at the same time children attending a birthday party in a nearby flat were outside in the corridor with another adult.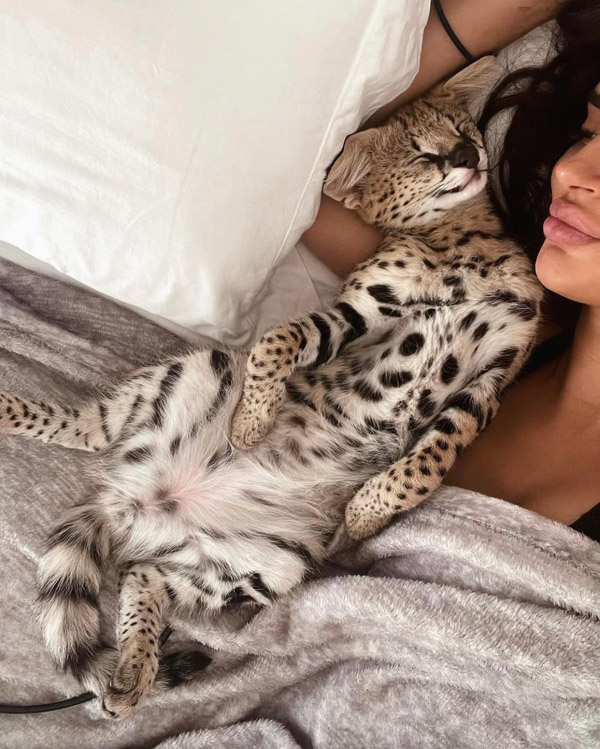 Questions were raised by APC as well as social media users as to whether depression and separation anxiety could have led to Berton's demise, after reports said the cat had lived all his life in the company of humans.
"We believe that the animal had suffered so much, had been deprived of the love and compassion of his guardian, and that this absence may have brought about this tragic end," APC said.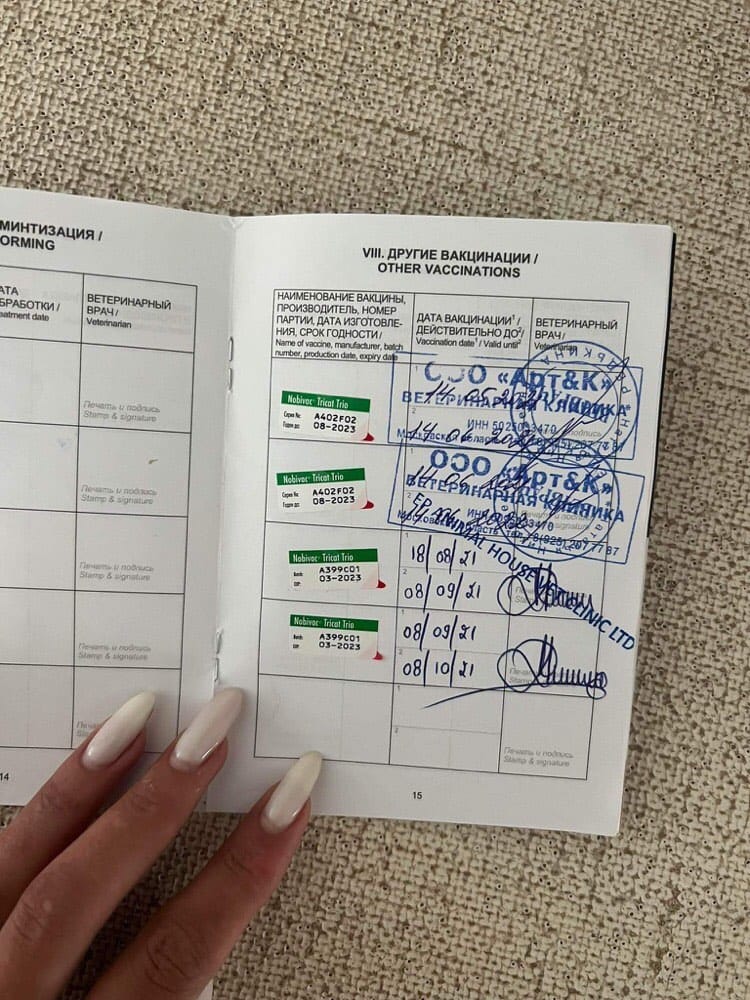 Hybrid cat denied pet status by Cypriot authorities dies in Paphos zoo away from home in Limassol, people angry at state authorities