Savannah cat owner receives local support as she tries to get ailing pet urgent medical care
Public support came pouring in over the weekend for a woman and her Savannah cat, which is being detained at the Limassol zoo over safety concerns, with social media users shocked that her request to take the animal to the vet was initially rejected.
(Click here for an update to the story)
Local veterinarian Aliki Konstantinou on Sunday said Berton, a cross between a Serval and a domestic cat, was "clearly dehydrated" when she visited the animal a day earlier at the Limassol zoo.
"The animal has been taken inside an air-conditioned area, it was clearly dehydrated yesterday when I visited him," Konstantinou said in a video posted on Facebook by the Animal Party Cyprus.
Konstantinou said subcutaneous infusion of IV fluids was administered with the help of the owner, a foreign national who also appeared in the video, with the vet adding that they agreed with zoo staff that Berton be transported on Monday under police escort to a local clinic for treatment.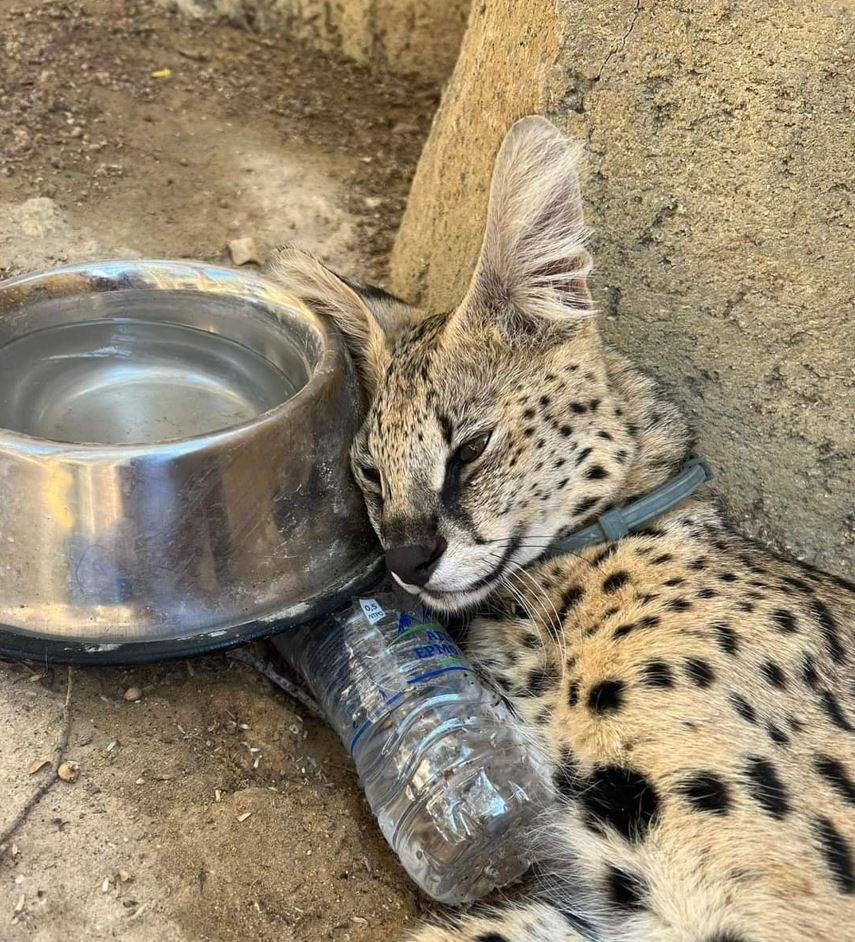 The Savannah cat was being held at the zoo after the animal made headlines earlier this year following an unexplained breach at an apartment complex that resulted in a young boy being injured.
The cat has been placed in the custody of state animal services but it was still not clear whether the owner had been ordered to surrender Berton to authorities
Police declined to give specific details but said preliminary information suggested there was no specific evidence to suggest an act from outside the apartment had caused the incident.
But Knews has also been told that after the woman stepped out of her apartment for a brief moment and closed the door behind her, Berton emerged from the flat and scratched a 3-year-old boy who was attending a birthday party in the same building and had been playing with a friend in the corridor. Police declined to confirm whether a parent was present during the incident, while investigators early on were reportedly focusing on the possibility that the door became unlatched from the inside.
The cat was placed in the custody of state animal services but it was still not clear whether the owner had been ordered to surrender Berton to authorities.
A Limassol municipality statement, which described Berton as a "wild cat Serval," said the animal was being cared for by the zoo "on a request made by authorities in order to provide temporary care until a decision is made as to where it would be transported."
Unconfirmed reports said the owner, who was said to have been cooperating with zoo staff and caring for Berton on a daily basis at the zoological garden, was in the process of filing paperwork to fly the cat to Turkey, while Limassol municipality said she agreed last month to take Berton back to Ukraine where his journey had began.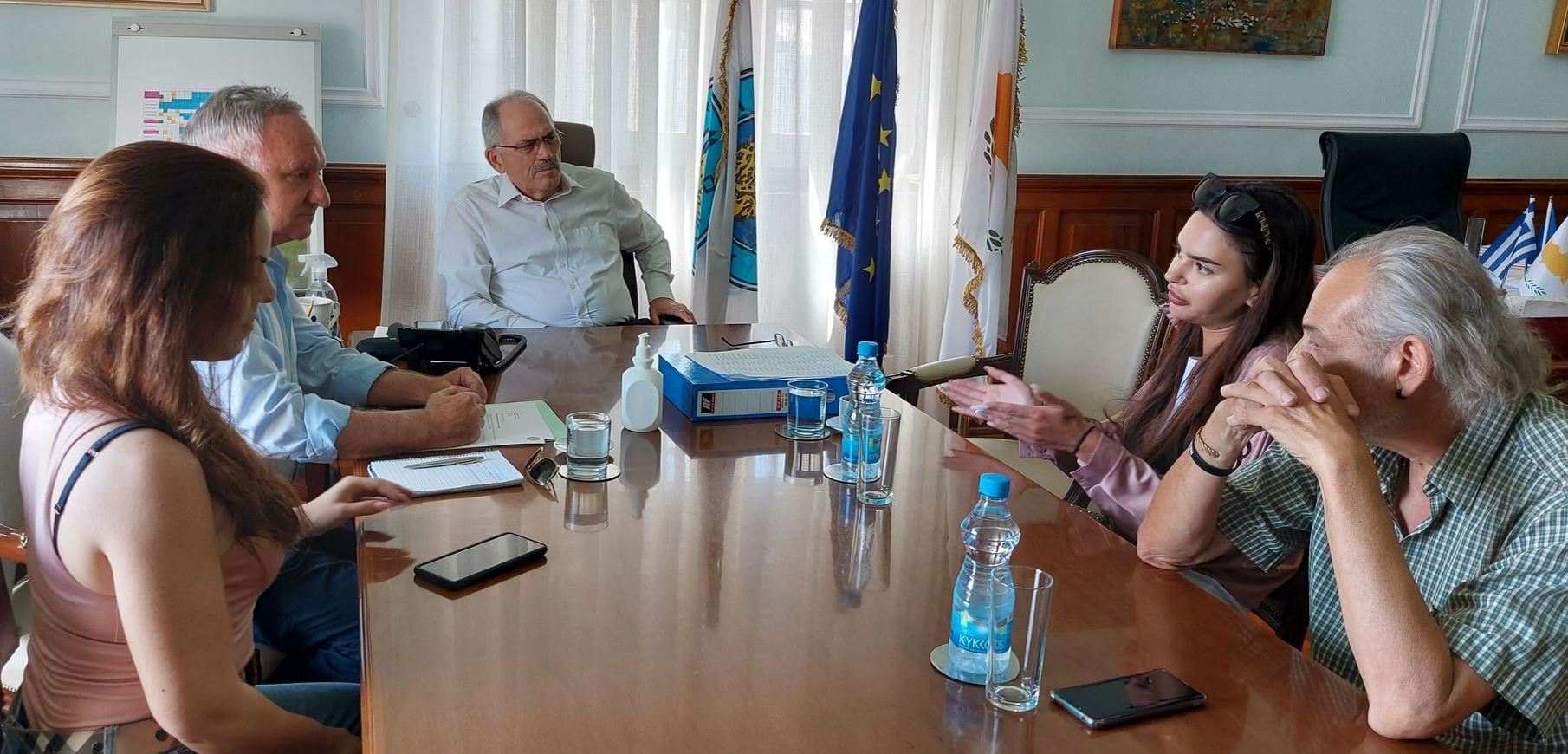 Social media users have been calling for Berton to be allowed to go home in the familiar and air-conditioned apartment of his owner until she could figure out a way to get him out of Cyprus.
Others criticized the woman for bringing a banned animal to a hot environment where the cat was suffering outside his natural habitat.
"This animal was raised as a pet, it is going through enormous stress and if his guardian or the government doesn't know what to do with it, they should contact serious agencies abroad that do know," one user said among hundreds of comments.