Distraught owner of beloved pet in Cyprus calls for independent expert present during Savannah cat autopsy
The owner of Berton, a controversial Savannah cat who died in state custody on Monday, is calling for an independent forensic pathologist to be present during the post mortem of her beloved pet.
(Clik here for an update to the story)
Berton, a Savannah male cat who was removed from the care of his owner following an unexplained apartment breach in Limassol, was found dead on Tuesday in Peyia zoo, Paphos district.
"I don't have words… I'm dead…." the owner wrote on Facebook around midnight.
Berton had been confined in a Limassol zoo cage back in May, when state authorities took him into custody after officials brought his legal papers into question. His poor health, namely dehydration and separation anxiety, made headline news, with many on social media calling for the cat to be returned to his family home environment.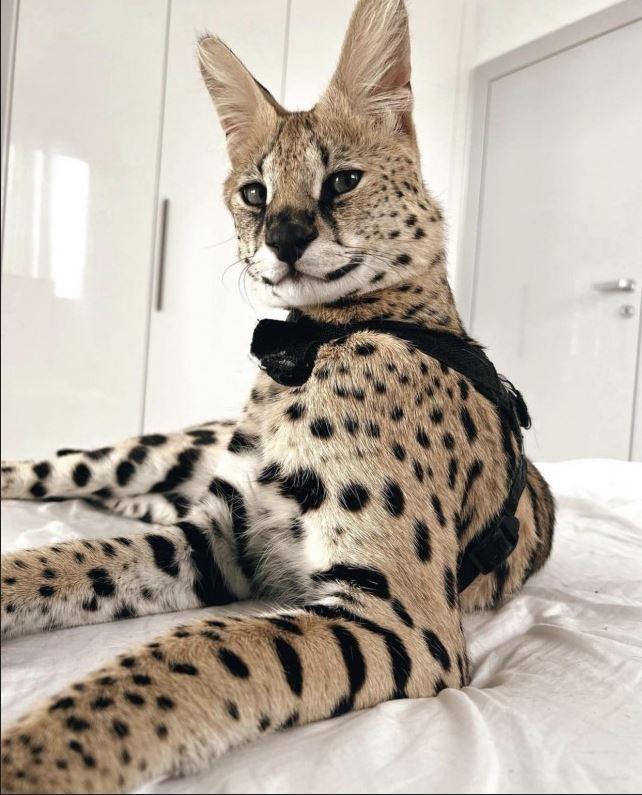 But last week unbeknownst to the owner, who was busy trying to sort paperwork in Turkey where she could take Berton, Cypriot officials transferred the Savannah cat to Paphos, where he underwent surgery.
"I'm sorry, my love, I couldn't save you"
"I was so happy that we got his papers and that he can go to Turkey with me. And finally last step left - give me my baby and I will leave with him. I don't have words. I'm sorry… I'm so sorry, sorry that he was suffering for quite long… I can't believe… I'm sorry, my love, I couldn't save you," the owner wrote on FB.
Officials maintained after the surgery in Paphos that Berton was doing very well and that he was in good health.
But the Animal Party Cyprus is calling for criminal prosecutions and demanding that the director of state animal services be held to account for "criminal decisions and actions against innocent and powerless animals."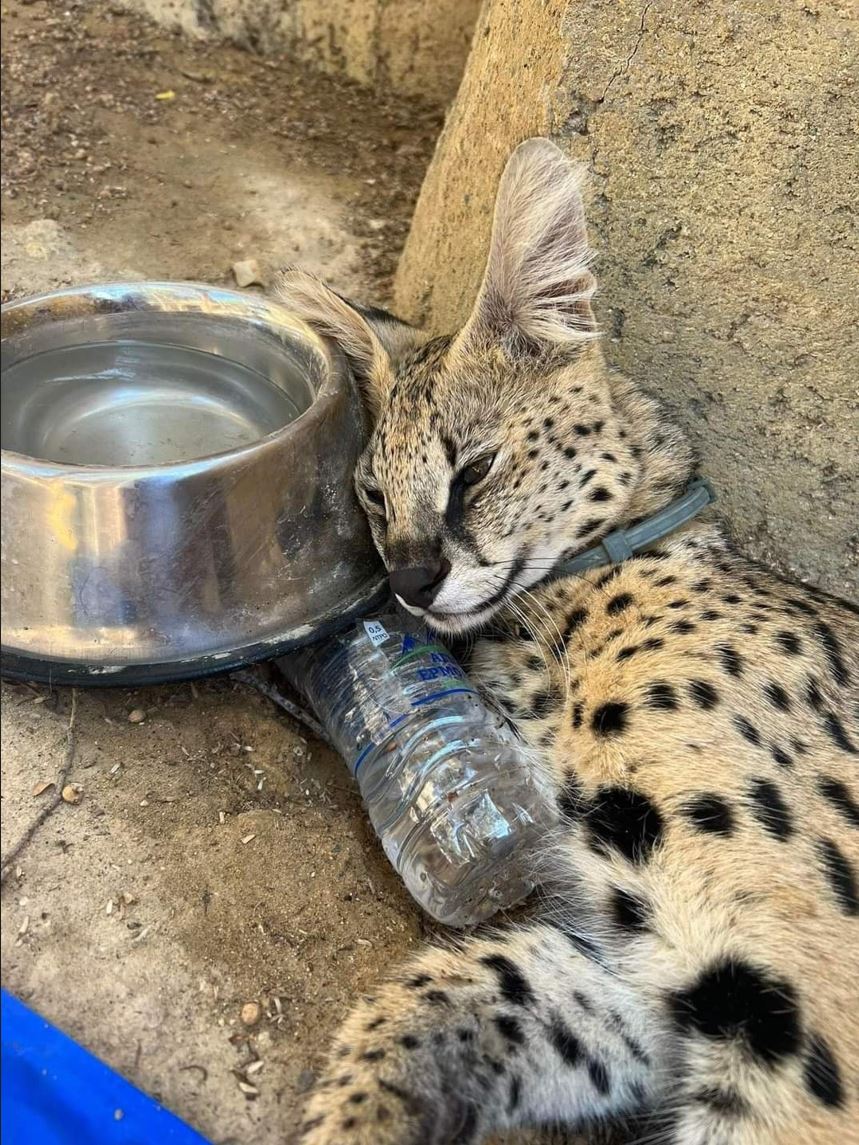 Savannah cats can be legally kept as house pets in EU member states under specific conditions, but Cypriot authorities had questioned Berton's precise breed characteristics on the spectrum between an African serval and a domestic cat.
Back in June 2021, Berton arrived from Moscow to Larnaca International Airport according to Philenews, while previous reports based on public statements suggested Berton had been flown in from Ukraine.
The APC is holding a protest outside the attorney general's office at the Legal Department on Wednesday morning at 11am.
Distraught owner of beloved pet calls for independent expert present during Savannah cat autopsy, Animal Party Cyprus holds protest, calls for "criminal prosecution"