Manhunt launched after detained suspect implicates another man who already had outstanding warrants
A second suspect has been named in the case of two missing Russian women whose whereabouts remain unknown after a trip to a cottage, with investigators said to be assuming the worse including possible double murder.
(Click here for an update to the story)
Cyprus Police released Thursday late morning two photos of a second suspect in the case of two missing females, 33-year-old Mariia Gazibagandova and 43-year-old Alraeesi Khaiat, both Russian nationals.
Syrian national Omran Hmadai, aged 23, is wanted in connection with the case after his name came up during the interrogation of another detained man, who admitted to police he had driven Gazibagandova and Khaiat to a cottage in rural Limassol but insists he brought them back to their place of residence in Larnaca.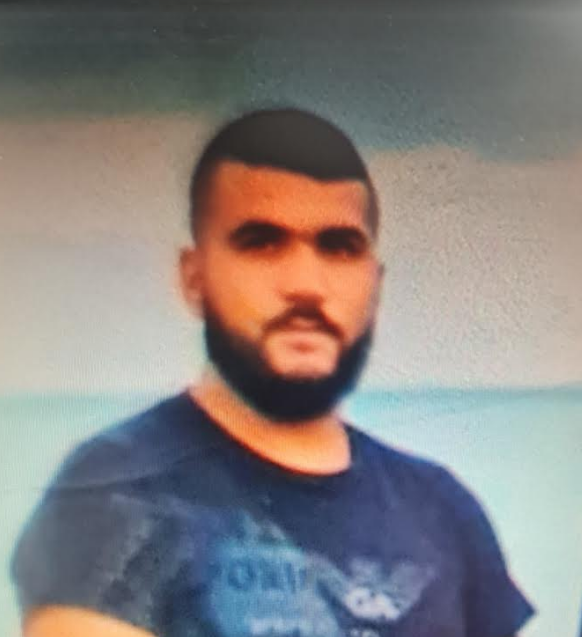 The detained suspect reportedly suggested to police early on that Hmadai was someone who would have information about the two women
The first suspect, a 32-year-old man described as Cypriot national of Syrian origins, was said to have appeared in a video on social media, shown seated on a sofa next to one of the women. The video had been posted on the social media account of the woman in question.
When investigators interrogated the 32-year-old suspect, he reportedly suggested to police early on that Hmadai was someone who would have information about the two women.
Police say Hmadai was already wanted by authorities in connection with criminal offenses committed in the last few months including illegal possession of a firearm as well as charges related to burglary and theft. Sources said the 23-year-old had not been named publicly before this week but he was on law enforcement's radar for some time.
Hmadai is now wanted on an arrest warrant also on charges of felony conspiracy and abduction.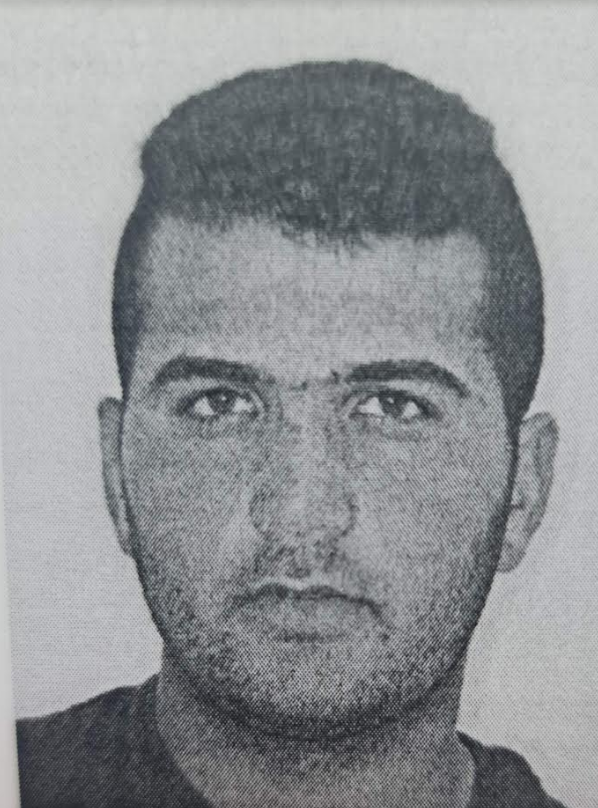 On November 25, a day prior to first suspect's arrest, an unnamed individual pointed law enforcement authorities to the Kardama forest and implicated the 32-year-old man in the missing case, which was initially reported to police on November 19 by a different unnamed person.
The person who filed the missing report is believed to be Khaiat's live-in boyfriend, who told police his girlfriend and Gazibagandova had not been seen since November 17. Photos of the two women were released to the public on November 20.
Police were said to be investigating two cases of missing women while officials have not ruled out double murder.
Reports said blood stains have been found at the cottage, with one sample said to have been linked to one of the women, while unconfirmed reports said investigators found two used shell casings in the area.