Split narrative as Greek Cypriots condemn Turkish invasion and Turkish Cypriots say it was peaceful intervention
Cypriots woke up to the sound of emergency sirens on the island on Monday morning, marking the anniversary of the Turkish military invasion of summer 1974.
Sirens in the Republic of Cyprus were heard early in the morning on July 20 at 5:30am, marking the time when 46 years ago Turkish troops landed on the island a week following a Greek-inspired military coup that overthrew the Cypriot president.
Turkish troops moved in and secured a corridor stretching from the northern town of Kyrenia to Turkish Cypriot enclaves in Nicosia, prompting the Greek military junta in Athens to collapse days later. In the following weeks and month, Turkey ended up capturing 37% of the island.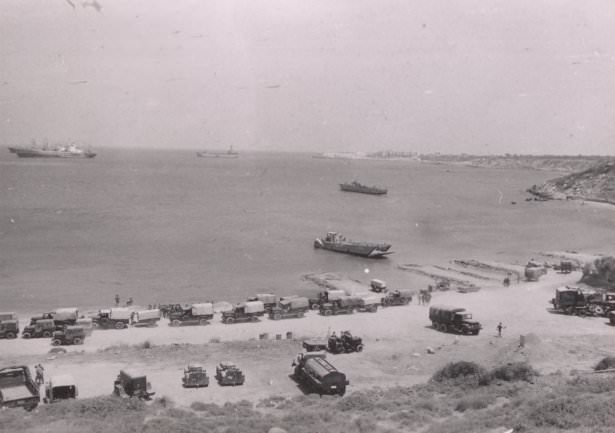 Greek Cypriots have condemned Turkish actions calling them an illegal invasion while Turkish Cypriots saw Ankara's "Attila operation" as a peaceful intervention.
Peace talks on the island, sponsored by the United Nations since 1968, have been ongoing with little success.
A UN-sponsored peace referendum in April 2004, held simultaneously on both sides, failed to reunify the island under a federal system, after Greek Cypriots rejected it overwhelmingly days before the Republic was to join the European Union. Only the south is effectively an EU and UN member state, while the north is only recognized by Turkey.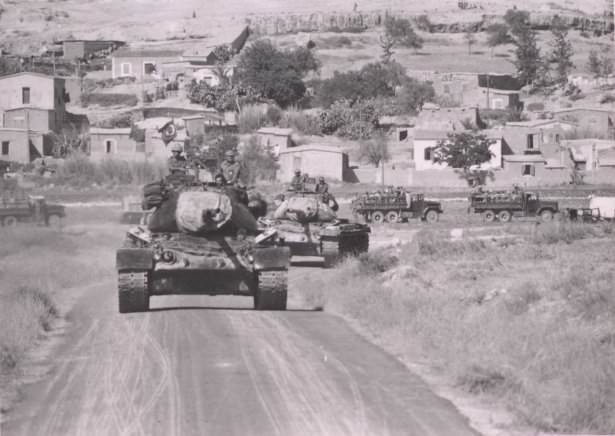 Turkish troops remain stationed on the northern third of the divided island after Ankara invoked 46 years ago its right as a guarantor power to protect Turkish Cypriots and the constitution of the Republic of Cyprus.
Greek Cypriots in the south maintain that a prolonged and illegal military invasion is at the root of the Cyprus problem and have repeatedly called for Turkish troops to leave the island.
Sirens also sounded last week on July 15 throughout the Republic, marking the anniversary of the Greek-inspired coup on the island. But according to reports, a number of alarms did not go off last week, with officials citing technical difficults or scheduled maintenance in many areas.