Morning sirens on July 15 trigger memories on the divided island
Emergency sirens sounded all over the island of Cyprus on Wednesday morning, marking the anniversary of the military coup of 1974.
(Click here for an update to the story)
Sirens in the Republic of Cyprus were heard on July 15 at 8:20am, marking the time when military tanks rolled through the streets 46 years ago in a short-lived military coup engineered by Athens.
The code word for the operation was "Alexander went to the hospital," while President Archbishop Makarios, who narrowly escaped, later addressed the nation from a private radio station.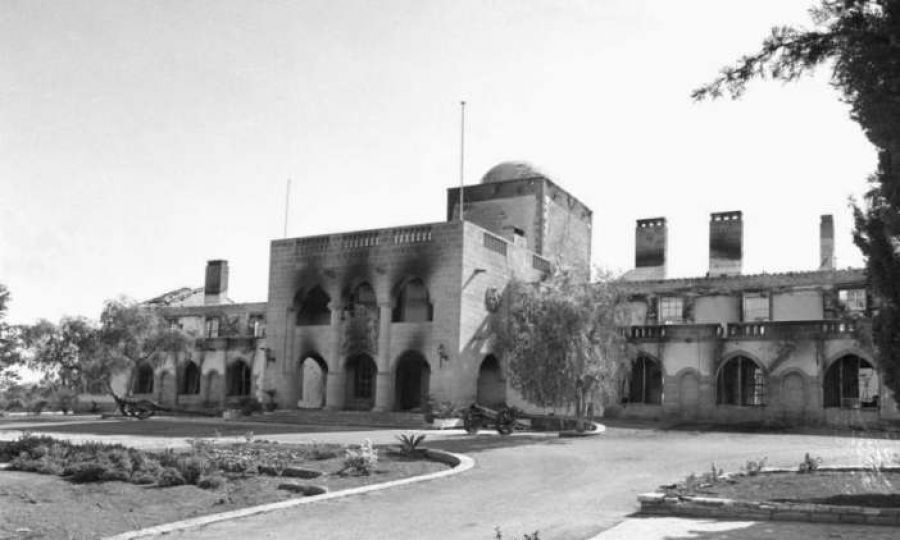 A second alarm in Cyprus will sound on July 20 at 5:20am, marking the moment when the Turkish military invaded the island in response to the coup.
July 15 at 8:20am marks the time when military tanks rolled through streets on the island 46 years ago during a short-lived, Greek-inspired military coup
The code word for the operation was "Ayse went on vacation" with Greek Cypriots condemning Turkish actions as an illegal invasion while Turkish Cypriots saw them as a peace operation.
On the same day in 2016, another coup took place in Turkey late at night when a faction of the army attempted to seize power in the name of protecting democracy. Erdogan, who narrowly escaped, quickly turned things around and rallied citizens when he addressed the nation via WhatsApp on social media.
The civil defense siren system is primarily designed to warn local authorities of a natural or man-made disaster, including armed conflict, technical failures, terrorism, and earthquakes.
While the alerts are primarily directed to civil defence officers and volunteers, the system also targets the general public with additional capabilities of broadcasting voice messages through loud speakers.