Building jointly raided by police, immigration, social services following worrying reports in fatal stabbing aftermath
Troubling details in the death of an asylum seeker, who was stabbed by a fellow compatriot outside their residential building, point to arguments over food, ambulance delays, and unspeakable living conditions among asylum seekers.
A police operation was underway in Nicosia's Parissinos area in Strovolos on Wednesday morning, with agents from law enforcement, immigration, and social services raiding an apartment building following a fatal stabbing incident on Monday and subsequent reports in the media about living conditions of asylum seekers.
During the joint raid two persons were arrested on immigration charges according to local reports.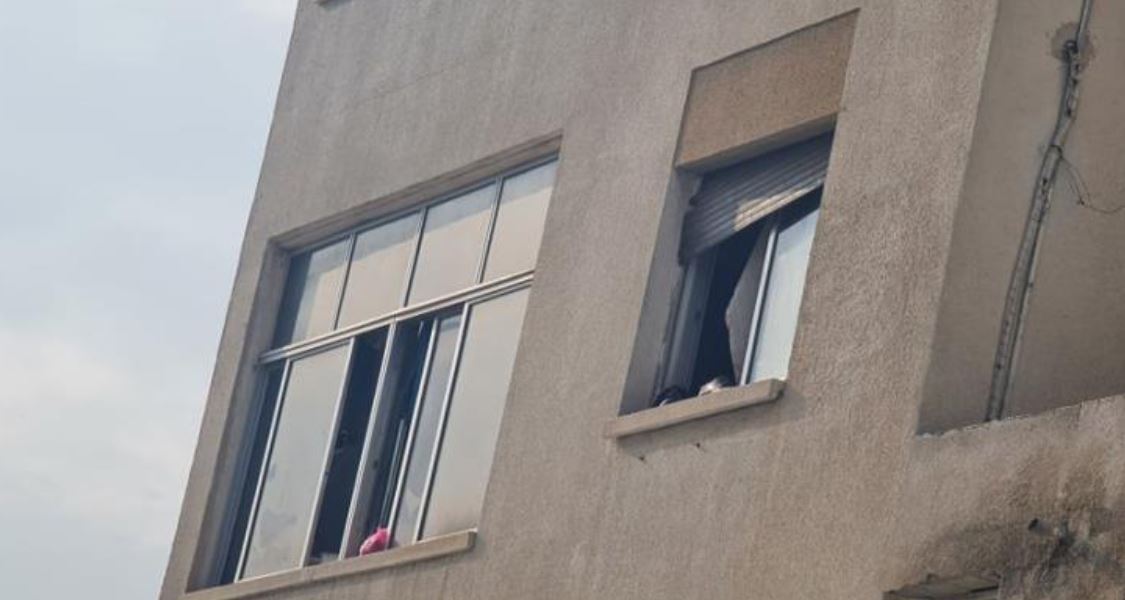 Police said they were still investigating premeditated murder in connection with the death of a 28-year-old male from Congo, who was stabbed to death on Monday night just outside the apartment building.
The property owner said he was getting paid by the state but payment delays resulted to the tenants and their needs being ignored
A 25-year-old suspect also from Congo, who was arrested shortly after the incident, has purportedly admitted to police that he stabbed the victim with a knife, with local media saying the two appeared to have had an argument over a small amount of money regarding food or cigarettes.
Witnesses said they saw two people arguing and exchanging blows while another female was trying to break up the fight.
"The perpetrator went after the victim, who stumbled and fell to the ground," an eye witness said according to SigmaLive, adding the perpetrator rubbed the tip of his knife on the asphalt pavement before stabbing the victim in the back three times.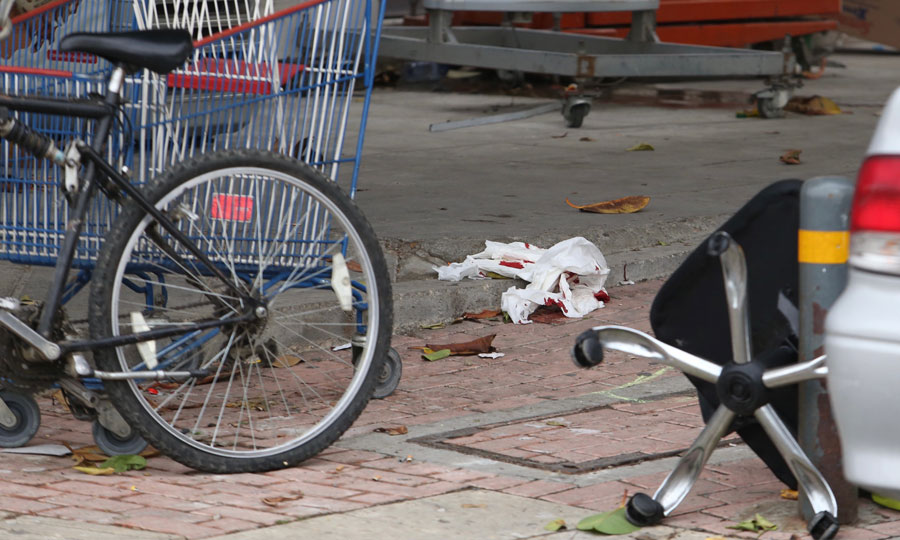 Additional reports said the perpetrator had crossed the road after the incident and waited in the area for some time. He started running upon seeing police patrol cars but was apprehended and placed under arrest about an hour later. Another man, aged 36, has also been arrested in connection with the case.
State forensic pathologist Nicholas Charalambous pronounced the victim dead at the scene.
But witnesses said the ambulance did not arrive in time while the victim was still alive, with one report saying the victim died in the arms of a fellow compatriot.
"Please save me," the victim had told another person according to local media.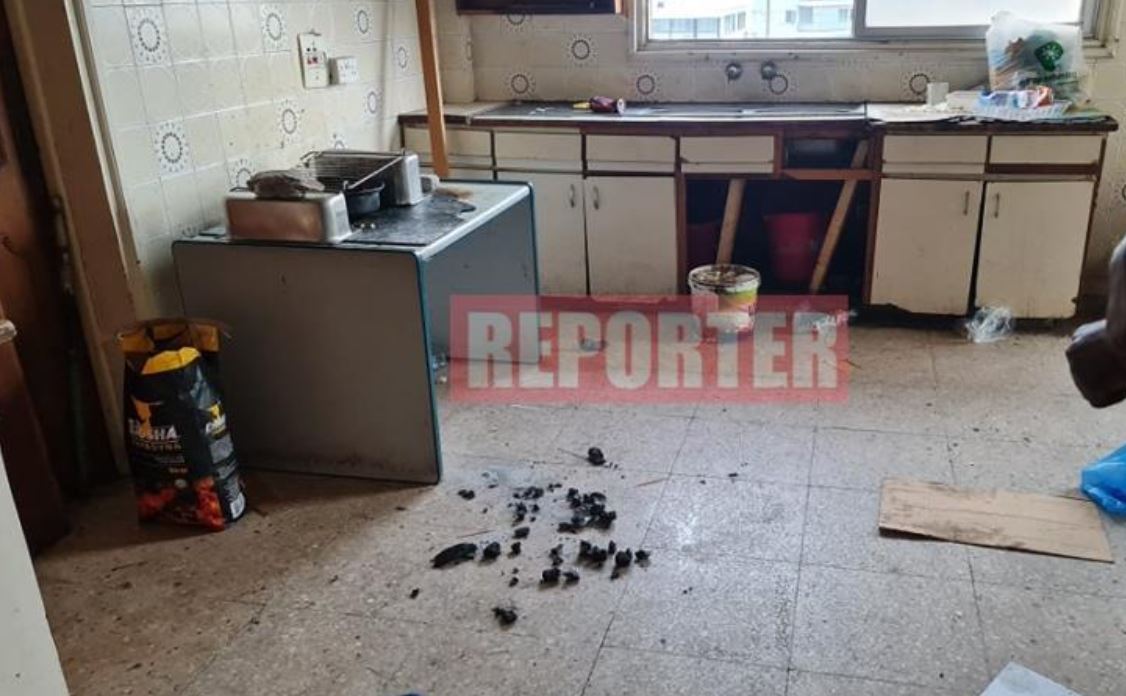 Additional reports on Tuesday pointed to unspeakable conditions inside the residential building, where tenants were described as asylum seekers living in horrible conditions, without water or electricity in many cases.
Previous reports pointed to overcrowding conditions in the building with broken windows, while rental rates for asylum seekers and other foreign nationals did not appear to be commensurate with actual conditions.
"We don't have electricity and water, whatever money we have we use it for food, it's been days since our last shower," a tenant told local media.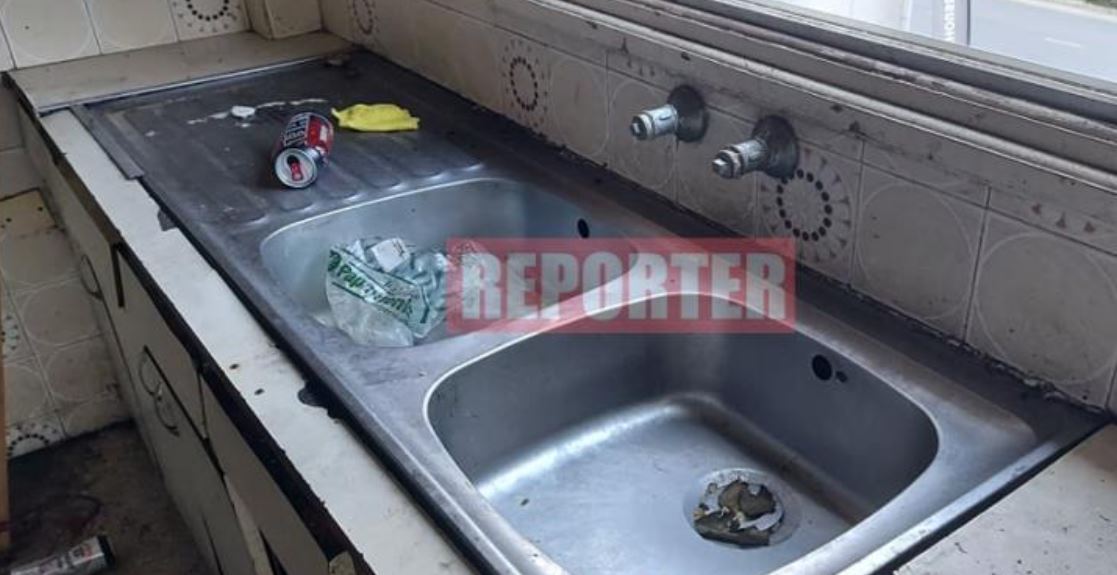 Additional reports said the property owner was getting paid by the state for each tenant separately without the price per unit going down to reflect multiple occupancy.
But the owner, who also spoke to Reporter on Tuesday, said he had nothing to do with the incident.
"These are tenants and they fight amongst themselves, arguing about drugs or whatever, they got into a fight and stabbed each other. As an owner, I don't live there and I don't get involved in their business," he said.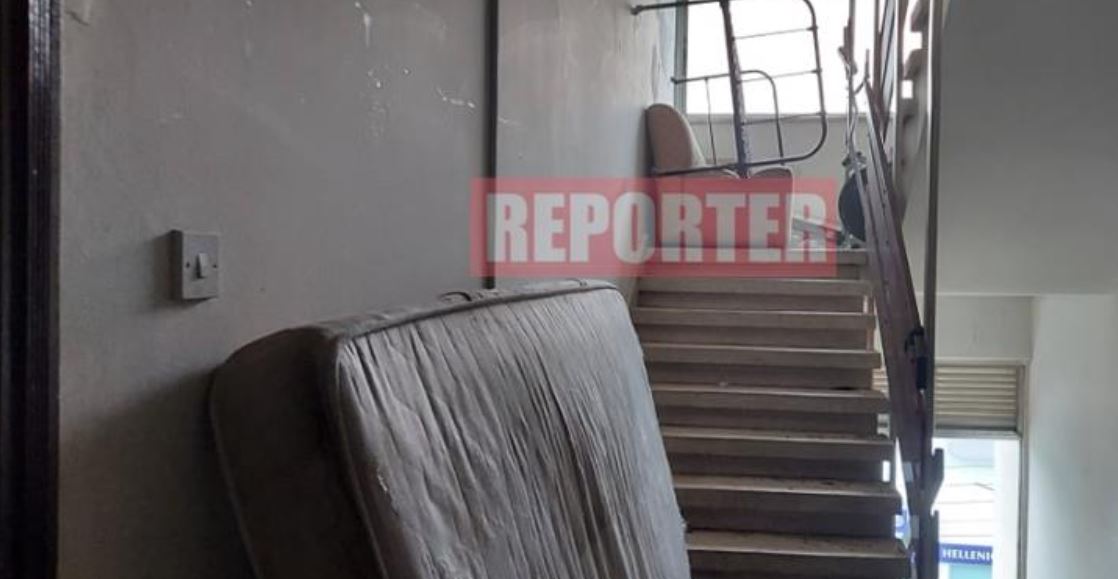 Local media reports also pointed to overcrowding and allegations that the owner was charging extra, getting paid by the state and then also collecting money from tenants.
According to Reporter, the owner rejected accusations of overcrowding and went on to say that he was getting paid by the state but payment delays resulted to the tenants and their needs being ignored.
"If [the tenants] were paying me as well, I would have erected statues for each one over here," he said.