Police investigate premeditated murder in Strovolos, two male suspects under arrest
Two suspects have been arrested for murder in Nicosia following a late night incident outside a residential building that ended up with a man dying at the scene with a stab wound in his back.
(Click here for an update to the story)
Local media initially reported that two individuals had been arguing outside a convenience store near their place of residence on Monday night around 10pm in the capital's Parissinos area in Strovolos.
Witnesses said they saw two people arguing and another female trying to break up the fight. It was later reported that the incident involved foreign nationals from Congo.
At one moment, one man allegedly drew a knife and stabbed the other in the back, reports said.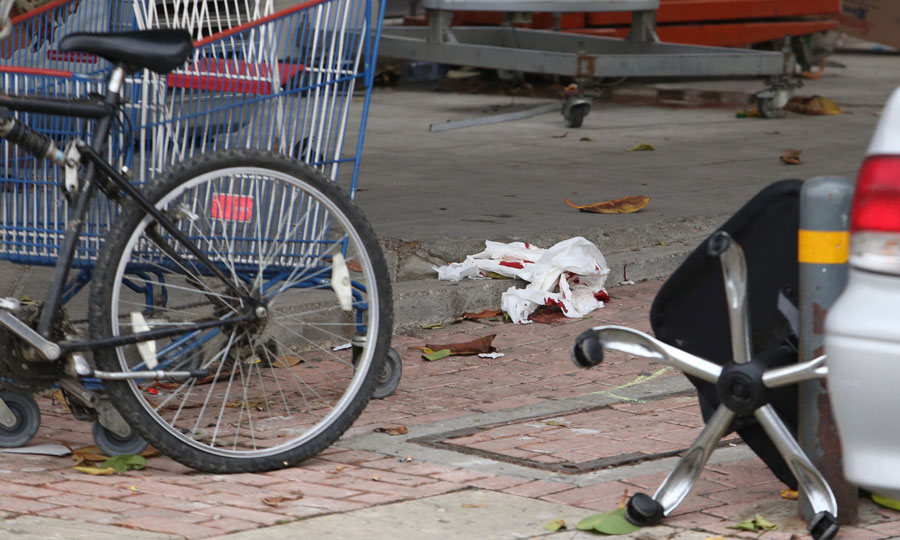 Eye witnesses said the victim, aged 28, collapsed to the ground while the perpetrator crossed the road and walked to another area. Additional reports said upon seeing police patrol cars, the man tried to run away but he was quickly apprehended and placed under arrest.
A state forensic pathologist pronounced the victim dead at the scene.
Police said two male suspects aged 36 and 25 have been detained on premeditated murder charges.