kathimerini.com.cy
The collision between two trains late Tuesday night in Tempe has turned into a national tragedy, according to official Fire Department information, with the death toll reaching 36.
A total of 85 people are injured, with 72 of them hospitalized (six in Intensive Care Units).
Authorities expect the number of victims to rise because several people are trapped in the first carriages of the passenger train, where rescue efforts are underway.
According to Hellenic Train information cited by the Fire Department, 354 people were on board the two trains (342 passengers and 12 staff, two of them in the commercial train).
According to reports, the train that ran the Athens-Thessaloniki line collided head-on with a commercial train going the other way.
The families of two missing Cypriots who were on the train are appealing for information and calling on authorities to help identify their children.  They are 24-year-old Anastasia Adamidou from Paphos, a graduate of dentistry, and 23-year-old Kyprianos Papaioannou from Avgorou.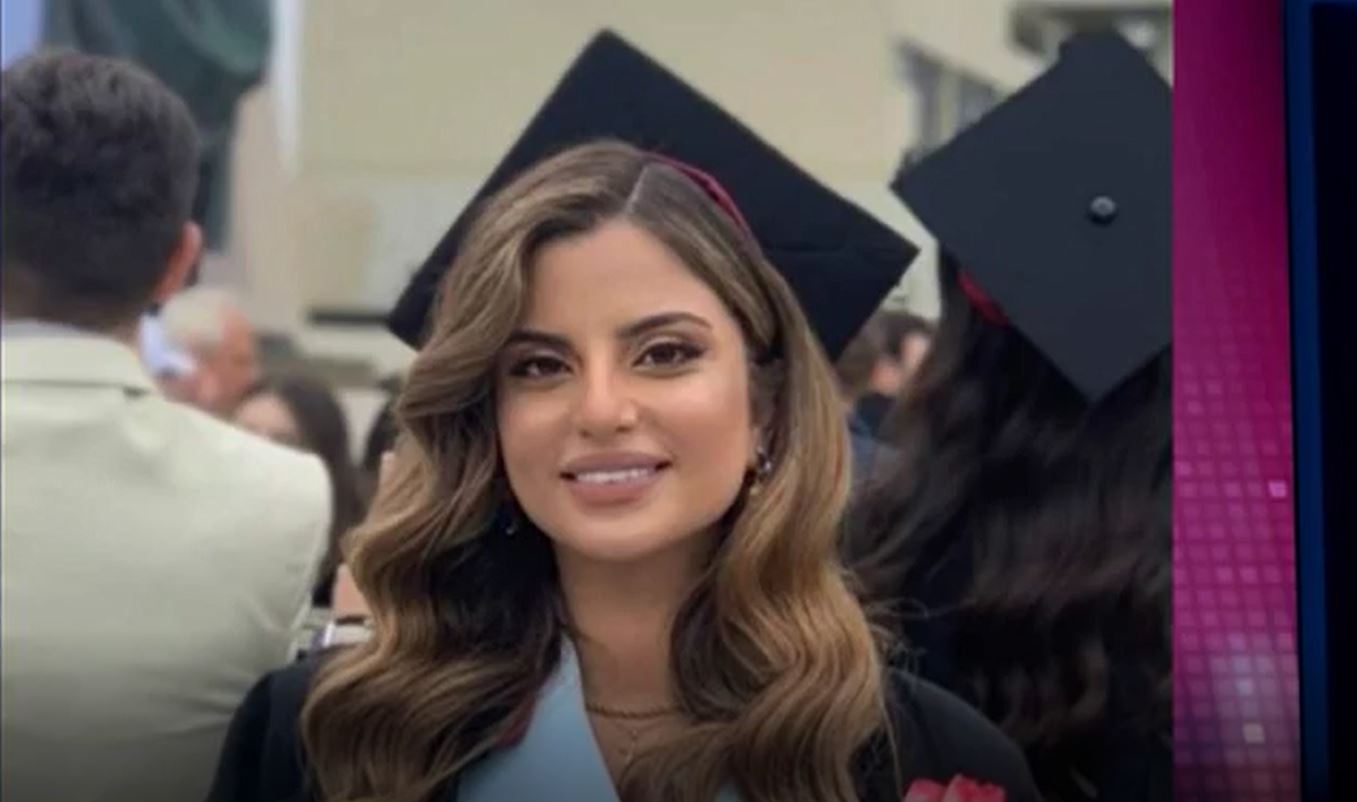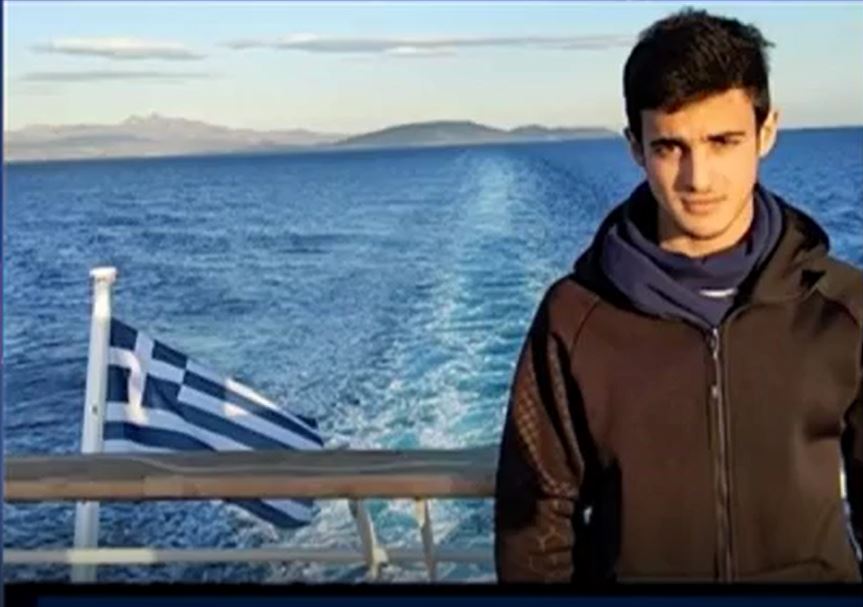 It has been reported that the parents of the two Cypriots are on their way to Larissa. 
The father of Anastasia's friend stated outside the Larissa General Hospital: "They told us that they were still taking people out. People are still coming out of the third carriage. I'm asking anyone who has seen her or knows anything to contact the authorities and let us know."
The passenger train bound for Thessaloniki collided with a commercial train going in the opposite direction. The two trains were running on the same track under unknown circumstances, which resulted in a violent collision.
Many questions remain unanswered about the coordination of the competent authorities at the time of the accident, highlighting - in the most tragic way - the question of the general operation of the country's railway networks.
According to APE-MPE, the prosecutor who is overseeing the investigations into the train accident in Tempi signed an arrest warrant in order to detain the station master of the OSE.
According to the Police, the station master, who is 59 years old, is blamed for the accident and faces charges including manslaughter by negligence (Article 302 of the Criminal Code), bodily harm by negligence (Article 314 of the Civil Code), and dangerous interference with the transportation of vehicles ( 291 PK).