Bus collides with vehicle en route to Paphos, car had stopped in the middle after crashing into guardrail
Two young musicians were killed in a highway accident on Sunday evening after their vehicle hit the guardrail and was then struck by an oncoming bus in the middle of the road.
According to local media, 26-year-old Avraam Alexandrou and 24-year-old Prodromos Themistokleous were passengers in a sedan driven by a 28-year-old woman Sunday night, with the two male musicians and the female singer en route to Paphos for a music gig at a local tavern.
Reports said around 8:30pm, under circumstances still pending investigation, the vehicle veered off lane and crashed into the guardrail, with the car coming to a complete stop in the middle of the highway just after the Paramali exit.
A bus also moving westbound then collided violently with the car, killing the two passengers and injuring the driver.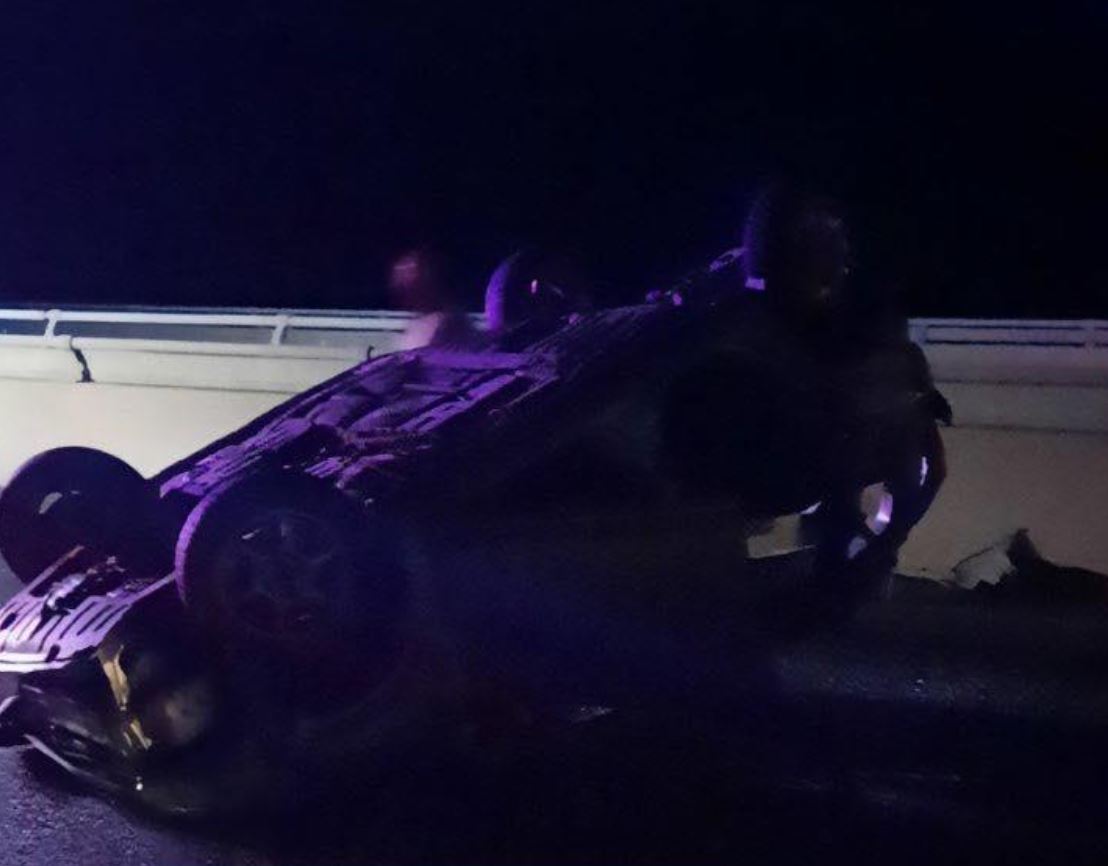 Emergency rescuers who rushed to the scene managed to pull the three persons from the wreck and they were all rushed to the Emergency Room at Limassol General Hospital, where doctors pronounced the two men dead on arrival while the woman was said to have sustained minor injuries.
SBA police closed down both westbound lanes until Monday morning at 10am, advising motorists to take a detour.
Nobody onboard the bus was injured during the incident according to local media.
No police report had been issued by Monday early morning. It was unclear whether other vehicles may have been involved in the incident.