Bus carrying Turkish soldiers to Mersin on Cyprus mission crashes, at least five dead
Five Turkish soldiers who were on their way to Cyprus were killed and ten others injured after their bus crashed in southern Turkey.
According to Turkish media, at least five Turkish soldiers were killed when their bus crashed on the Sertavul Pass, a mountain pathway leading to the Mediterranean coast.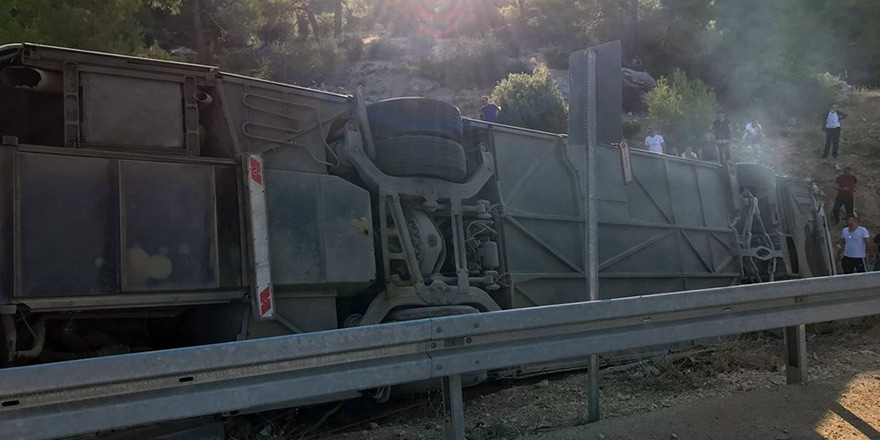 Reports said ten other soldiers were also injured when the bus flipped over under still unknown circumstances. Ambulances rushed the soldiers to the Emergency Room. Unconfirmed reports said the bus driver was also killed.
The soldiers were reportedly traveling to Mersin where they were expected to be dispatched to Cyprus, where Turkey maintains troops in the northern part of the island.
Turkish Cypriot leader Mustafa Akinci took to Twitter to express his sadness over the fatalities.