by Andreas Kokkinos
Several citizens have inquired about the new cameras. What precisely do they do? Are they for specific public services? And where have they been installed? Are new lawsuits on the way?
The Police Press Office provided the answer, and the Department of Public Works confirmed it. According to the department's executive engineer, speaking to SIGMA, the white cameras fixed high up on light posts are not aimed at extrajudicial fines, but rather at assisting and developing intelligent transportation systems on key roads in our country.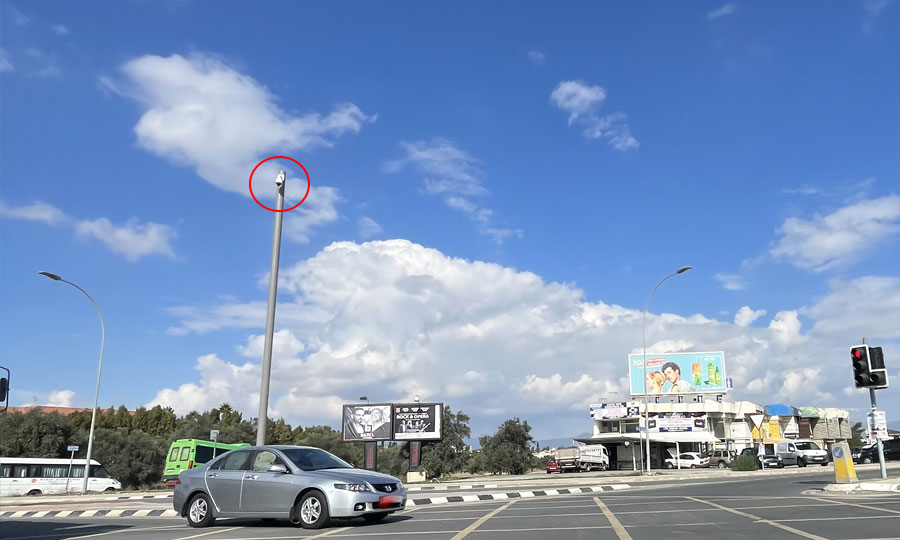 To make it easier to understand, these cameras are placed on specific roads to record traffic, providing a clear picture of the state of the road network and effectively monitoring traffic.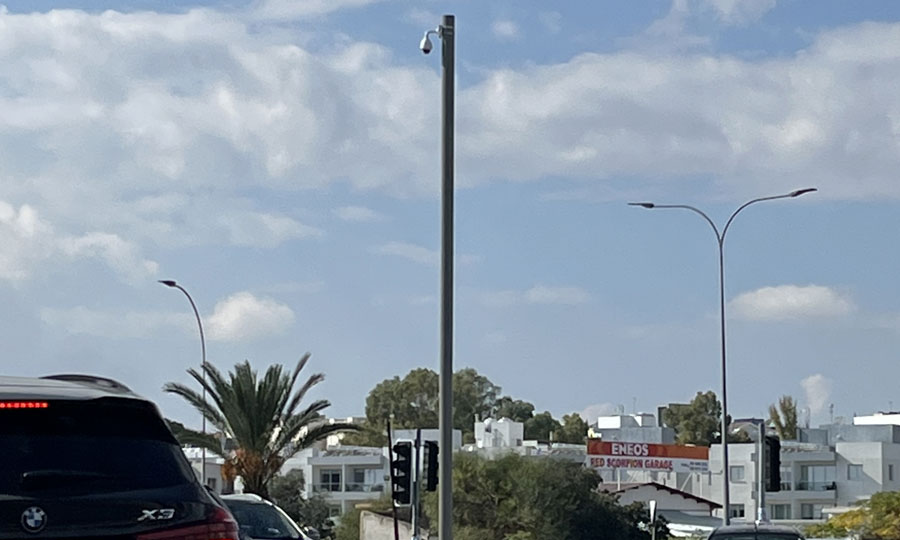 They also allow for the transmission of information about natural disasters (such as fires or flooding on the road network) and the detection of road accidents. 21 cameras and four large electronic signs with variable messages will be installed as part of the framework under which the project falls. These signs, which are expected to go up in December, will provide vital information to drivers about the state of the roads.
[This article was translated from its Greek original]