No grace period for new installations in the capital, same goes for Limassol very soon
A new traffic camera installation popped up this week at a busy intersection in Nicosia, with officials confirming social media hype and saying more were on the way in Limassol.
Traffic officials on Thursday confirmed the installation of an extra set of speed cameras in Nicosia at the T-intersection traffic lights of Armenia Street and Limassol Avenue.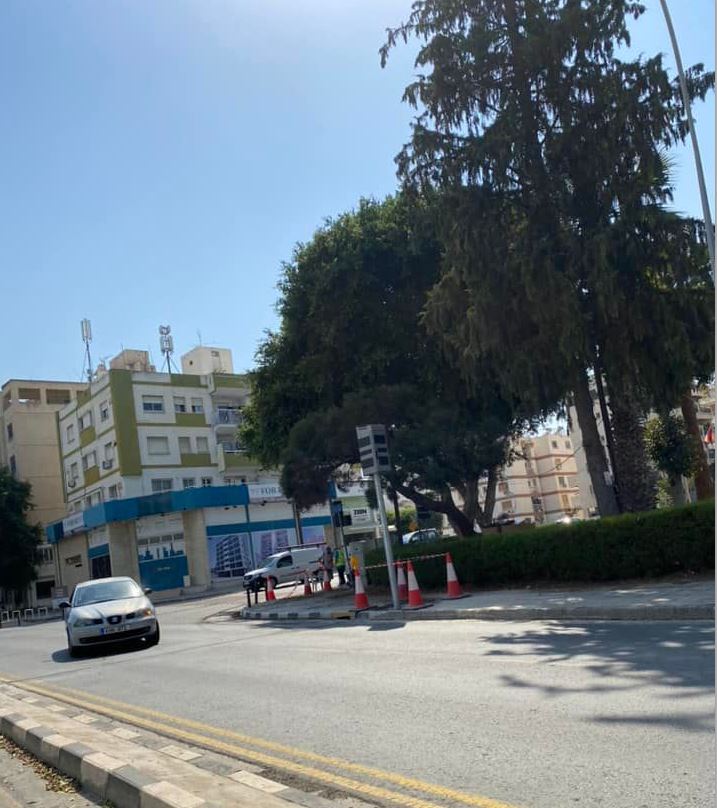 Images posted in the last few days on the CY Police Checkpoints Facebook page, a group dedicated to police radar and traffic inspection enthusiasts, showed speed cameras in various stages of installation at the busy intersection.
Traffic police deputy chief Charis Evripidou said there would be no grace period for the new installation, as fines were expected to begin without delay, adding that another one was taking place in Limassol on Makarios Avenue.
A total of 90 cameras will be installed across cities and towns, with Evripidou saying 16 mobile units were expected to be delivered within the next six months, bringing the total of mobile cameras to 20.
Twenty new fixed cameras were also expected to go up at six other installations, four of which will be in Nicosia and the two others in Limassol.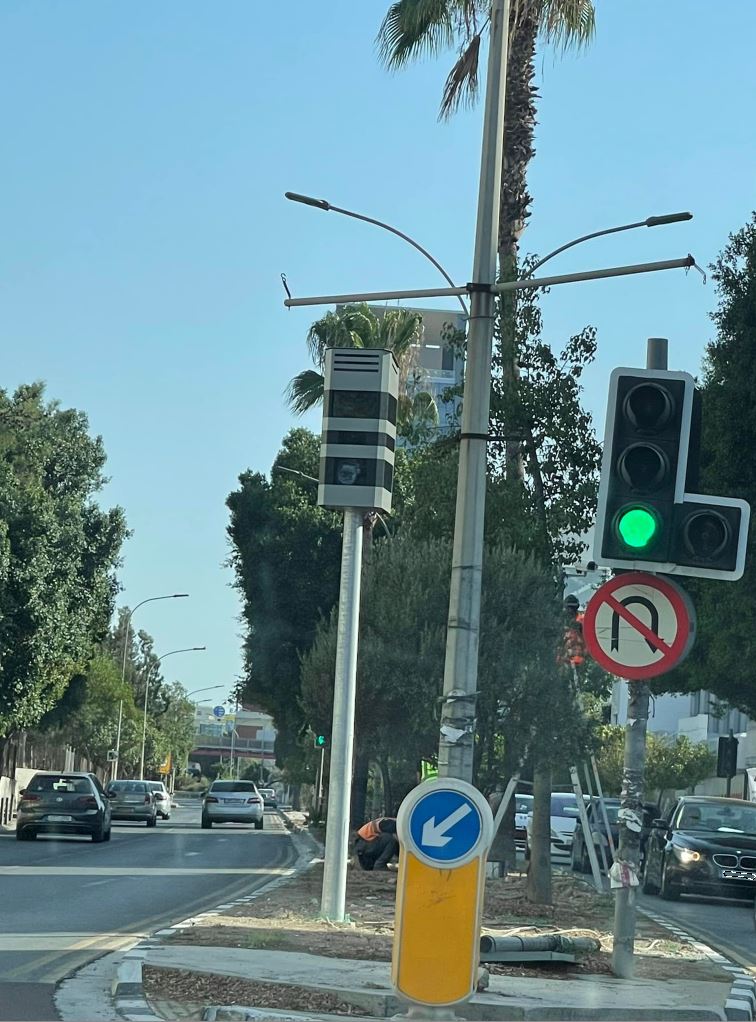 The fixed cameras, along with other mobile cameras mounted police cruisers anywhere in the Republic, are part of a trial phase of a pilot program being launched by the state to catch speeders and red light violators, including those who fail to stop behind the white line when the light is red.
Those who are caught violating the rules may also be subject to further fines, as police officers examine photos to determine whether additional offences may have been committed such as using a non-hands-free phone or not using a seatbelt.