A new issue is out from the newsletter by K. Treppides & Co Ltd, a leader in financial advisory and consulting services with offices in three countries. A newsletter issue from Treppides is an essential tool for those who are engaged in the broader financial and business sector, as one can find through the pages all the important and current developments, as well as the latest news relating to financial, audit and assurance, tax as well as legal services.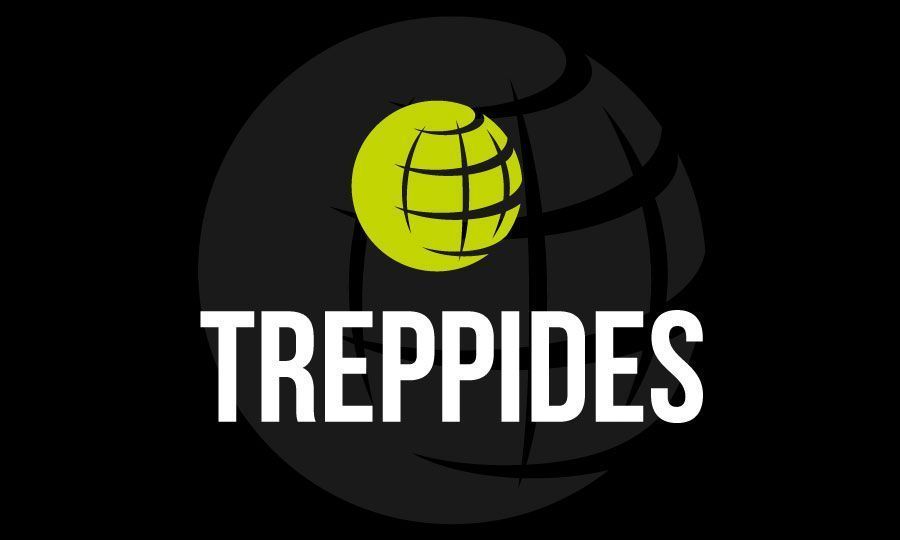 In Issue 16 you can catch up with the:
-CySEC: Electronic Submission of the Form of the Monthly Prevention Statement for AML/CFT purposes (paragraph 11 of CySEC's AML/CFT Directive) via the CySEC's Transaction Reporting System ("TRS") – New Form MPS
-CySEC: MOKAS Strategic Analysis Report - Financial Intelligence Information for Combating Trafficking in Human Beings
-CySEC: Council of Europe, EU and State Revenue Service of the Republic of Latvia's common workshop "Enhancing the effectiveness of implementation of EU sanctions by the private sector"
-EBA: Consults on the draft guidelines on the STS criteria for on balance-sheet securitisations
-Reuters: China sees more state-sector funds launched after policy drive
-Bloomberg: China's big coal haul includes record Russian purchases
-Financial Times: European stocks slip as growth fears overshadow corporate earnings
-MarketWatch: Bitcoin could soon reach $45,000 if this pattern repeats, analyst says. Has the crypto started a new bull market?
You can click here to view the newsletter issue 16 and get all the links.