Reflect is the biggest tech and entrepreneurial festival in Cyprus and all of us here at payabl. are proud to be supporting this innovative event for the second consecutive year as a Gold Partner, a Knowledge Partner and an Exhibitor.
Running from the 19th to the 21st of October in Limassol, Reflect brings entrepreneurs, investors and thought leaders from all over the world together for three days of networking, idea mining and knowledge sharing.
payabl. Group CEO, Ugne Buraciene, holds a key position in this year's festival and will be speaking on various topics including ''The Payments Journey! From selection...to onboarding...and beyond'' with Director of Global Payments at Wargaming, Makis Savvides, and moderating a panel discussion on "Cross-border payments: Navigating the complexity and staying ahead of future trends" on the payabl. hosted Money & Web 3.0 Carob Mill Stage.
''We are very proud to be the gold sponsors of Reflect Festival in Cyprus for the second consecutive year. Asides from sponsoring, we are once again a Knowledge Partner for the event's Money&WEB3.0 stage, and we are bringing experienced professionals in the ever-changing fintech and WEB3.0 space to give insights as to what's next in this space. The Reflect Fest has indeed provided a solid platform for thousands of future-forward entrepreneurs to meet, exchange ideas, network and innovate when it comes to advancements in technologies impacting every aspect of life and business and we are truly honoured for the opportunity to be a close partner and contributor to such an event.'' says Ugne Buraciene.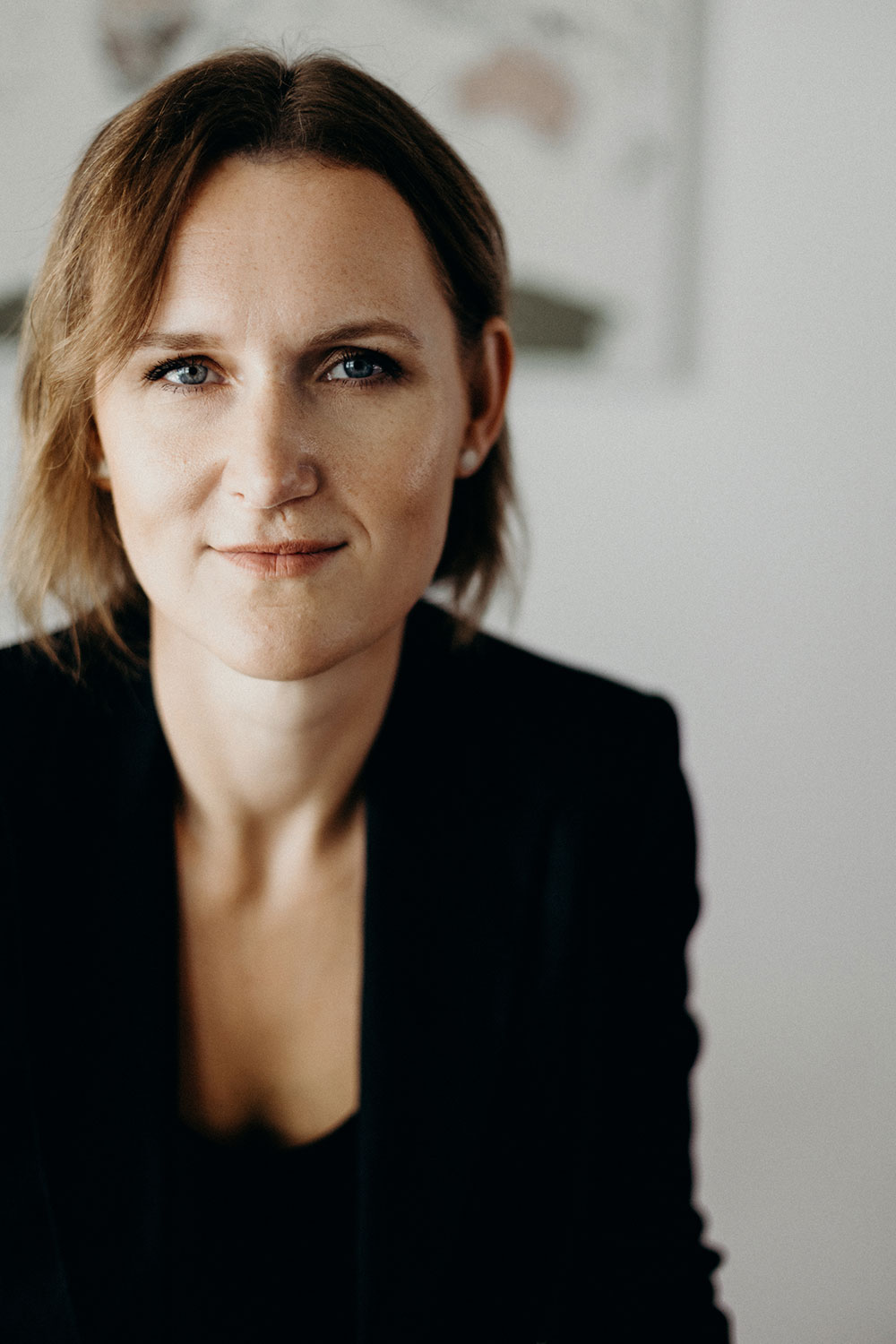 There is a huge line up of influential speakers presenting on the payabl. sponsored stage including Michael Ioannides, Cyprus Country Manager of Visa, Arina Dudko, Head of Corporate Payment Solutions from CEX.io and Mihkel Vitsur, President of the Board/Partner at Klarpay.
Reflect is expected to attract over 5000 international visitors and will share the inner knowledge and innovation of more than 100 speakers over the course of 3 vibrant days.
Visitors can also take a piece of the payabl. experience home with them by visiting payabl.'s Magic Mirror and snapping a fun mirror selfie.
The payabl. team of experts will also be exhibiting in the Carob Mill Expo Space, discussing payment solutions for merchants, new payment technologies and networking with professionals and entrepreneurs from all kinds of industries. Make sure to pass by the payabl. booth and arrange a personalised appointment.
Reflect Festival, 19th- 21st October, Limassol.