The success story of A.I. Motokinisi Ltd and Porsche Cyprus continues since, after having secured the top position in the sales of new electric cars for 2021, they are currently leading the sales of new private passenger cars (over 2500cc) following the completion of the first half (H1) of 2022.
Porsche Cyprus leads the sales race in the category of new private luxury passenger cars with a significant difference since registrations of its own models represent 27.7% of the total registrations from the above category in Cyprus.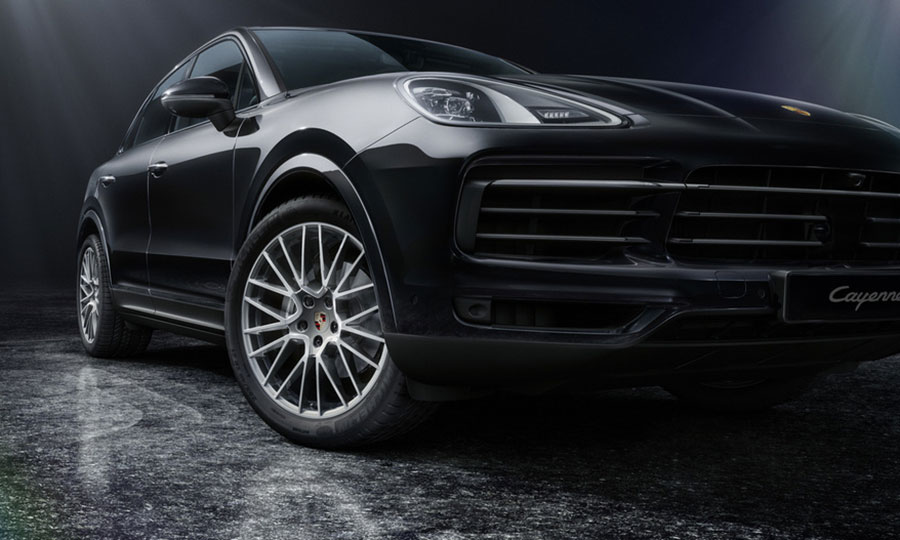 This achievement by A.I. Motokinisi Ltd, is not only due to the fact that it offers a range of excellent models; it is also the result of the constantly increasing customer trust that the company has been receiving, thanks to its modernization, the services it provides and the electric car charging infrastructure it offers throughout Cyprus.
It is worth mentioning that A.I. Motokinisi Ltd. has laid the foundations for a new automotive era in Cyprus by installing chargers for electric and hybrid vehicles throughout the country. The company has also been in the forefront of innovation, as it installed the first Fast Charging Station in our country in 2021.The Porsche Fast Charging Station is located outside the A.I. Motokinisi showroom in Nicosia. It is the most powerful charging spot in Cyprus and can charge the full electric Taycan from empty in just 20 minutes.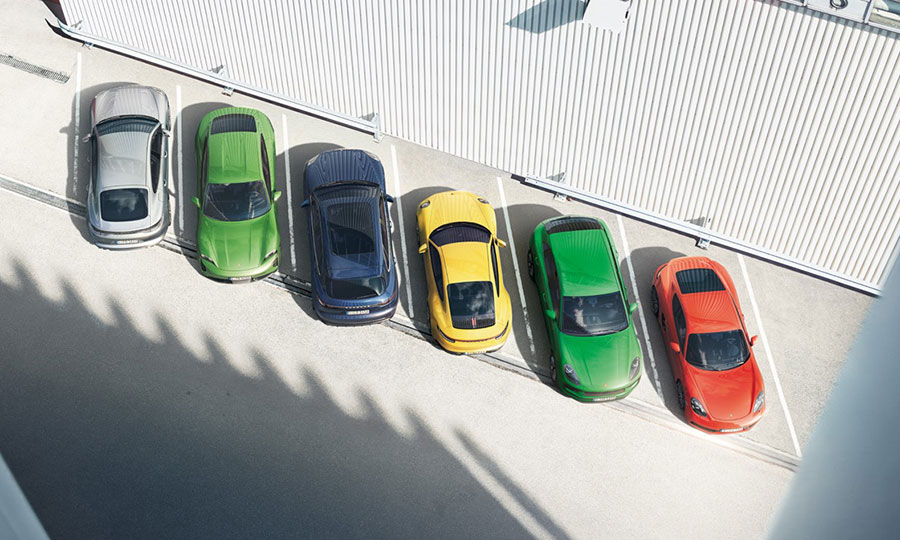 With the Taycan Sport Turismo and the Cayenne Platinum Edition as headliners, it is certain that Porsche will remain on its robust path and will keep gaining the trust of more customers in the luxury brand category in this country.
The Taycan Sport Turismo is the third body type and is aimed at customers who want a level of daily practicality similar to the one offered by the Taycan Cross Turismo, without any compromises compared to the performance of the saloon version.
The Sport Turismo delivers up to 476 PS and 357 Nm of torque, offering 45 mm more headroom for the rear passengers and a luggage compartment with a capacity of up to 1,200 litres.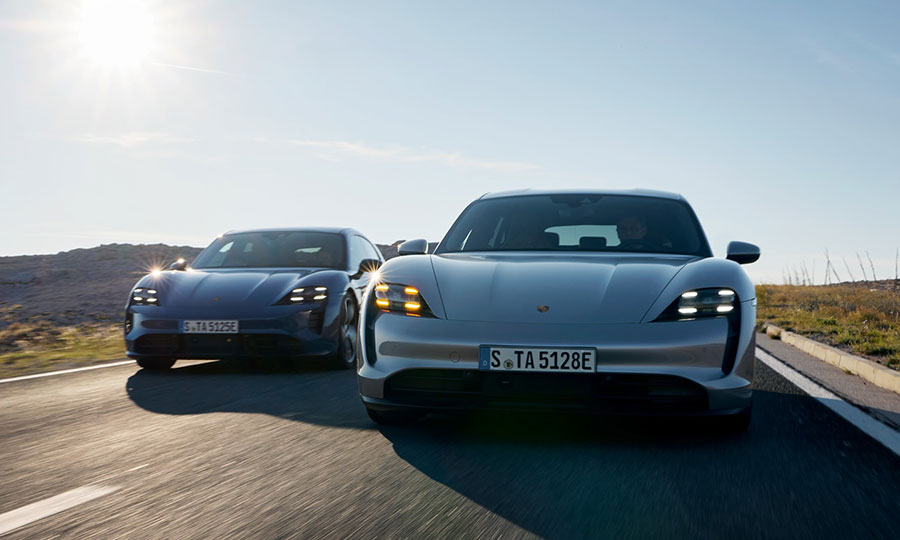 The Cayenne Platinum Edition, with 340 PS and 450 Nm of torque, features special styling elements and extensive standard equipment that enhance the dynamism of this acclaimed Porsche SUV. This model is also offered as a Coupé.
The exclusivity of the Platinum editions is based on the special design and appearance of many individual body elements, all painted and finished in the satin Platinum colour.
The special and unique style continues in the car's interior, where aluminum trims and silver surfaces dominate, while the colour Crayon is used for the seat belts.
A.I. Motokinisi is the official importer and distributor of Porsche cars in Cyprus, with showrooms in Nicosia and Limassol.