Award-winning duo, Paola Hadjilambri and Paul Lambis, are heading back to New York City this November to represent Cyprus at the 10th annual United Solo Festival with their new production, CALLAS. Written and directed by Paul Lambis, and starring Paola Hadjilambri as Maria Callas, the most renowned and influential sopranos of the 20th Century,
CALLAS tells the life story of the legendary Greek-American opera singer completely in her own words. CALLAS is scheduled to be performed on the 8th November 2019, and will automatically qualify in the "BEST OF" category following the successful win of Melina: The Last Greek Goddess in 2018. The United Solo is the world's largest monodrama theatre festival showcasing the world's top notch productions by renowned artists.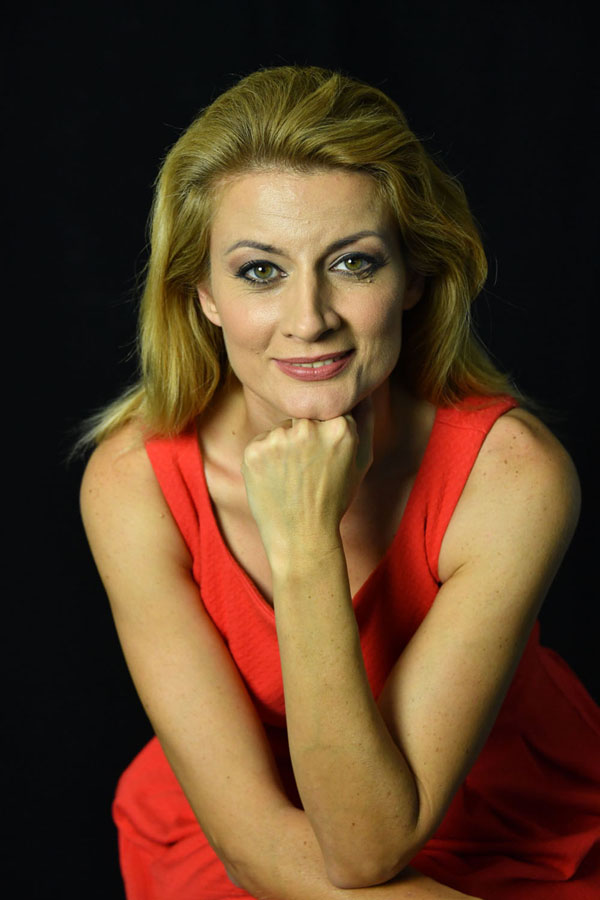 Winners of the "Best International Show 2018" category for their renowned production, Melina: The Last Greek Goddess, both Paola Hadjilambri and Paul Lambis reflected on the announcement, saying: "It is an honour and beyond to be representing Cyprus at this year's United Solo Festival in New York. Our production, CALLAS, will allow audiences to identify with a heroine who achieved greatness."
CALLAS celebrates the life of a woman who was hounded by reporters all over the world, and defined by her relationship with the press. A demanding perfectionist, Maria Callas believed that two different women lived in her: Maria, the woman who yearned for a normal life; and Callas, the public figure and icon with a notable reputation as a tempestuous diva. "The production is an intimate revelation of the torrid love affair between Maria Callas and Aristotle Onassis," says Paul Lambis. "It sets the stage for a Greek tragedy that recalls the tangled web of desire and deceit."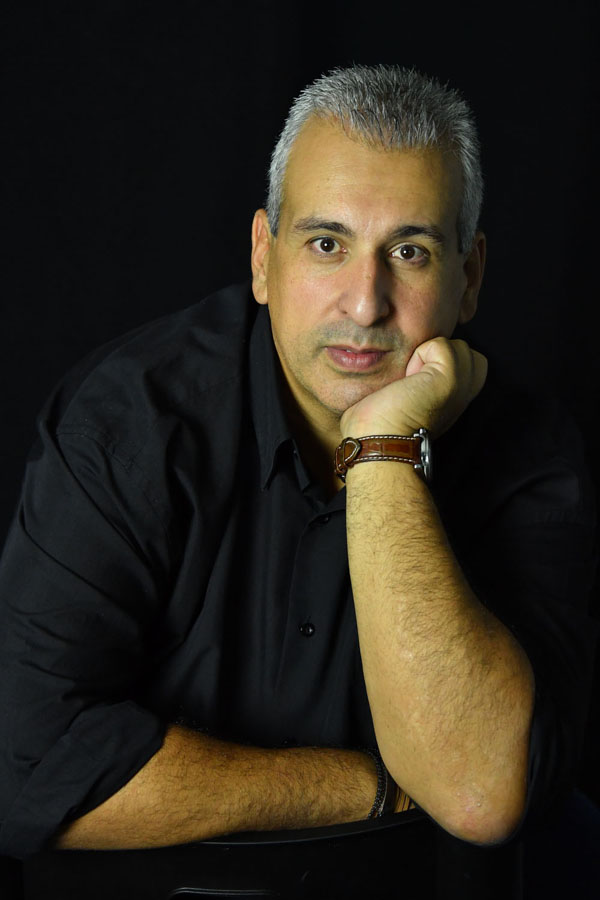 On playing the iconic diva, Paola Hadjilambri commented that the role of Maria Callas is equally, if not more challenging than her previous role. "Callas was a perfectionist, just like me. Fully inhabiting the character of one of the world's most chic operatic personas will be a source of inspiration to me. I have no intention of representing her with anything other than great respect."
CALLAS, is scheduled to commence its Cyprus tour in October 2019, with productions staged in English and Greek. Thereafter, Hadjilambri and Lambis will head back to Broadway, New York, to represent Cyprus for the second consecutive year.