MINTHIS resort proudly presents an exclusive solo Art Exhibition featuring the renowned Brazilian artist, Caroline De Souza, with a grand opening on the 15th of September in collaboration with Artion Galleries. The pop-up event is set to be an art lover's paradise, revealing De Souza's newest masterpieces that encapsulate her unique artistic voice.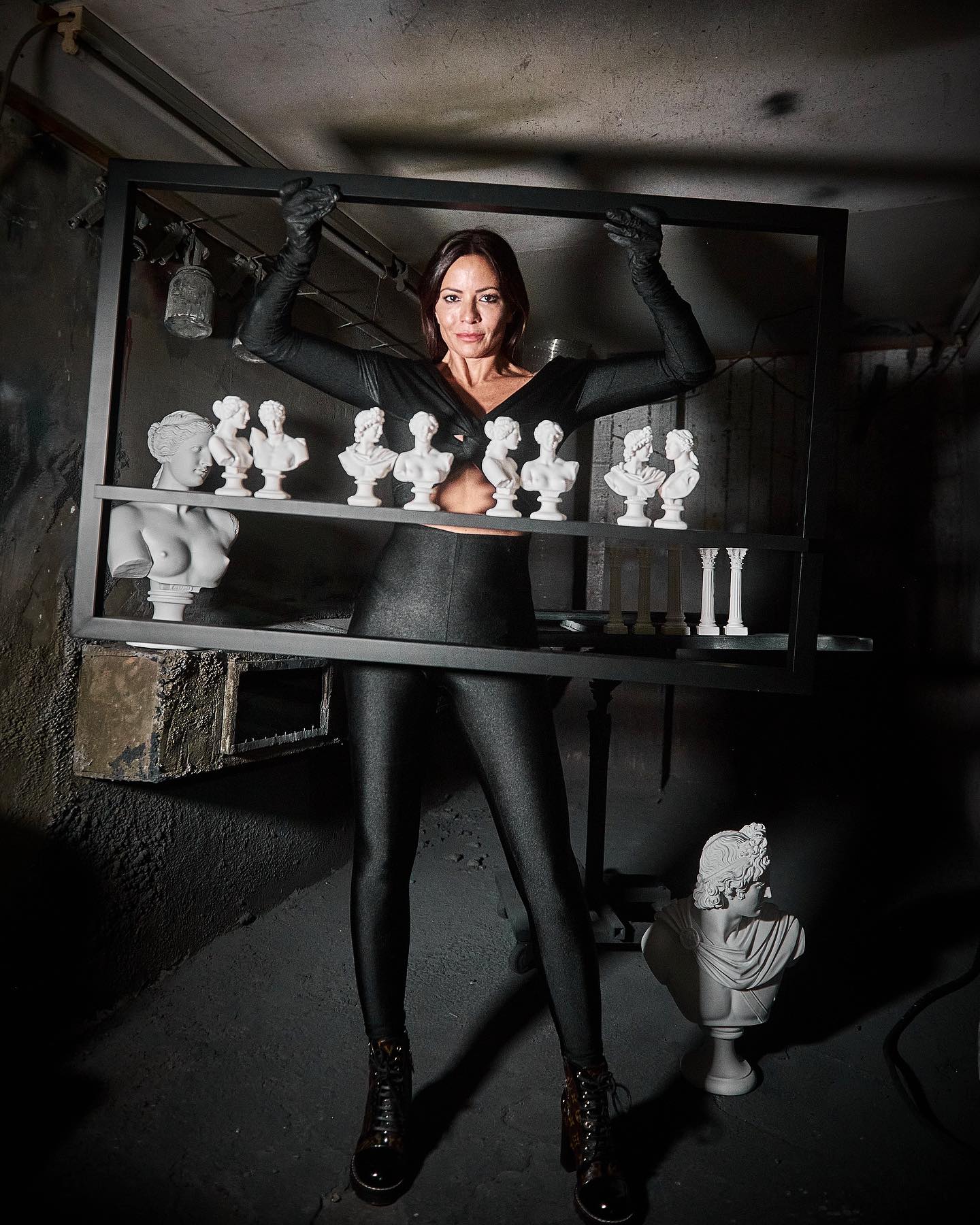 Caroline De Souza has left her mark on the international art scene with her characteristic blend of vibrant colors, innovative techniques, and deeply emotive themes. Her artistry has been celebrated by critics and enthusiasts alike for its compelling narratives and arresting visuals, setting her apart as a true force in the contemporary art world.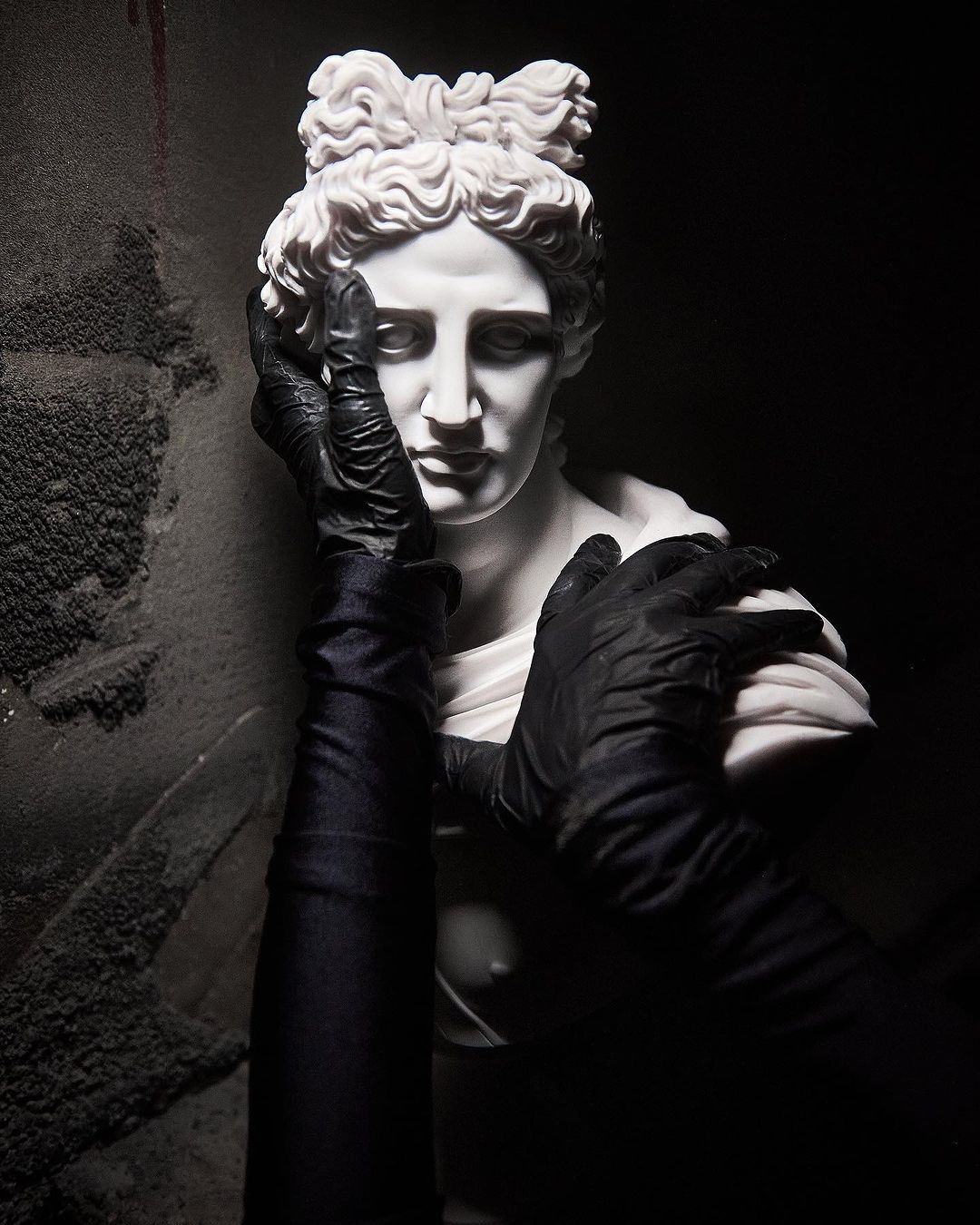 This exhibition located at the new Minthis Gallery, located in the vibrant social square, is not just an art show; it's an experience. Attendees will have the unique opportunity to dive deep into De Souza's vibrant world, where every brushstroke tells a story and every canvas is an invitation to explore uncharted emotional landscapes. Whether you're a seasoned art aficionado or just beginning to appreciate the world of visual arts, this event promises to be an enriching experience that lingers in the memory.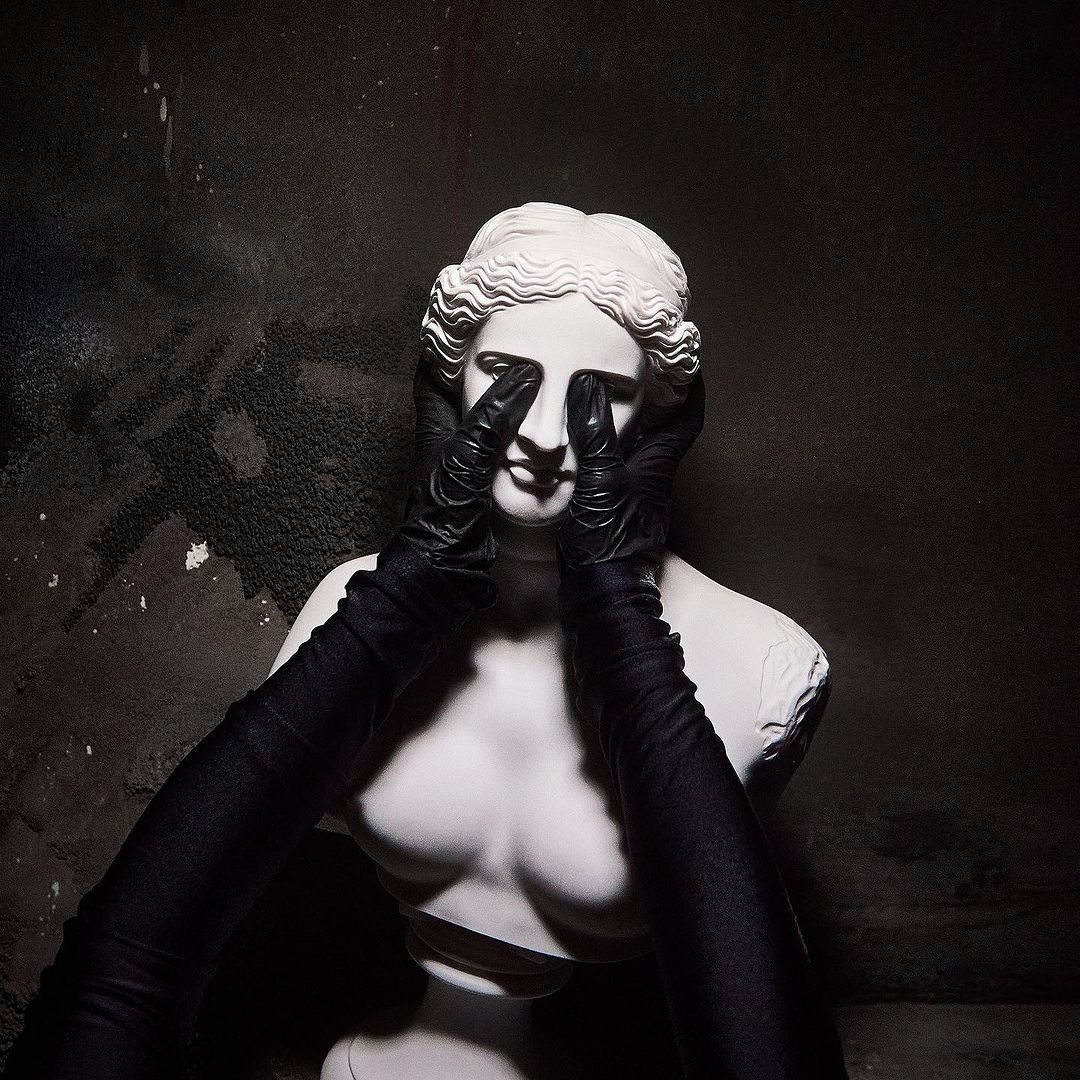 ''Caroline is always looking for something new combining materials, to create something unique like, synthetics acrylics oils, crystals, resin and metals''. Saatchi Art Gallery
Join us, immerse yourself in this extraordinary display of talent and passion, and be transformed by the splendor of Caroline De Souza's artistry.
Event Details
Artist: Caroline De Souza
Venue: Minthis Resort
Date: 15th of September
Time: 18:00-22:00