must.com.cy
One of the best things to do in Nicosia these days is to walk with friends on lighted streets, listen to festive music and forget, even for a moment, the crazy coronavirus situation.  It's natural for our mood to change when we see holiday decorations on the streets, twinkling lights, hear happy voices or even when watching people having a good time shopping. Ten days before Christmas and the capital is in full festive swing.
Eleftheria Square opened on January 1, 2021, but we did not have the opportunity to see it decorated for Christmas last year.  In addition to the tree that is lit up in the old town hall, this year we have lights on the ground, palm trees dressed in lights and the special "hat" lamps making the area look like something out of a fairytale.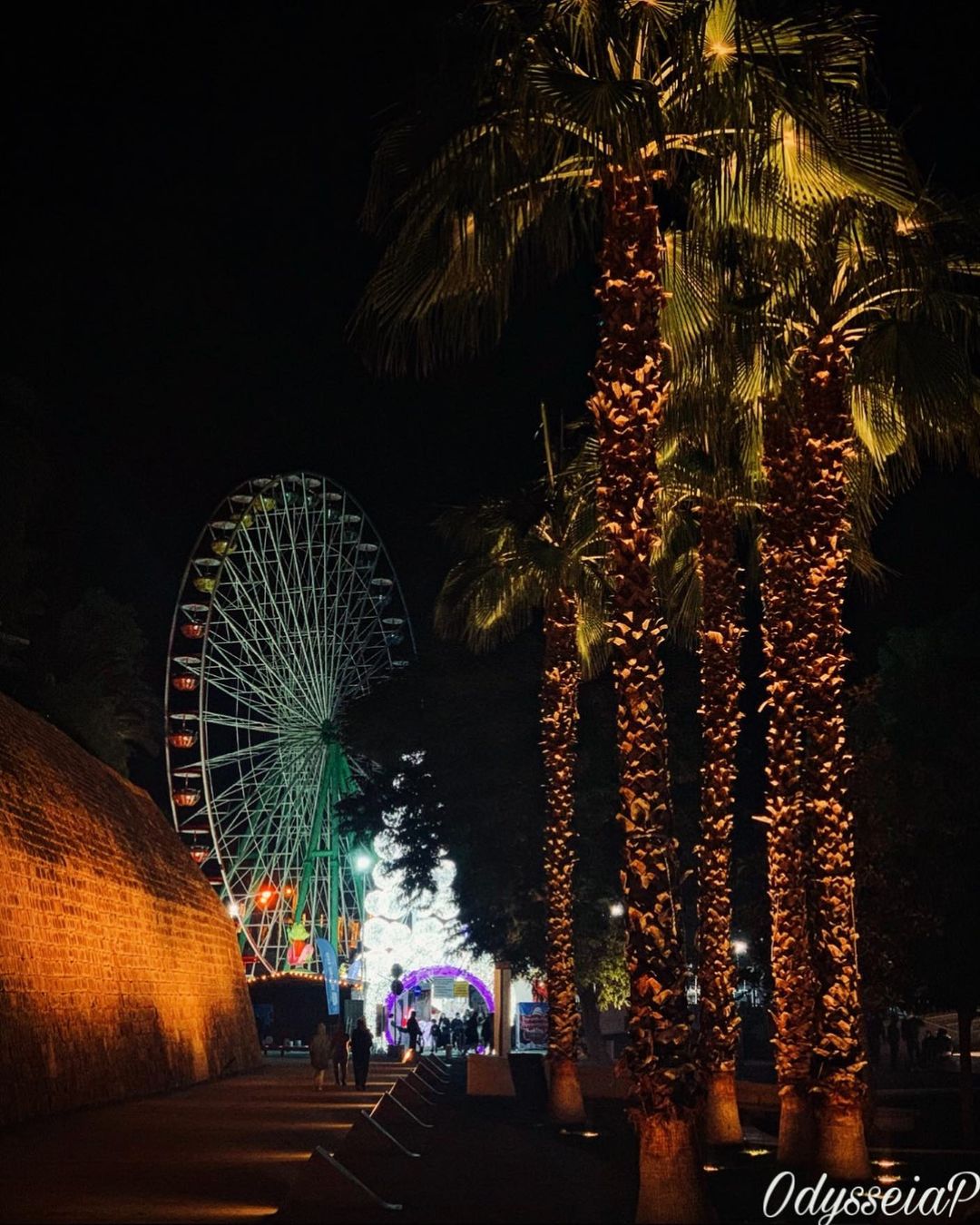 Photo: @ odysseiap.photography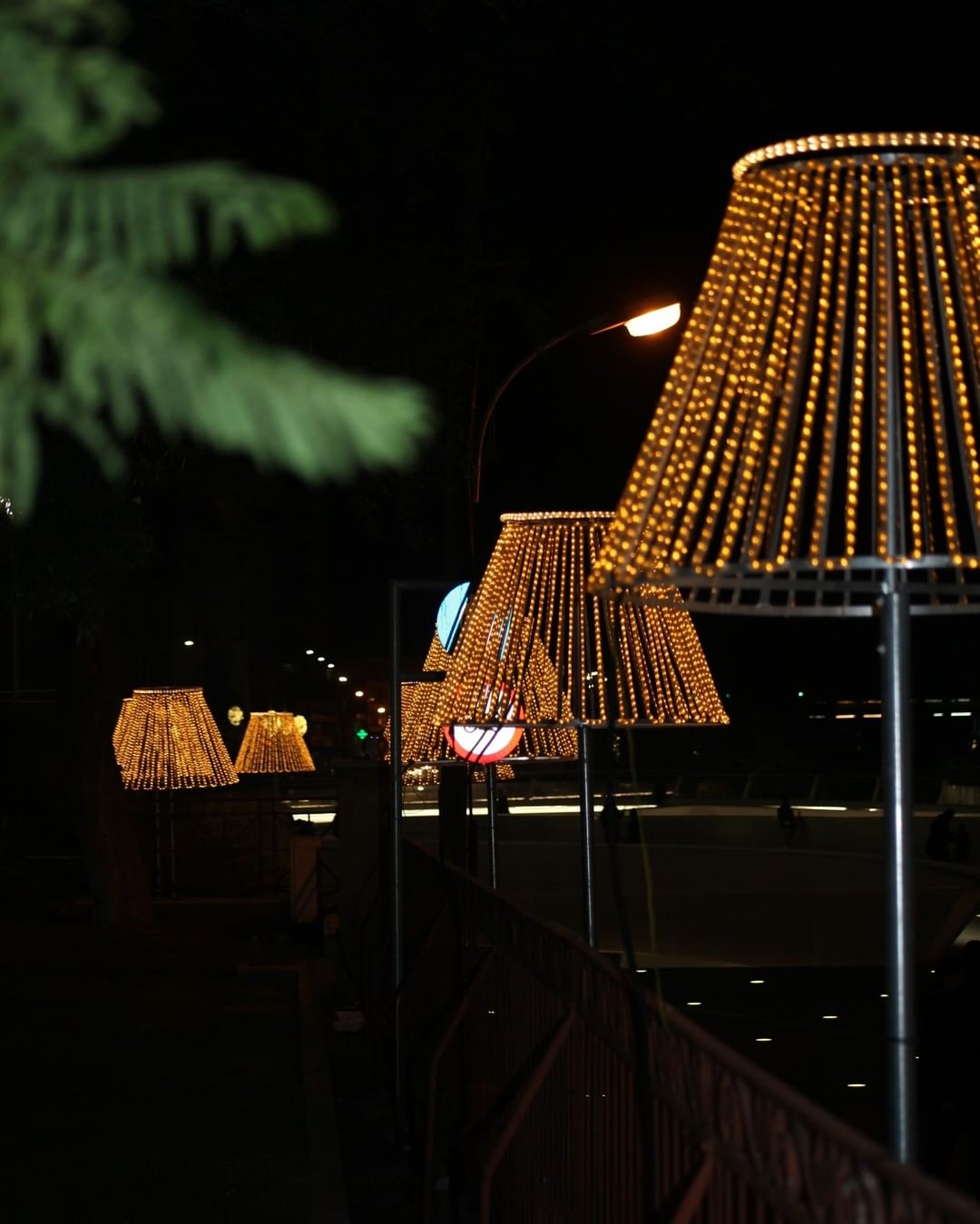 Photo: @nicosiamliament
But of course, Eleftheria Square does lead to the Christmas Fairytale City or Paramythoupoli as it's called in Greek, which lights up the center even more. The tall, colorful wheel, the illuminated booster, the various ornaments seen from afar create a magical atmosphere.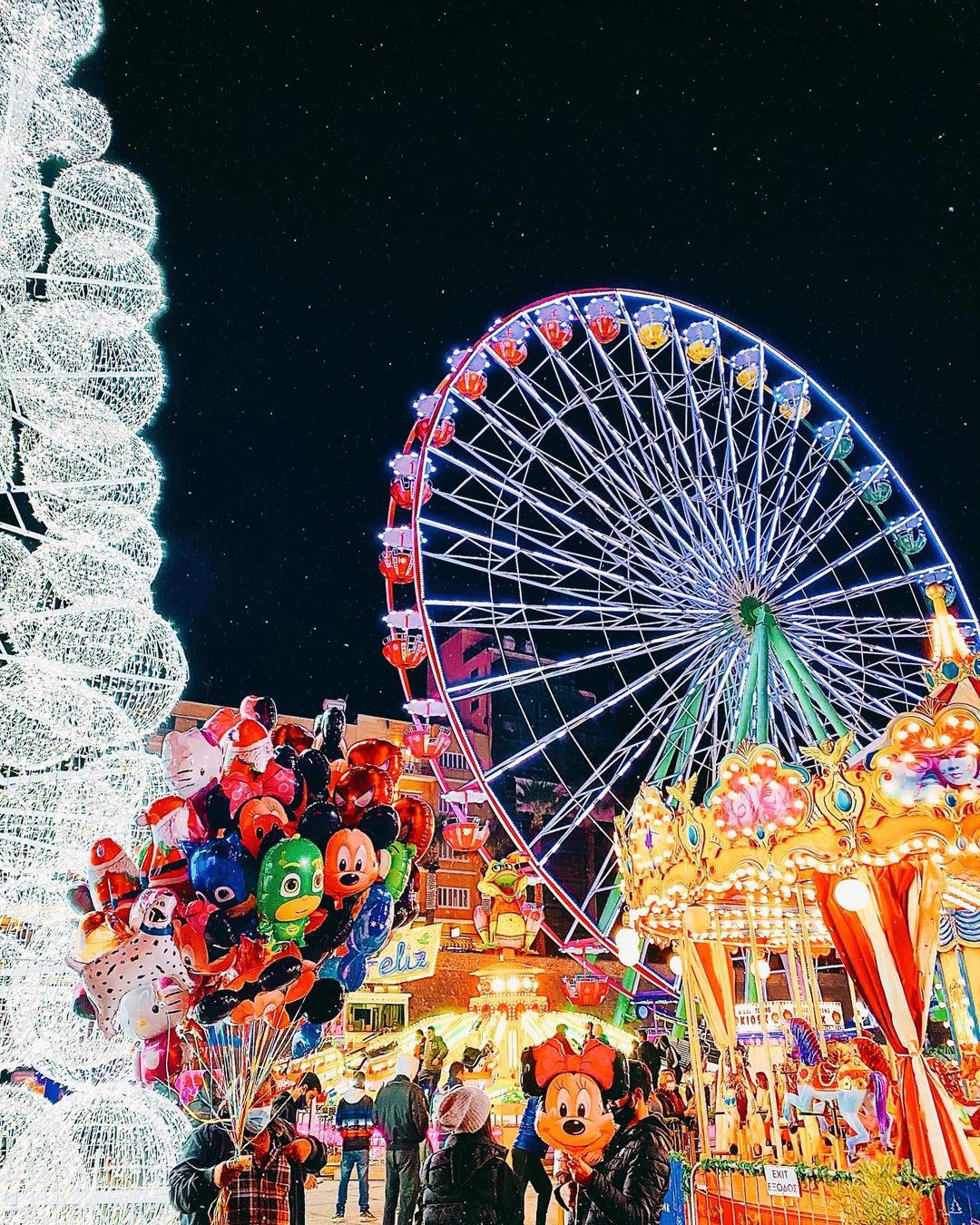 Photo: @theislanderstories
Stasikratous St. attracts people from far and wide for the second year in a row after its refurbishment.  Dressed from top to bottom in Christmas lights, it cannot disappoint.  It has become a beautiful place for an evening stroll.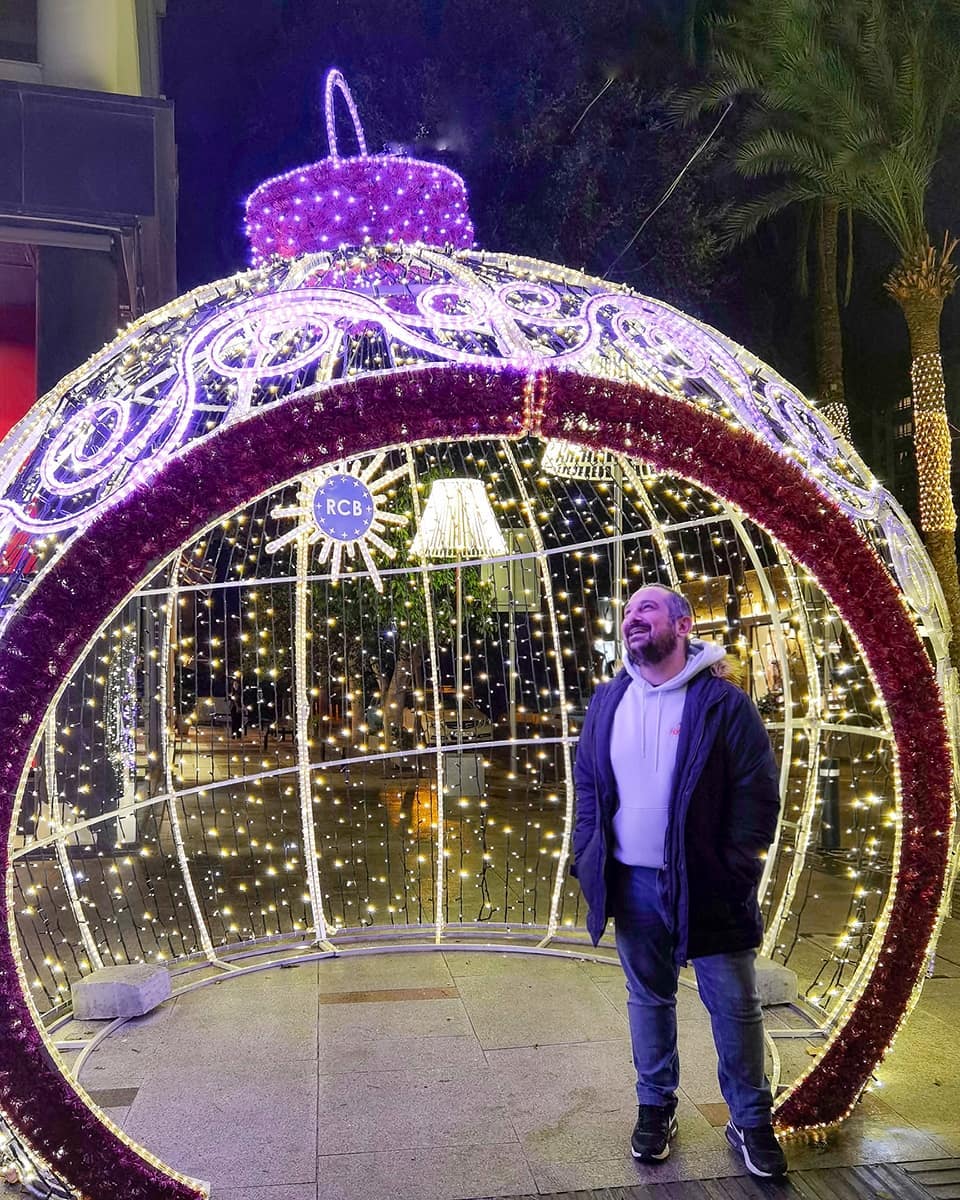 Photo: @thecypriottraveler
Photo: @anti_starr
Finally, Makariou Avenue reopened just in time for the holidays and with a more festive feel. The big round lights that adorn the length of the street steel the show.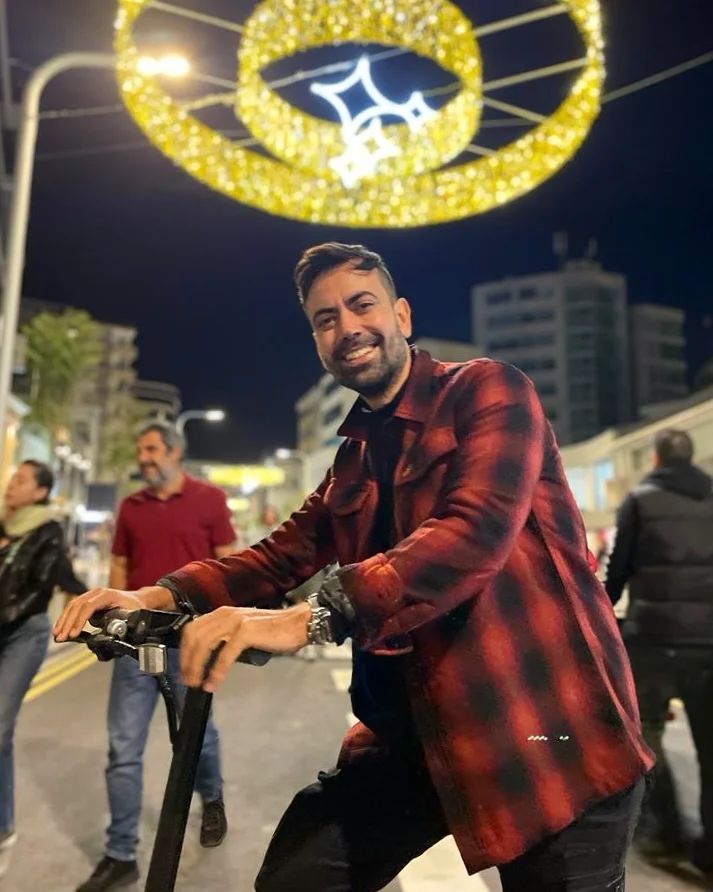 Photo: @dimitrisonair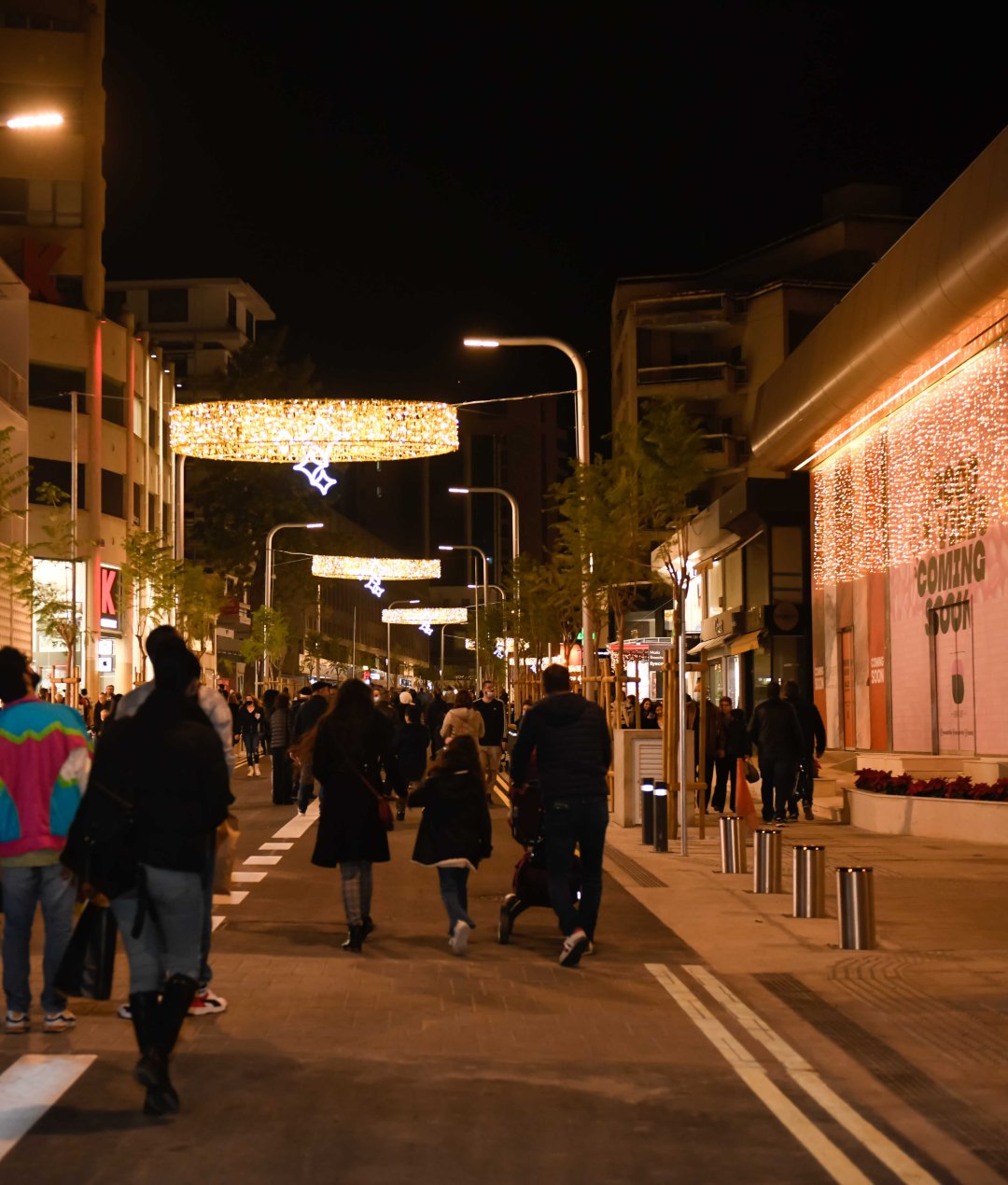 Photo: @kyriakosgphotography