Shemaine Bushnell Kyriakides
Did you know that one of the most Googled subjects around the world this year was 'how to heal'? It seems fitting. After a roller-coaster year of death tolls, increasing case numbers, new restrictions, relaxations, rapid tests, PCR tests, isolations, semi-isolations, even protests. It's enough to make anyone sick, no pun intended.
Yet, when the bells tolled at midnight last year, we were hopeful for a better year to come. We all wanted to heal and come back stronger after a grim 2020.
Vaccines had arrived and Cyprus began its vaccination program focusing on the elderly and vulnerable. And though still under restrictive measures, we looked forward to new possibilities, waiting for our chance to get the jab, eager to return to a new normal.
And this was just the beginning. It would be the start of an interesting and eventful year, not just on this little island of ours, but all over the world.
Here are some of the major events that defined 2021.
Travel made a major impact this year, and not just because we were braver to take to the skies, but because we were willing to go the distance, to space that is. The world watched enthusiastically when billionaires Jeff Bezos and Richard Branson each launched their own rockets carrying civilians into space, making space tourism even more accessible to private citizens.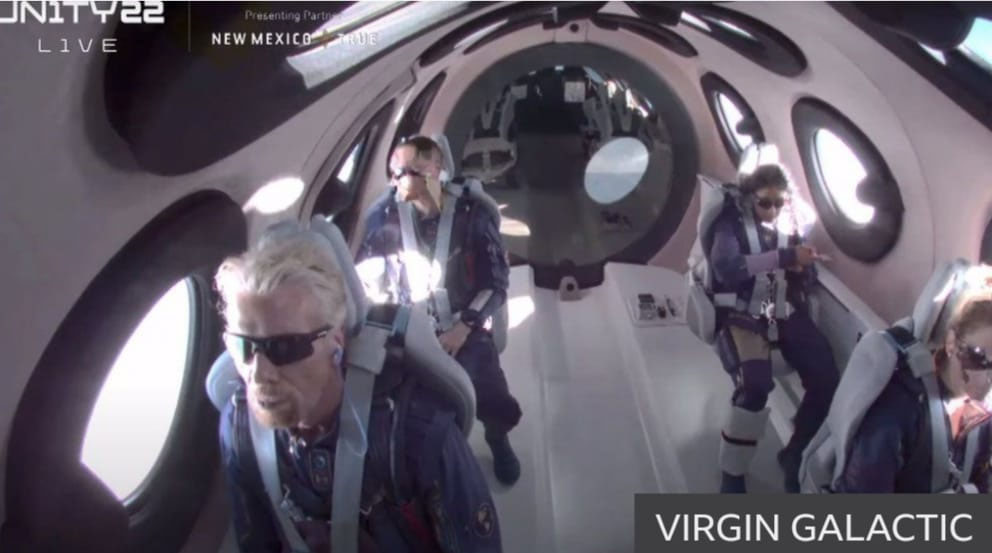 Extreme weather and the environment also took center stage (biblical floods in Germany, fires in Evia, mouse plagues in Australia) prompting environmentalists to call on world leaders to take action at the much-publicized COP 26 climate conference.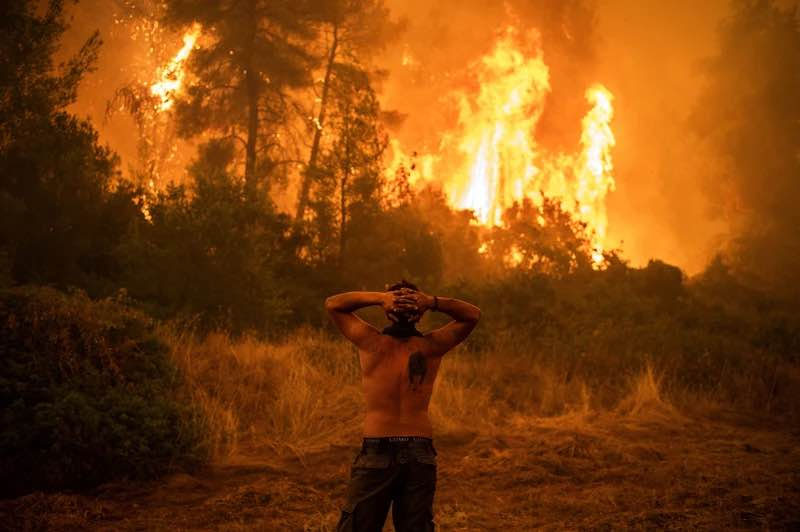 Worldwide anti-vaccination protests were finding their way into daily news reports as well as stories of migrants risking their lives to reach the shores of Europe for a better life.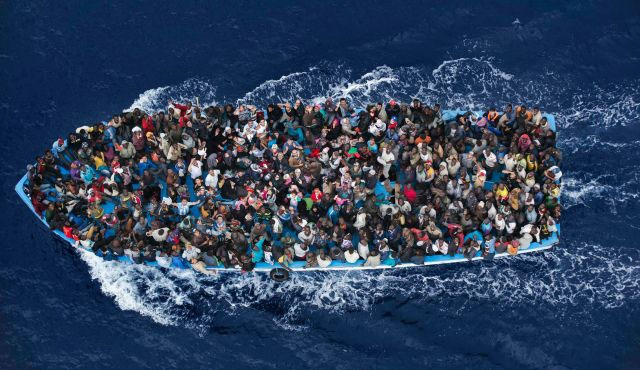 Scientists and innovators brought us the first computer that could connect wirelessly to a human brain, gave us Covid vaccines and pill therapies that could save thousands of lives, and built the first 3-D printed home.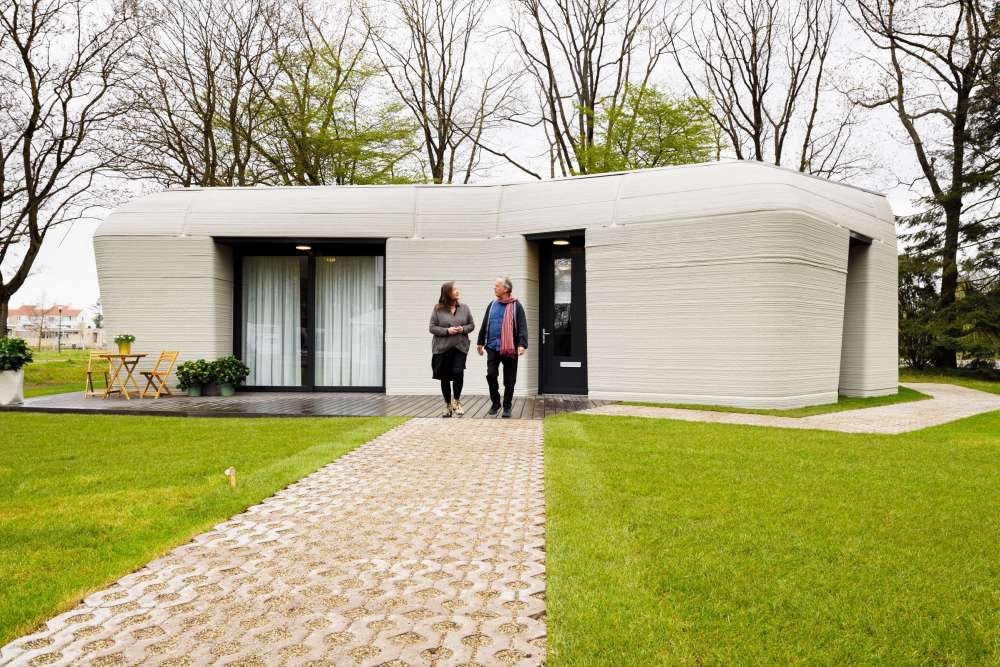 Early in the year, we watched wide-eyed as protesters stormed the US Capitol and waited with bated breath to see if Trump would leave the White House after his defeat in the 2020 US elections.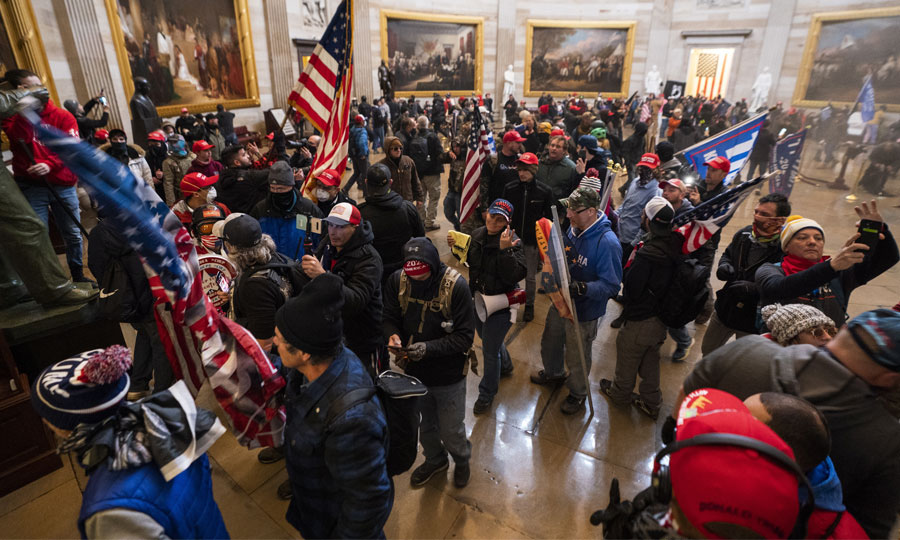 And, not to be outdone, Cyprus made headlines when its very own President was mentioned in the 'Pandora Papers', documents that gave insight into how the rich hid their wealth.
And who could forget Pope Francis' visit to Cyprus this year? Making his rounds of official meetings in his little black Fiat 500. Truly an awesome sight.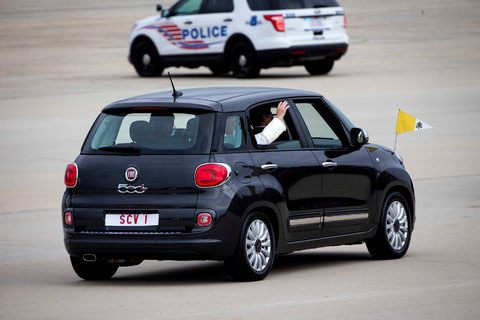 We said goodbye to some notables along the way, Mikis Theodorakis, Prince Phillip, Olympia Dukakis, Colin Powell, Desmond Tutu, and F.W. de Klerk, to name a few. And we reveled in the reunions as the US lifted their 20-month travel ban.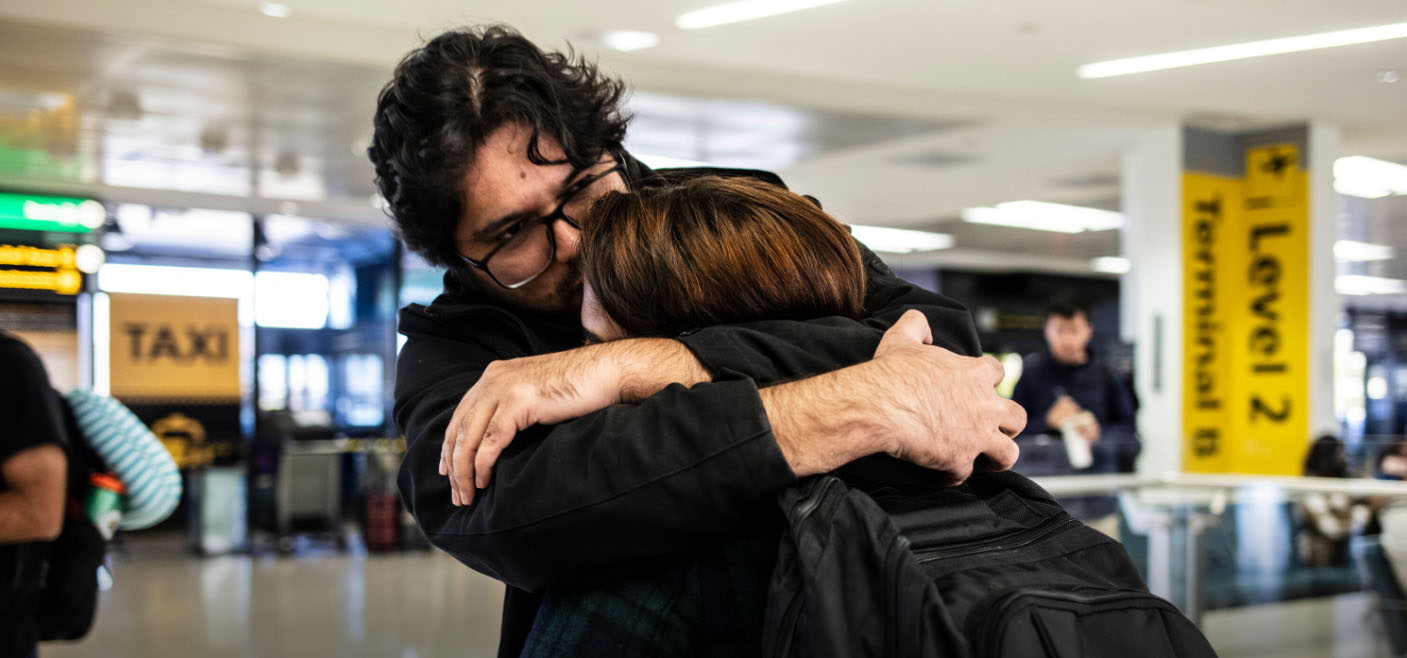 We anxiously watched the chaos that ensued after the Taliban took back Afghanistan.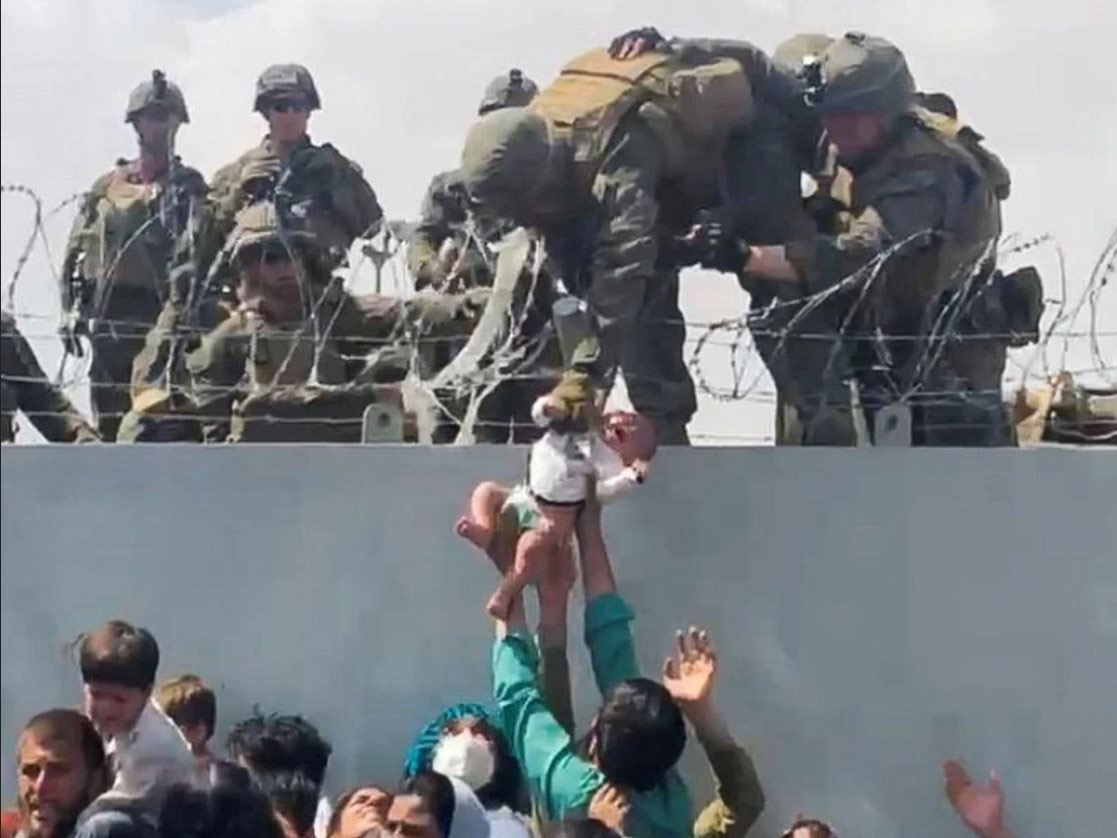 And for the first time in history, after a year's delay, we held the Olympics without spectators.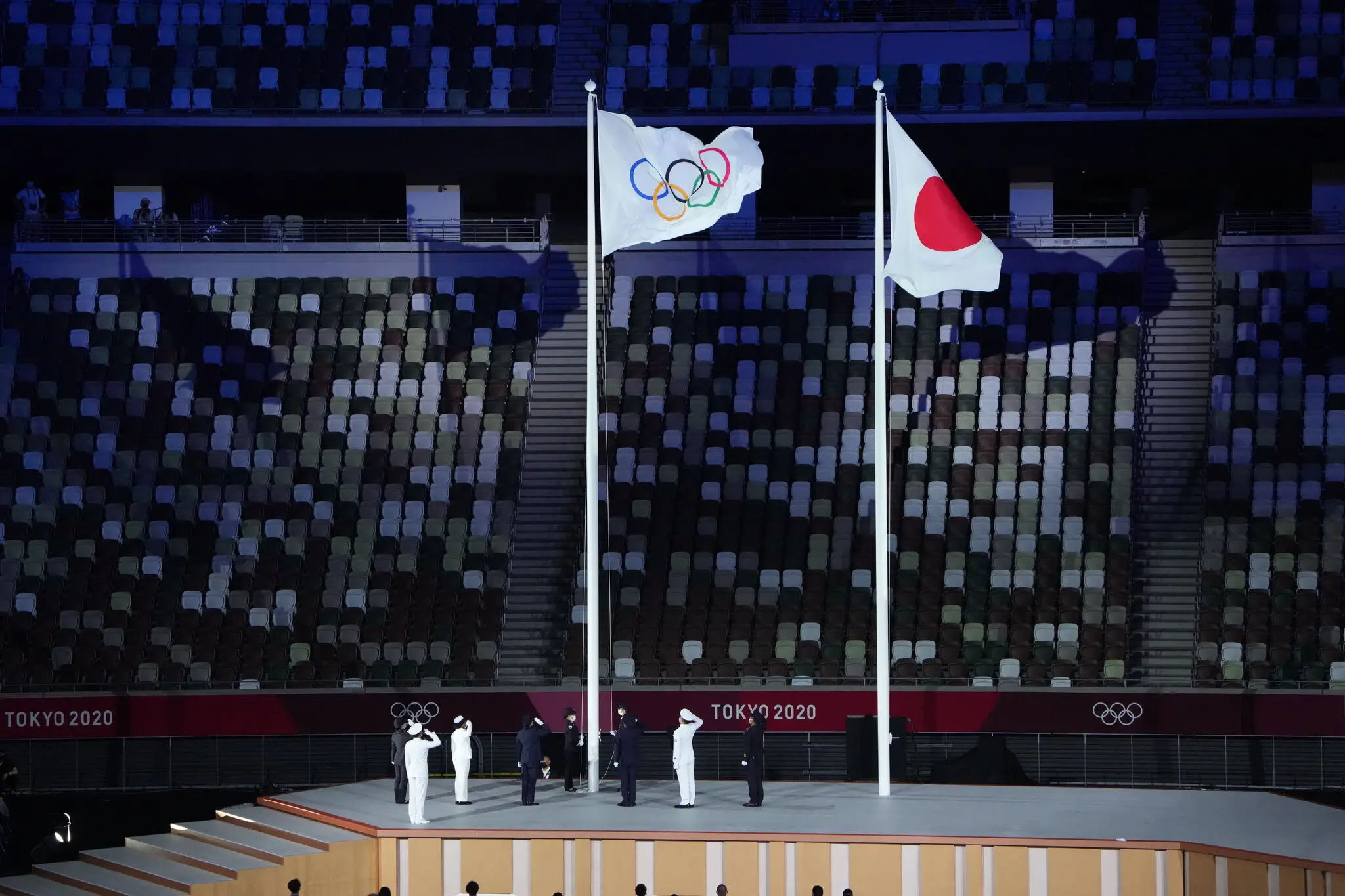 But of the many significant events that occurred this year, no one can forget Facebook's six-hour outage. The immense impact it had on people and businesses around the world made us all realize how much we depend on social media to connect with the outside world.
It has indeed been a roller coaster ride of twists and turns, ups and downs. Yet through the good, the bad, and the ugly, we continued to find solace in binge-watching popular shows while binge-drinking our favorite drinks.
We've made it through another year in the throes of the pandemic, nevertheless, we've come out of it stronger, yearning to continue the healing process and re-connect once more. Some say the key to healing is awareness, remembering the past and how far we've come. Yet, someone once told me "people forget".
Let's all hope for our sakes that we remember these times, the difficult times, the happy times, the times of isolation, the times of grief, the reunions, the separations, the highs and the lows. Only then can we begin to heal and look forward to a better tomorrow.
Here's to a healthy and prosperous New Year from the K News team.