Mother of ballet dancer Denis Vieira seeks answers following son's fatal fall from balcony last month in Nicosia
The death of a ballet dancer, who had made Cyprus his temporary base after the pandemic, was still unclear following a fall from a balcony in Nicosia last month, with his mother still waiting for official word from the police while media speculation points to suicide.
Local media said 31-year-old Brazilian dancer Denis Vieira died ten days ago after falling from the balcony of a residential apartment in Nicosia.
Vieira, an international up-and-coming ballet dancer, was training in Cyprus, the home base of his life partner Andreas Winiarski, an entrepreneur and start-up consultant.
'It appears to be a tragic accident at home, but I'm going to wait to see the conclusions of the authorities. We have to wait'
Winiarski issued a statement to the press last week saying Vieira passed away on December 29 in Nicosia, adding that he "was the victim of a tragic accident at home."
Cyprus Police have not issued an incident report but media speculation suggested investigators were suspecting suicide.
But Vieira's mother says she would "have to wait" before reaching a conclusion.
According to Gramilano, an artist blogger in Italy, the mother was still waiting on Cypriot police and forensic experts to reach a conclusion. The woman also said that her son's death appeared to have been "a tragic accident at home."
"But I'm going to wait to see the conclusions of the authorities. We have to wait!" she was quoted as saying.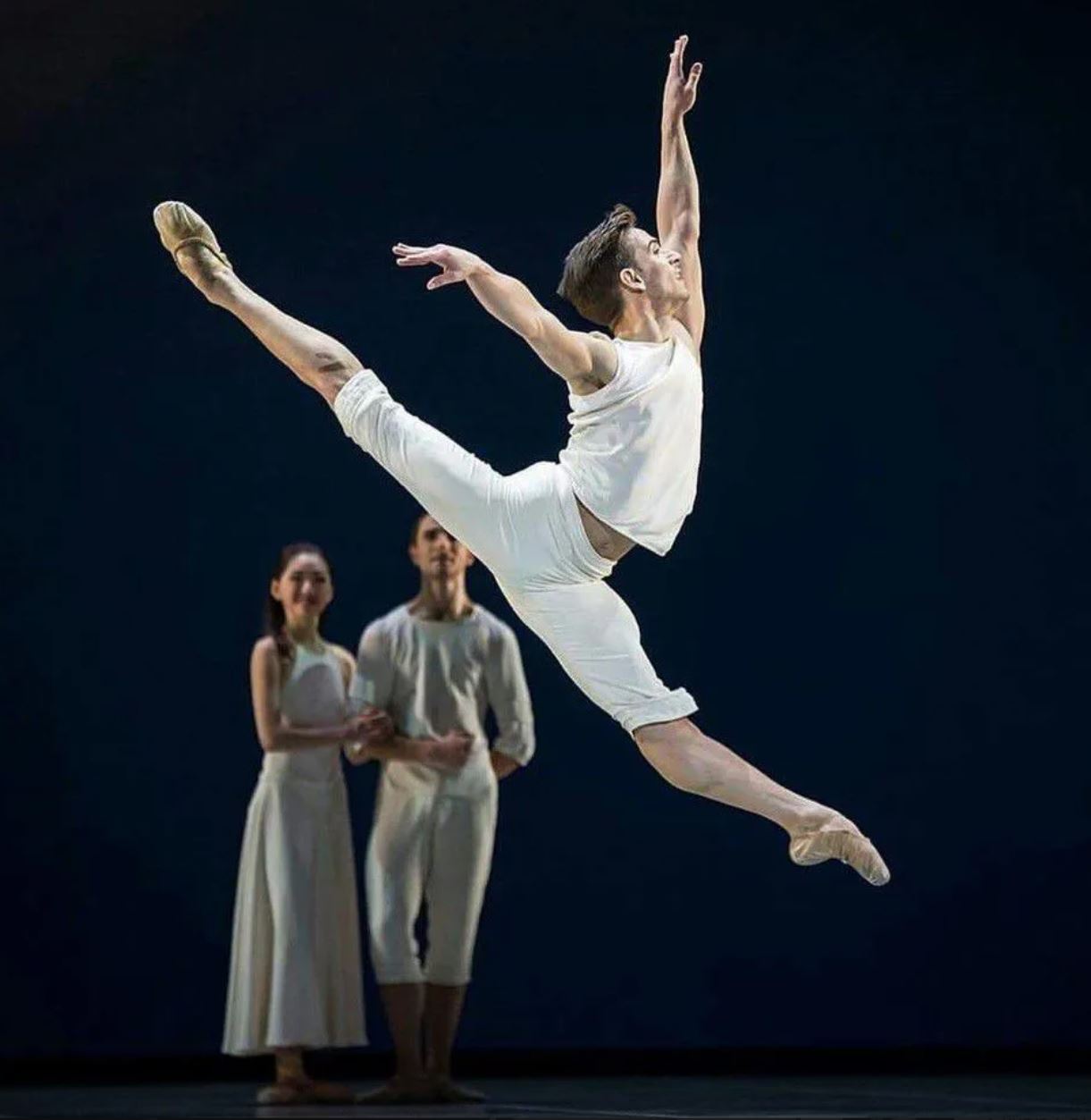 According to AlphaNews Live, police spokesperson Christos Andreou said an investigation into the cause of death had been completed but forensic lab test results were still pending.
"We are respecting the work of the police and forensic experts," the mother told Gramilano.
Vieira's funeral took place last week while his family is reportedly planning to set up a Denis Vieira ballet scholarship for young dancers.
According to Winiarski, Vieira was living and training in two towns, Larnaca and Nicosia, and was working on his own very first ballet gala.