Unrestrained driver in rural Limassol hits passenger side after car skids sideways and hits a tree
An elderly man in Limassol died on Monday when his car slammed into a tree, with reports saying the unrestrained driver hit the passenger side after being propelled the from his seat.
Local media said 72-year-old Pantelis Peponias from Mandria was driving his car on Monday evening in Limassol district, along the Pera Pedi-Madria rural road when he got involved into an accident.
Peponias, describved as a Greek Cypriot local who was heading west towards his hometown, lost control of the steering wheel just after 6pm, with the car skidding sideways to the left until it slammed into a tree.
Inertia force at the time of the collision propelled Peponias, who was not wearing his seat belt, to hit the passenger side, according to Limassol traffic police director Emilios Kafas, who added the driver was killed instantly.
"The kind of damages to the car were not such that would have caused the death of a driver who was wearing a seat belt," Kafas said.
Limassol traffic police and officers from the Platres station were assigned together to examine the incident.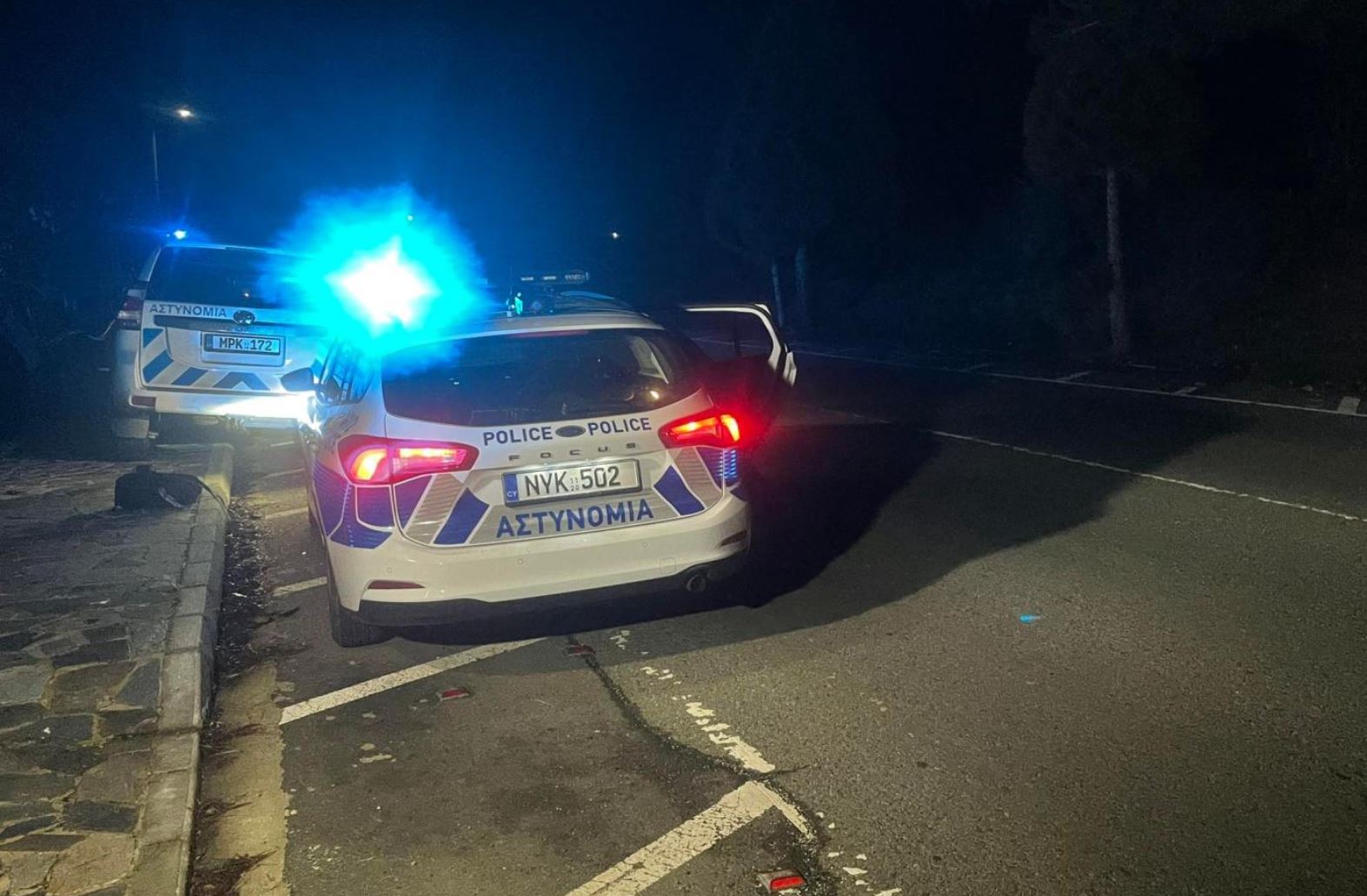 Peponias' death was the second fatality on Monday after 53-year-old Adriana Mocanu from Romania, who was a passenger in a car, died in a collision in Paphos just after midnight.
Days earlier, at the start of a long holiday weekend, another Greek Cypriot woman, 77-year-old Maroula Matzalou from Avgorou, was killed in a collision in Famagusta district. She was also a passenger in a pickup truck that ended up in a field.