Elderly pedestrian and young worker latest road victims, another local driver also found dead
Two men were killed in road accidents over the holiday weekend while the death of another driver was under investigation on Monday.
Police said an elderly man from Limassol, described as 76-year-old Aristotelis Erotokritou, was fatally wounded after he was struck by a vehicle exiting a gas station on Paphos Street.
The incident took place on Saturday early evening around 6:25pm, when a 46-year-old local male drove his car out of a gas station and struck Erotokritou as he was trying to cross the street.
The elderly pedestrian was rushed to the Emergency Room at Limassol General Hospital where doctors pronounced him dead on arrival.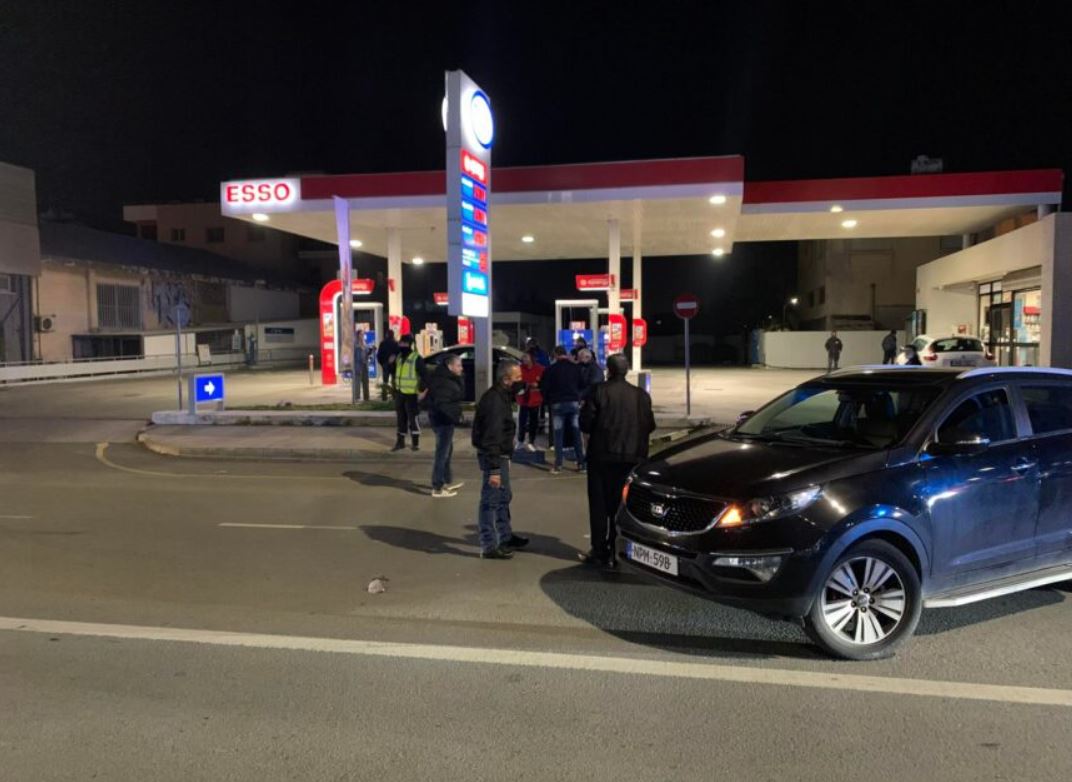 Half an hour later, around 7pm also in Limassol district, a young man was killed after his car crashed along the Asgata-Vasa road near the district boundary.
Police did not immediately release the name of the driver but local media said the employer of a 23-year-old Nepalese man was notified by authorities regarding the incident.
Reports said the young man was driving his vehicle when it veered off lane and struck the guardrail under circumstances still pending investigation.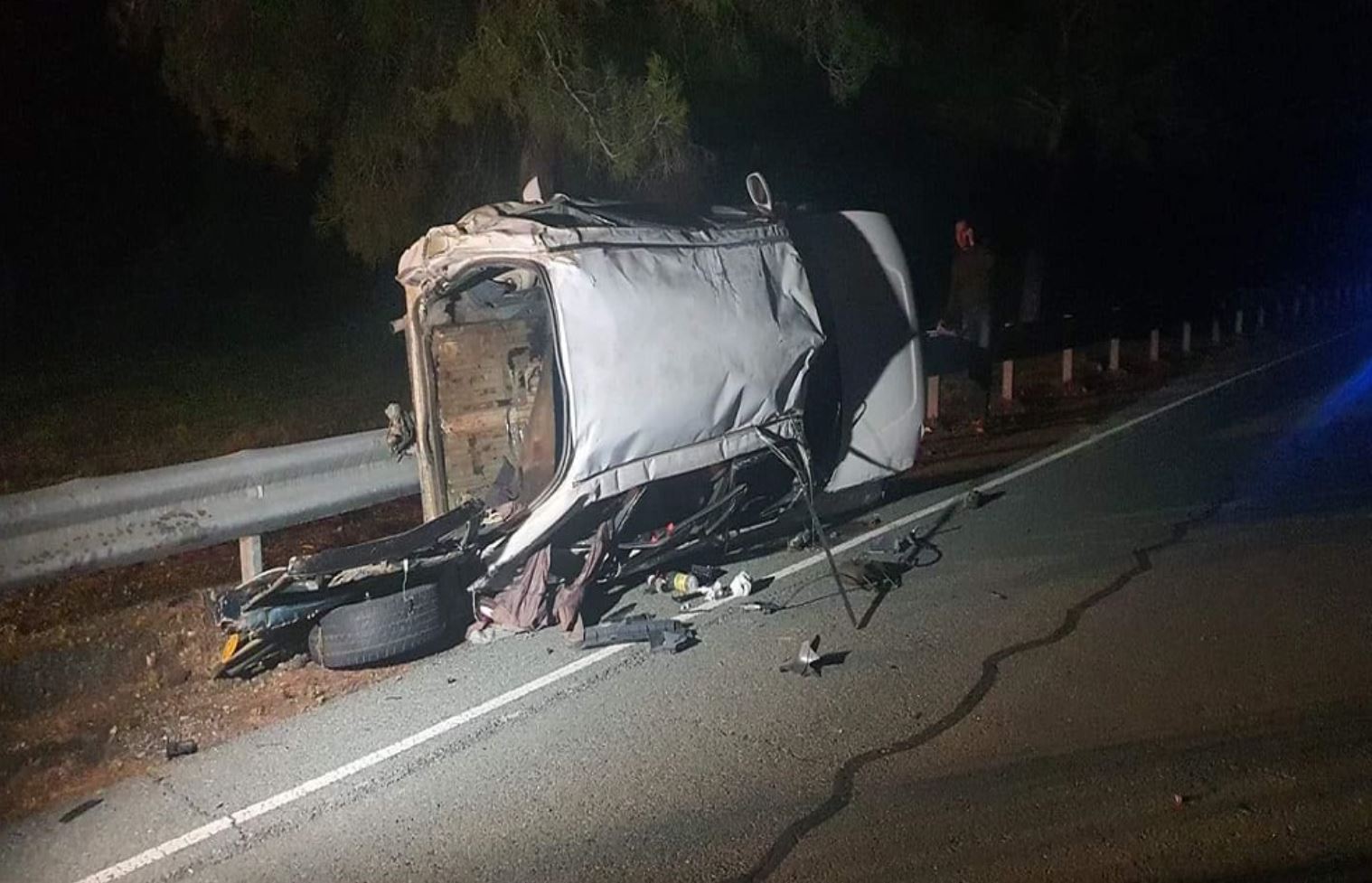 Another driver was reportedly found dead in his vehicle on Monday morning, with reports saying Nicosia law enforcement authorities were called to the scene outside Latchia where a car veered off the road and went through a parking lot fence.
Police did not provide more details but later clarified the incident took place at the intersection of Fthiotidos and Giannou Kranidioti streets at the GSP Stadium, adding it was not immediately clear whether the fatality was due to a road accident.
Local media identified the dead driver as 38-year-old Yiorgos Papantonis from Larnaca district. Police did not say whether there was an active police pursuit in the area.
Police told Knews neither road accident nor sudden death could be ruled out before a scheduled post mortem exam.
Story updated after police revised street names in Latchia incident