Cypriot-Filipina on her way to a party killed in Limassol accident, young baby and driver boyfriend injured
A young mother in Limassol on her way to ring in the New Year was killed in a car accident when a car driven by her boyfriend veered off course, with their baby in the back seat said to be in critical condition.
Local media said 25-year-old Marilena Konstantinidou was on her way to a New Year's Eve party in Limassol with her 22-year-old boyfriend, who was driving, and their 3-month old baby girl who was strapped in a safety seat in the back.
SBA Police said the incident took place along the Akrotiri-Kolossi road late at night, around 10pm, when the northbound vehicle crashed into a pine tree some 300 meters before Alpha Sigma supermarket.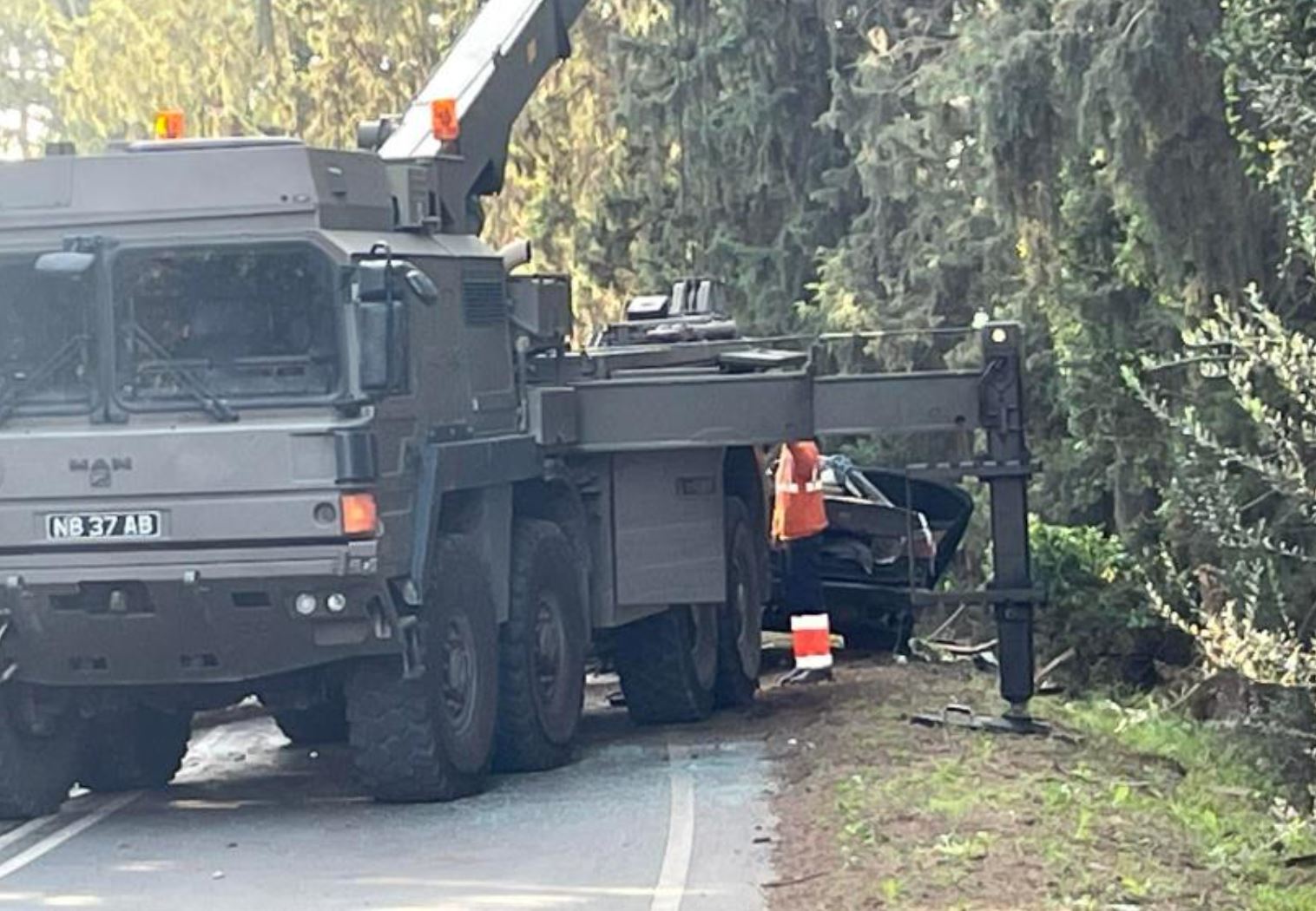 Marilena, originally from the Philippines, was fatally wounded in the collision and was rushed to the Emergency Room at Limassol General Hospital where she was pronounced dead on arrival.
The driver, described as a Cypriot national, was also taken to Limassol General after suffering minor cuts in his hands, while the baby was transported to Makarios Children's Hospital in Nicosia in serious condition but out of any immediate danger.
Investigators, who said the young mother was sitting in the front passenger seat, are reportedly looking into whether her boyfriend lost control of the steering wheel in an attempt to make a right turn.
According to reports, the driver has given samples for lab tests in order for authorities to ascertain whether there was any prior use of drugs or alcohol.
SBA Police are calling on anyone who may have information about the crash to come forward by calling 25.967.227 or dialing a confidential hotline at 1443.
Friends, family, and acquaintances of Marilena in both Cyprus and the Phipppines have expressed deep sadness on social media, while the baby's Cypriot aunt and godparent vowed to support the little girl.
"Now as an angel in the sky you we will watch over us and your little baby. I will be by her side for anything she wants, rest in peace," she wrote.