Questions raised, anger and frustration in Lebanon as officials admit there were missed warnings
Following Tuesday's deadly explosion in Lebanon, some eerie connections began to emerge in Cyprus, including a Russian national based in Limassol and a Hezbollah-related arrest on the island back in 2015.
According to Russian media, the highly explosive material that caused the devastating blast in Beirut came from a ship owned by a Russian businessman, Igor Grechushkin, who was described in reports as a Limassol-based resident in the Republic of Cyprus.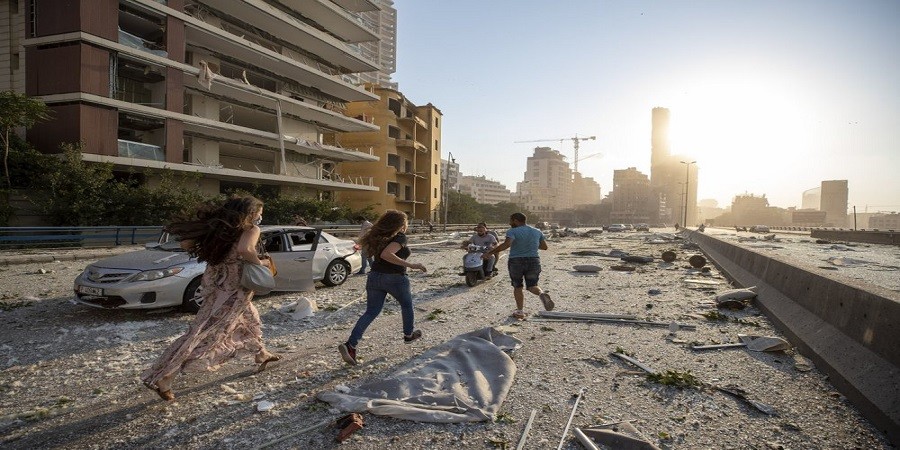 Grechushkin, who does not have Cypriot citizenship according to the Republic's interior ministry, was also identified as the manager of Teto Shipping, a bankrupt company with a Marshall Islands registration.
Ship owner abandoned cargo in Beirut
It was reported that in 2013 Lebanese authorities confiscated 2750 tons of ammonium nitrate from a Moldova-flag ship called the Rhosus, owned by Grechushkin, which made an unscheduled stop in Beirut. Some reports said the vessel had experienced technical problems.
The Rhosus reportedly was en route from Georgia to Mozambique when it arrived in Beirut, with the ship owner abandoning vessel operations and leaving the mixed Russian-Ukrainian crew stranded, some of whom were not allowed to leave the port until 2014.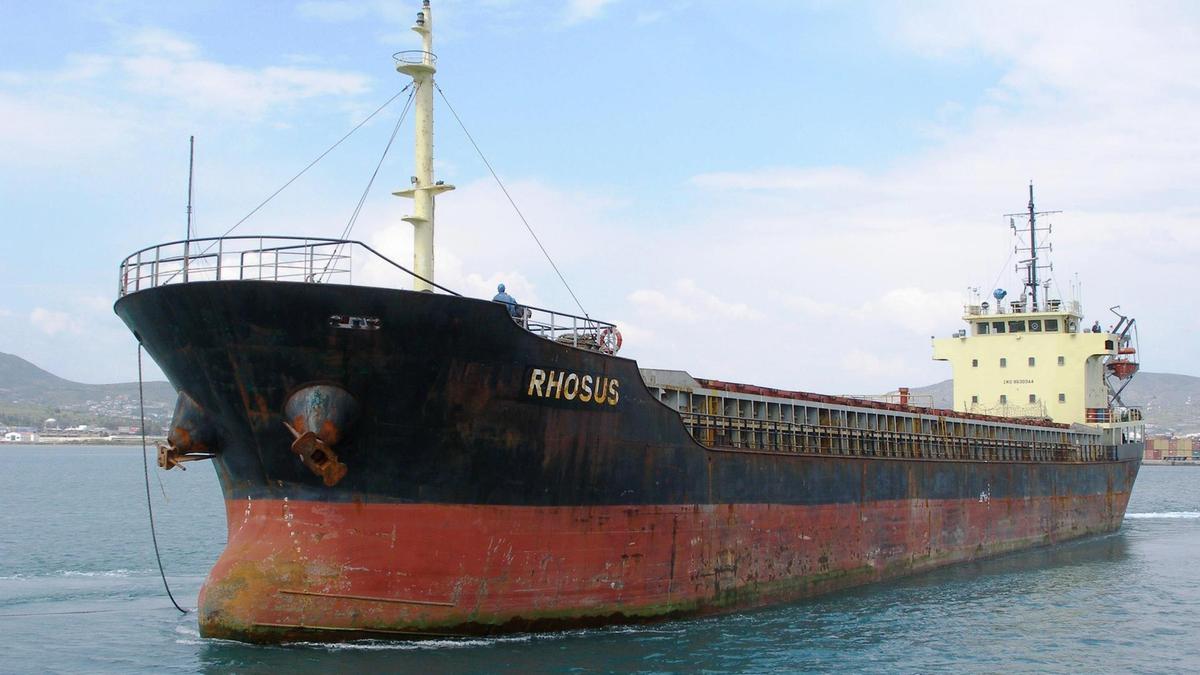 Reports at the time said the cargo was inspected and detained after Lebanese port authorities said it was "lacking documents and conditions necessary for transportation." The chemicals were taken off the ship and stored in a warehouse at the port, after Moldova revoked the ship's licence. 
But additional reports at the time said neither Mozambican authorities nor the managing company at the east African country's port were aware of Rhosus carrying ammonium nitrate, which was described as a volatile chemical used in fertilizers.
Ammonium nitrate fertilizer seized in Larnaca
A year later, in 2015, Cypriot authorities arrested a suspected terrorist in Larnaca, after foreign intelligence from a neighbouring country led officers to discover 8.2 tons of ammonium nitrate fertilizer, a potential explosive, in the basement of a rented home in Larnaca.
Hussein Bassam Abdallah, described as a 26-year-old dual Canadian and Lebanese citizen, was arrested in late May 2015 after Cypriot authorities raided the residence.
The Cyprus News Agency reported that Abdallah later pleaded guilty to charges of possessing explosives, conspiracy to commit a crime, aiding and abetting a terrorist organization and participation in a terrorist group.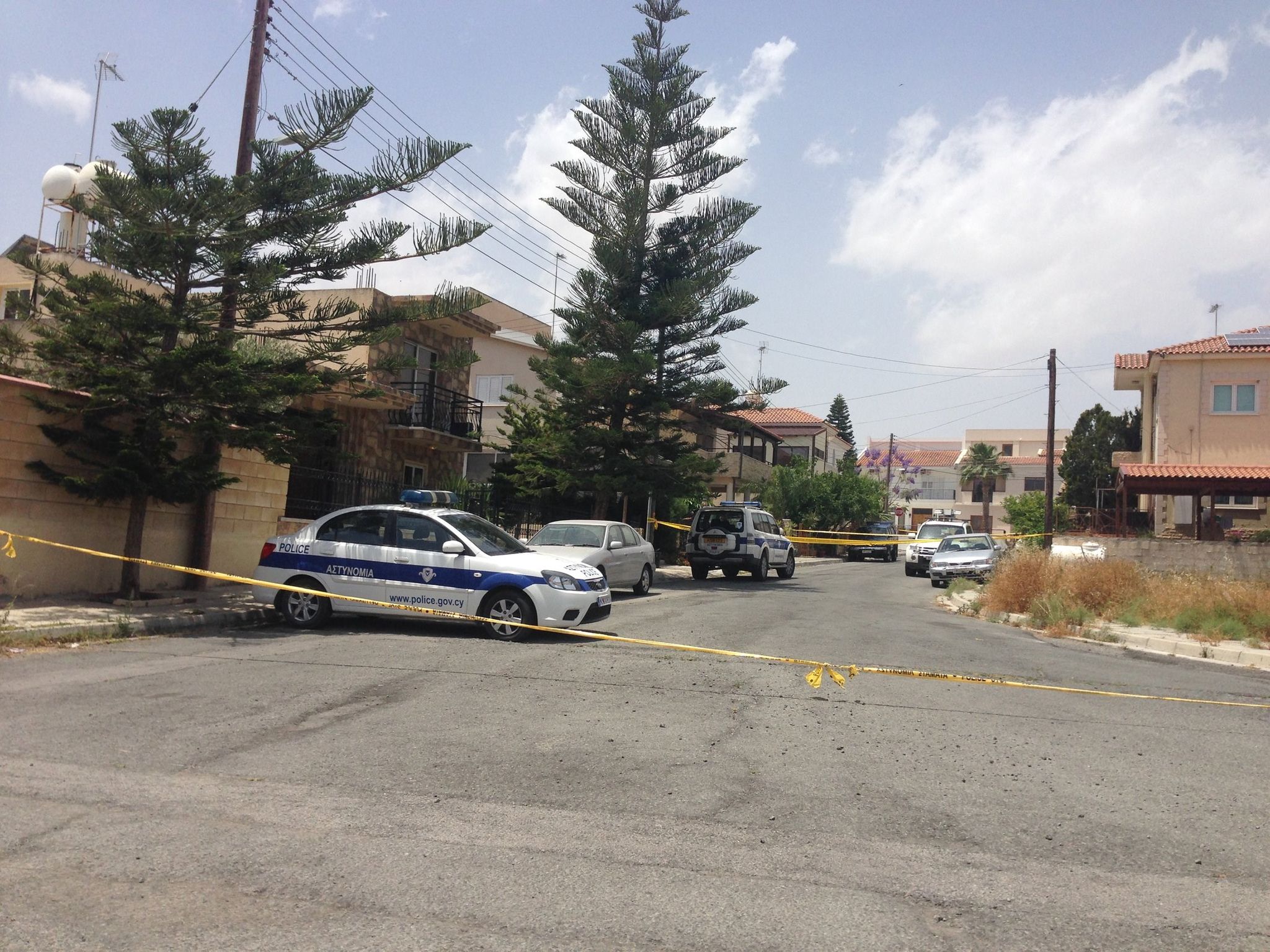 Cypriot authorities said they believed the ammonium nitrate had been stockpiled on the island since around 2011 but officials never actually speculated about a possible target on the island.
As recently as six months ago, Lebanese officials inspected the cargo and warned that if it was not moved it would 'blow up all of Beirut'
But CNA reported that Abdallah had told Cypriot investigators the fertilizer would have been used to attack Jewish or Israeli interests in Cyprus.
The suspicion was further backed by then foreign minister Ioannis Kasoulides, who made a comment to Reuters suggesting a bomb plot against Israelis or Jews on the island had been "most probably" foiled.
Israeli officials later clarified they did not believe the confiscated ammonium nitrate in Larnaca appeared to be linked to any immediate plans for terrorist action.
A senior Israeli official, according to Reuters, had concluded that the ammonium nitrate was "apparently intended to make a large store of bombs that would be kept 'on hand' for future attacks."
Mari explosion and warnings
Another eerie connection between the deadly blast in Beirut and Cyprus also emerged on social media, with local users drawing parallels to the Mari explosion of 2011, when nearly 100 containers holding confiscated Iranian explosives at a naval base detonated, killing 12 people on the island.
With at 135 people dead in the Beirut blast, anger and frustration in Lebanon was directed towards officials, who admitted that the devastating explosion was "foreseeable" and had been the subject of repeated warnings. Similar protests took place in Cyprus in 2011, with government, politicians, and members of the public engaging in a debate over who was to blame.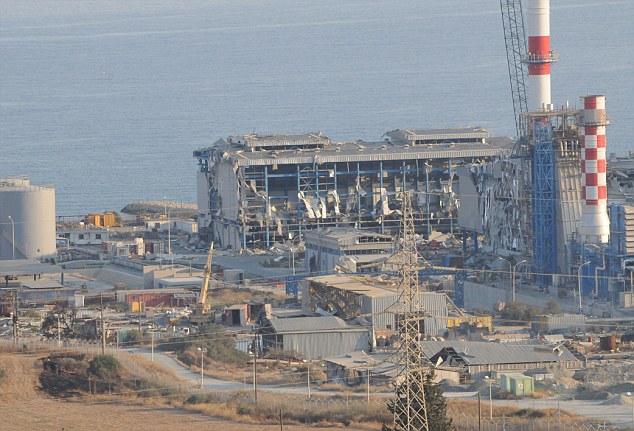 Foreign media said as recently as six months ago, Lebanese officials inspected the cargo and warned that if it was not moved it would "blow up all of Beirut."
In addition to the death toll, which could rise further, Beirut saw thousands injured and many more left homeless. Many countries, including the Republic of Cyprus, have sent teams to assist in search and rescue missions.
Lebanese national extradited
Last month, another Lebanese national, 37-year-old Ghassan Diab, was flown from Cyprus to the United States, where he is facing money laundering charges in the state of Florida.
Diab was provisionally arrested for purposes of extradition at Larnaca International Airport after arriving from Beirut in March 2019. He had been previously identified as an alleged Hezbollah associate and charges were announced in October 2016 as a part of a local Drug Enforcement operation.
While Diab was facing only drug-related charges, law enforcement experts have said that money laundering in drug trafficking could sometimes be linked to funding terrorism. No such link has been made in Diab's case, according to US media.