Male driver in Paphos briefly detained on vehicular manslaughter charges following road fatality
A male driver in Paphos was briefly detained on vehicular manslaughter charges on Friday, after a biker was killed in a multi-vehicle collision involving an illegal right turn.
According to police, 25-year-old Victoras Paraskevopoulos was killed Friday evening, around 8:30pm, after his motorcycle collided with another vehicle driven by a 30-year-old male.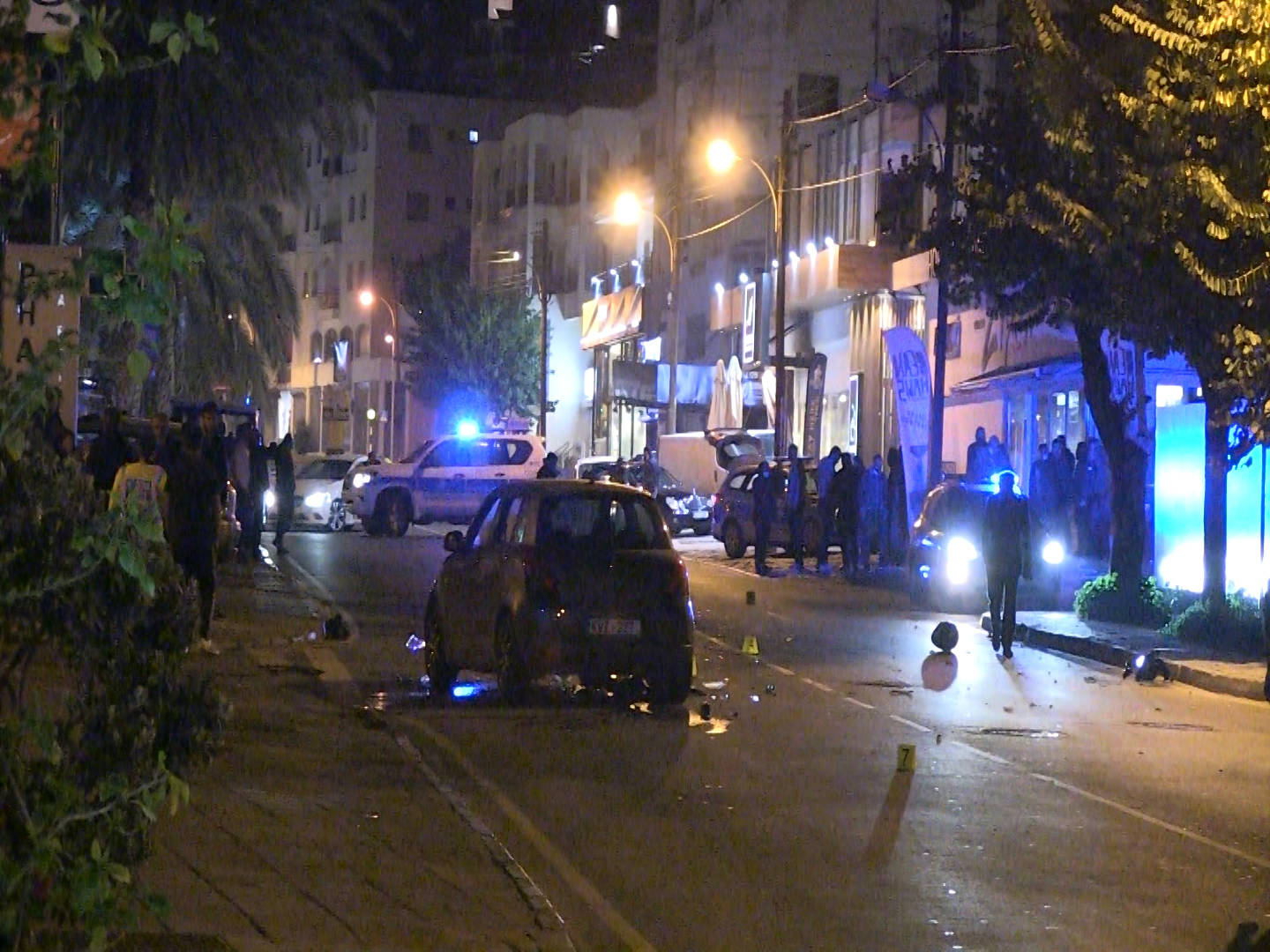 An official report said Paraskevopoulos, described as a Greek National, was riding his motorcycle southbound on Apostolou Pavlou Avenue, when he crashed into a car that was attempting to make a right turn onto Niovis Street.
Local media said the initial collision was violent, with the biker and his motorcycle entering the opposite lane where a second collision took place with a car driven by a 45-year-old female.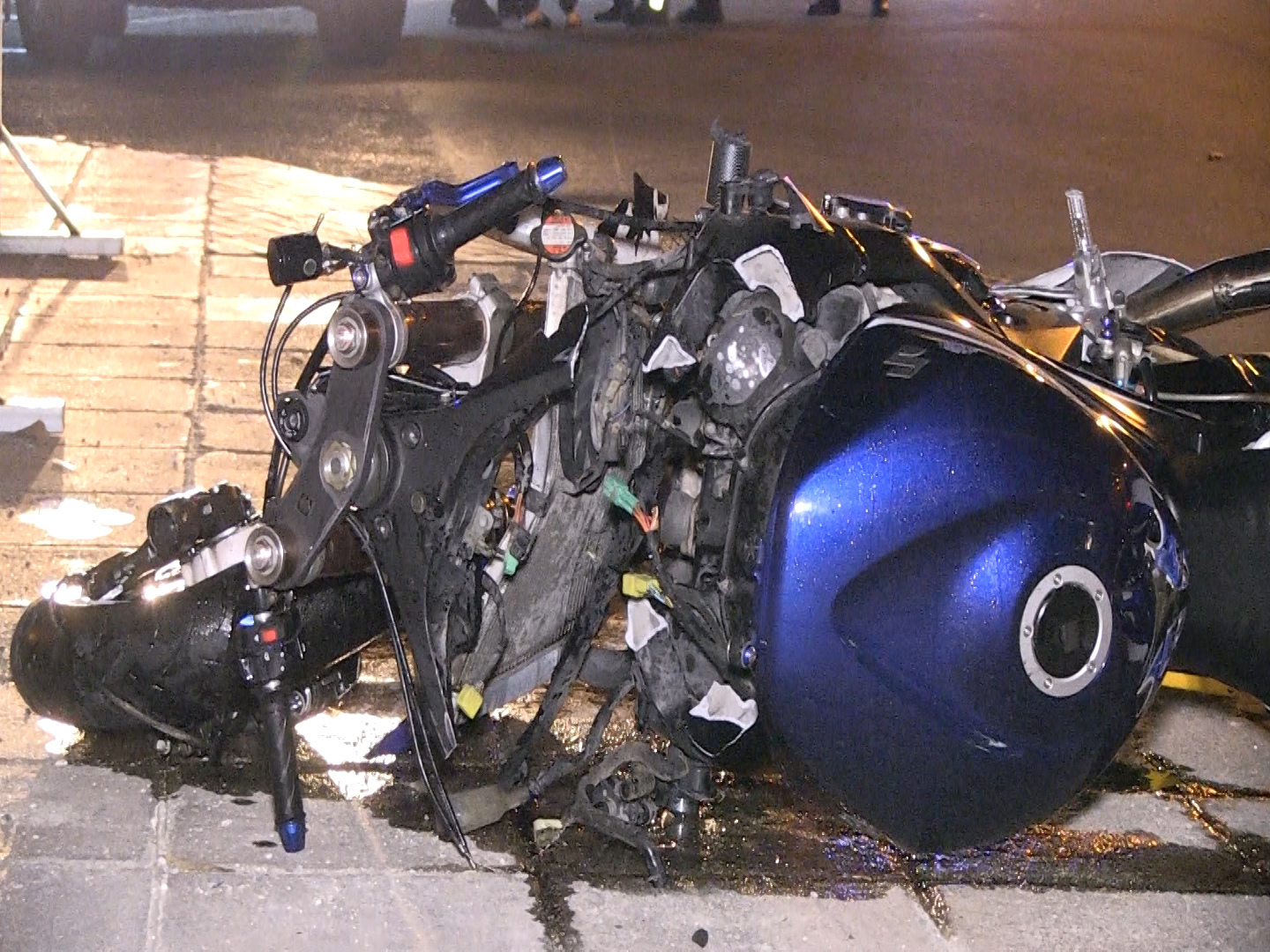 The biker was rushed to the Emergency Room at Paphos General Hospital, where doctors on duty pronounced him dead on arrival. The woman was also treated for minor injuries, according to reports.
Police told Knews the 30-year-old driver was arrested on vehicular manslaughter charges as well as causing an accident by driver negligence and reckless driving. He was then released pending an investigation.
According to Reporter, the detained suspect and the road victim were citizens from the same country of origin.
Paphos Traffic Police are investigating the accident while possible misdemeanour charges remained pending.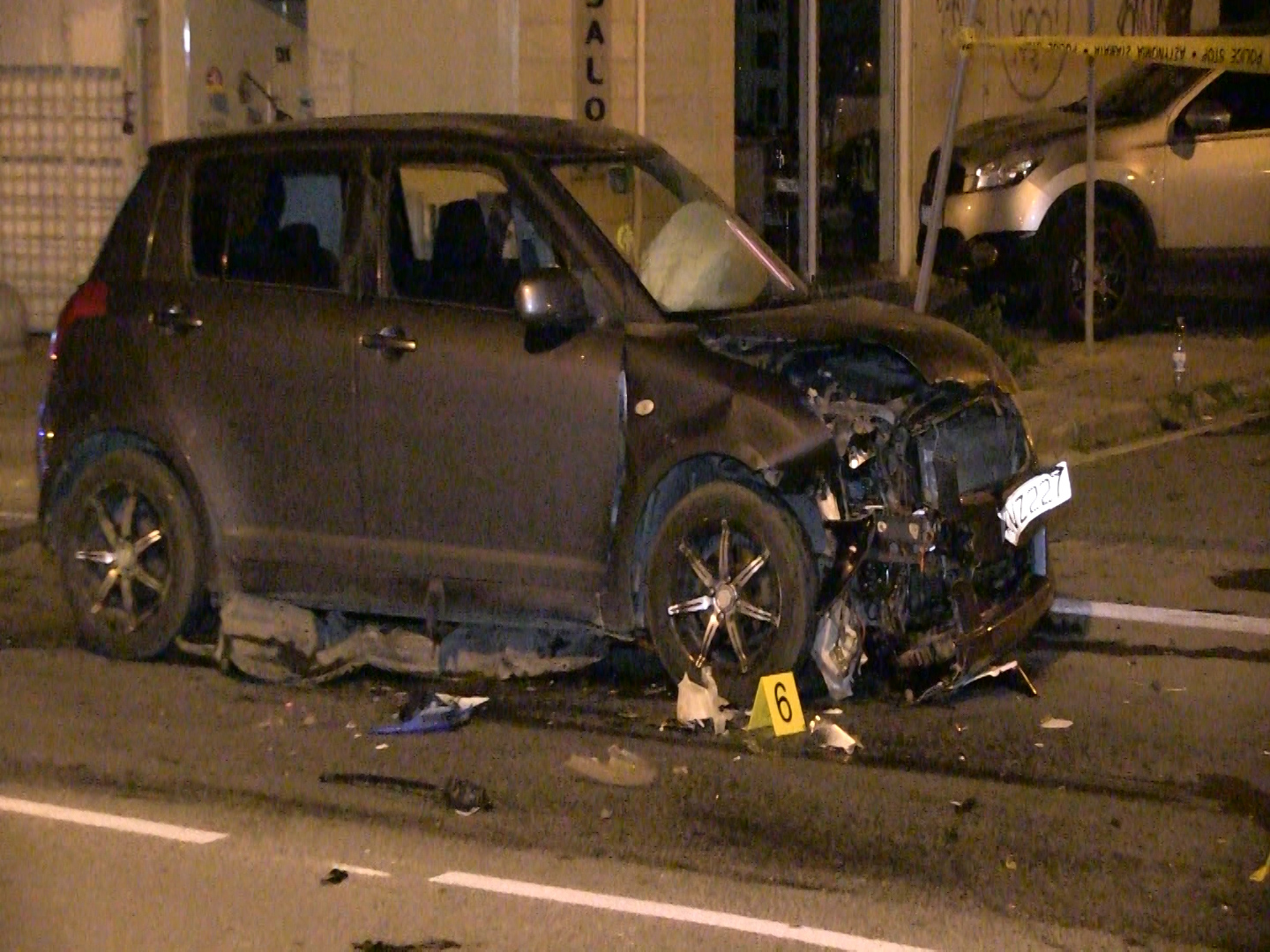 Story has been updated with information about country of origin