This year's Black Friday did not compare to previous years in terms of retail sales. The images in stores selling electrical appliances, electronic items and tech products, at least so far, have been disappointing. "The messages are not encouraging and in no case are the images the same as we had in 2019 or even in 2020" according to the secretary of PASYLE Mario Antoniou. It is noted, however, that last year due to local lockdowns in Limassol and Paphos, more people shopped in Nicosia.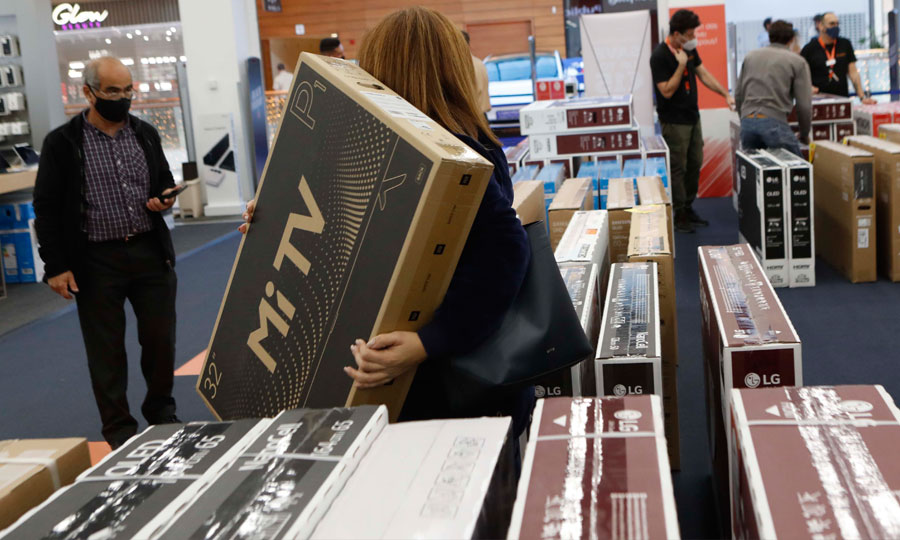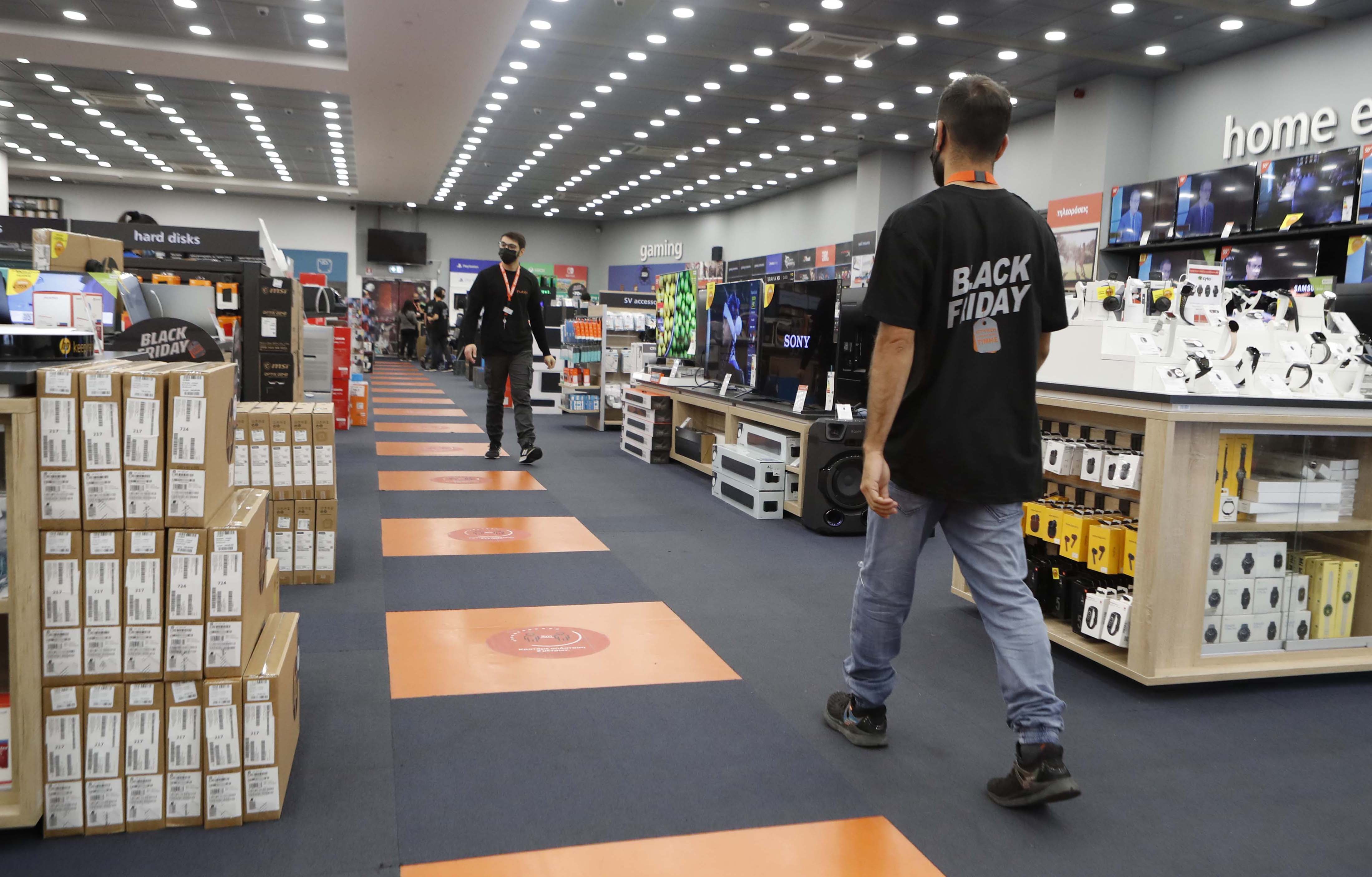 Bad consumer psychology
Psychology is intertwined with consumption and in this case the negative psychology of consumers was seen this morning. "It seems that consumers are negatively affected by price increases in basic products in recent months and it is reflected in retail sales," said Mr. Antoniou.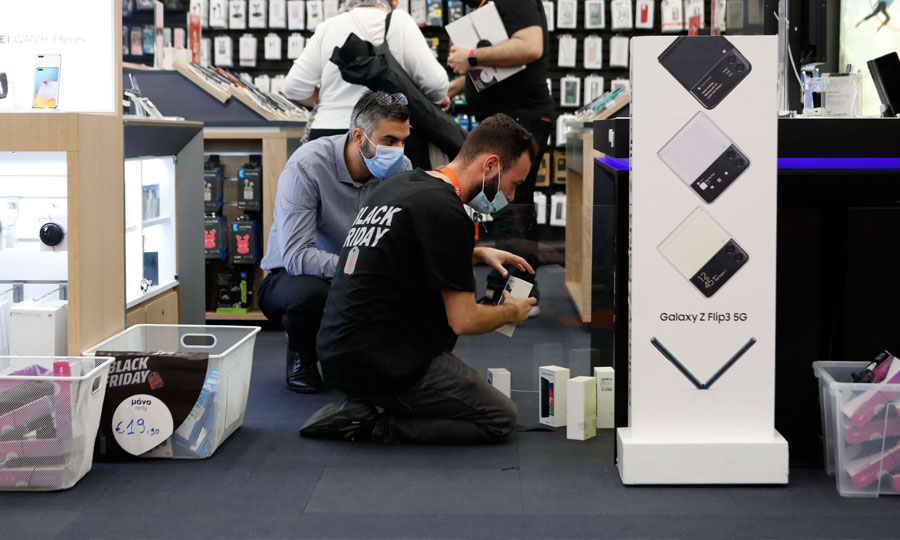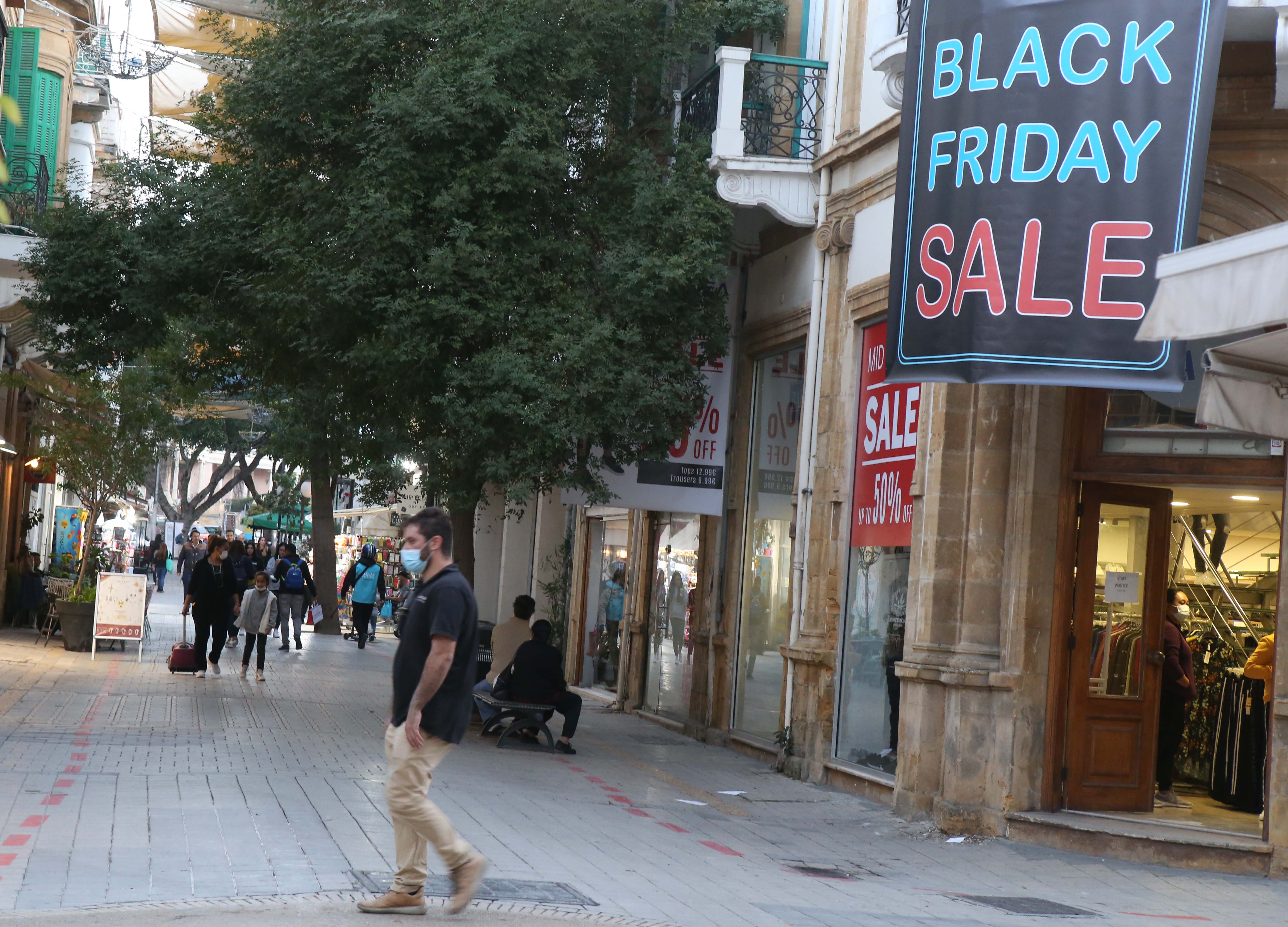 He noted that Black Friday marks the beginning of the Christmas period for retail and captures the picture of consumer psychology and what will follow in the holiday season. Mr. Antoniou expressed hope that the covid measures recently announced will be effective and the cases will be reduced, as he underlined that there is nothing worse for the retail trade not to go well during the Christmas period.