Suspected serial killer allegedly admitted to killing seven females from several countries, including two children
The suspected serial killer in the Filipina murders has reportedly admitted to committing seven murders, including a Romanian mother and her daughter who vanished in 2016.
(Click here for an update to the story)
Shocking revelations kept making headlines one after the other on Thursday, as police investigators visited a shooting range in Orounda in the afternoon, Nicosia district, where a 35-year-old Greek Cypriot suspected serial killer said he dumped the body of a woman after he killed her in summer 2018. The suspect, known by his social media handle Orestis, told cops the woman was either from India or Nepal.
The suspect also admitted to killing a mother and daughter from Romania back in September 2016, with some local media identifying the two victims as 36-year-old Livia Florentina Bunea and her young daughter, 8-year-old Elena Natalia Bunea.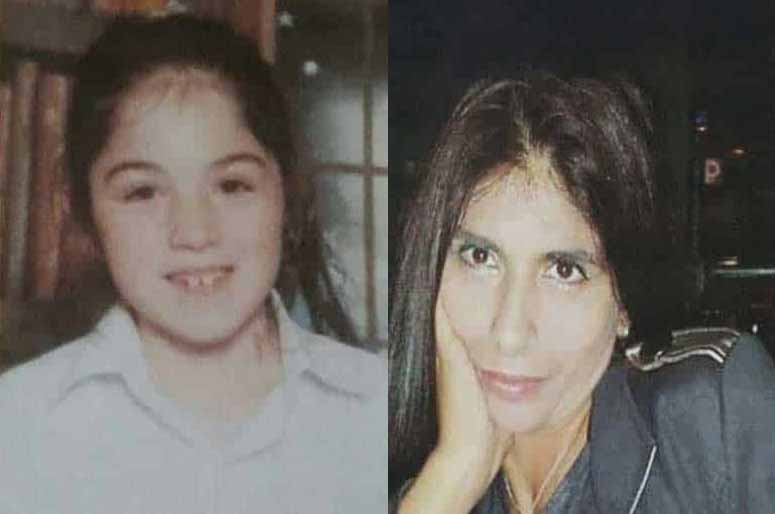 Orestis also reportedly confessed to killing 30-year-old Maricar Valdez Arquiola from the Philippines, who went missing in December 2017. He initially said he only met up with her but denied killing her until after police obtained solid proof and pressed charges of felony murder with intent. Maricar's body has not been found yet.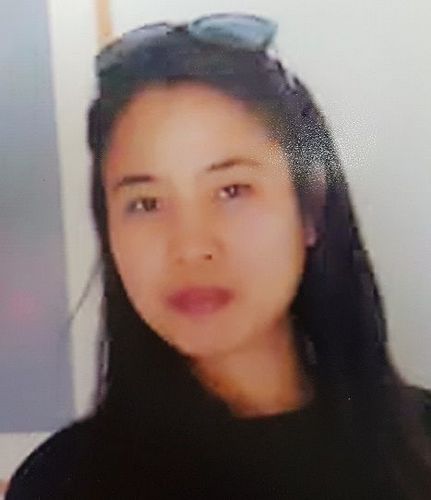 The suspect had previously admitted to killing two other Filipinas, 38-year-old Marry Rose Tiburcio and 28-year-old Αrian Palanas Lozano, whose bodies were retrieved earlier this month from a mine shaft in an old abandoned mine in Mitseros, Nicosia district. Marry Rose's body was identified by a friend and confirmed with DNA evidence while DNA testing is still pending for the second body.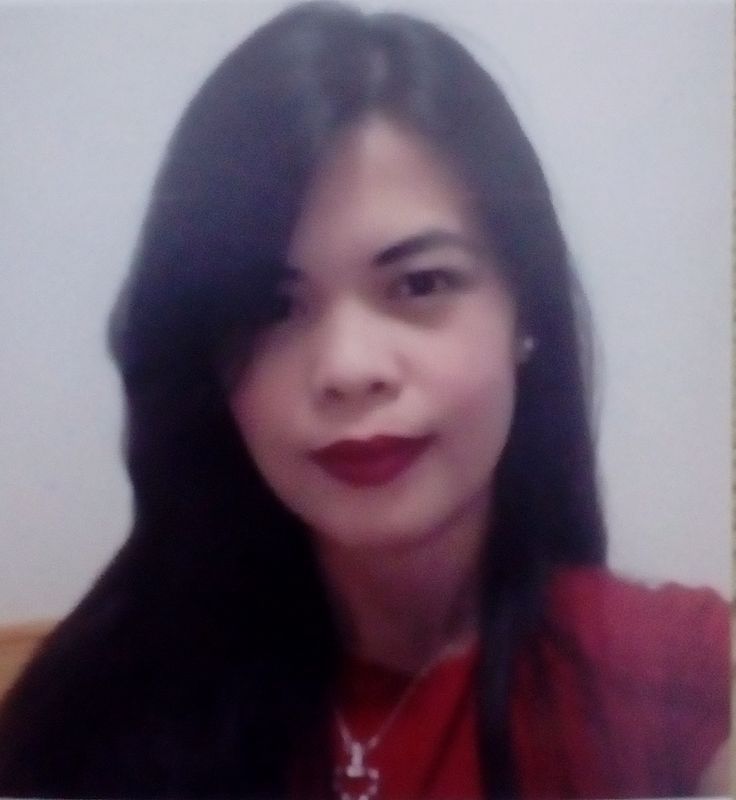 Mary Rose's daughter, 6-year-old Sierra Graze Seucalliuc, is still missing and feared dead after the suspect said he dumped the body in Memi lake in Xiliatos, a few miles west of Mitseros. But he denied killing her, telling investigators she choked on her own vomit.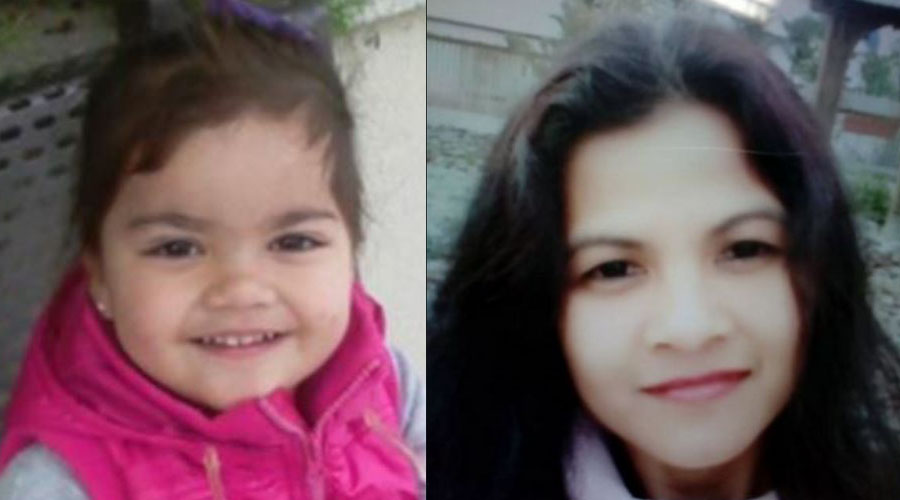 So far search efforts failed to locate the little girl's body, while on Friday a diver with a deep sea diving suit is expected to inspect the difficult areas of the lakebed inch-by-inch.