Cypriot authorities close in as they continue to search for murdered victims in Mitseros serial killer case
Authorities in Nicosia are getting back in the water on Friday, searching the lakebed in Xiliatos reservoir for little Sierra as well as a new location in Mitseros where a confessed serial killer said he dumped three more bodies.
(Click here for an update to the story)
The case involves a suspected serial killer in custody known as "Orestis" who initially admitted to killing two Filipinas and later admitted seven murders as more evidence was piling against him according to police sources. All seven victims were females from several countries, including two children, while it was not clear whether there could be more victims.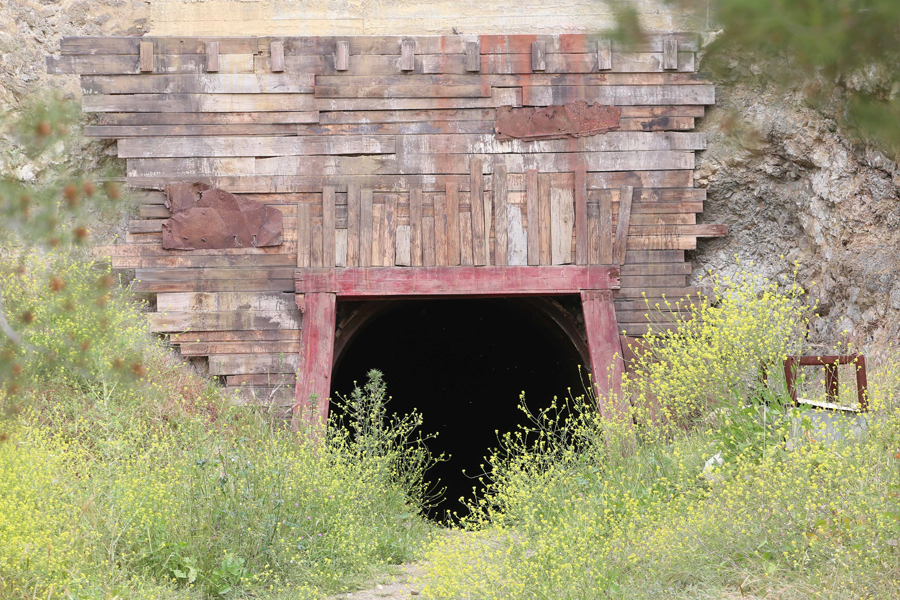 In a confession on Thursday, the suspect reportedly gave names of victims including locations, with police already discovering a female corpse at Orounda's military shooting range and cordoning off a new area in Mitseros at the red lake near the mines. A search will take place at the red lake following acidity tests, according to reports. The body in Orounda, which was discovered in a pit in an advanced stage of decomposition, is believed to belong to a woman from India or Nepal, according to the suspect who said he could not remember accurately.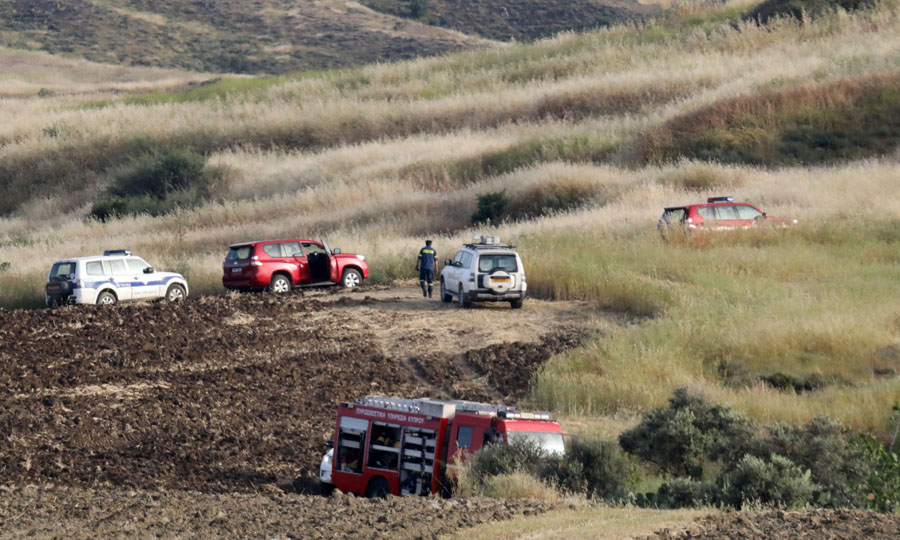 All locations are within the same area in Nicosia district, which was very familiar to the suspect, described as a 35-year-old army officer and skilled photographer. According to his confession, the women whose bodies he dumped in the red lake in Mitseros were 30-year-old Filipina Maricar Valdez Arquiola who went missing in December 2017, 36-year-old Romanian national Livia Florentina Bunea and her 8-year-old daughter Elena Natalia, both of whom were reported as missing in 2016.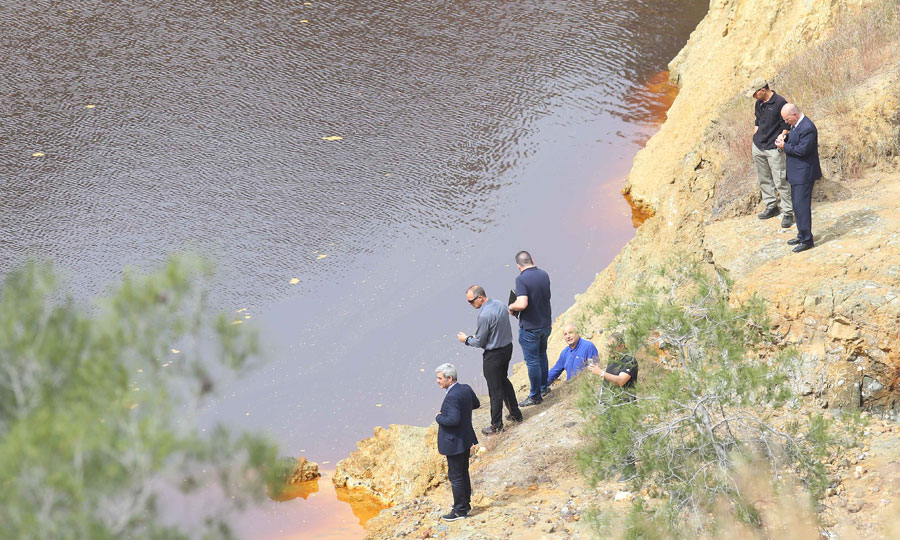 Divers resumed underwater search on Friday noon in Memi lake in Xiliatos, looking for 6-year-old Sierra Graze Seucalliuc from the Philippines. Her mother, 38-year-old Marry Rose Tiburcio, was the first body discovered in the case at an old and abandoned mine shaft in Kokkinoyia, Mitseros, two weeks ago. Days later the body of another woman, believed to be 28-year-old Αrian Palanas Lozano, was also retrieved at the same location, with both bodies found naked and bound, which gave authorities the first indication that they were dealing with a possible serial killer.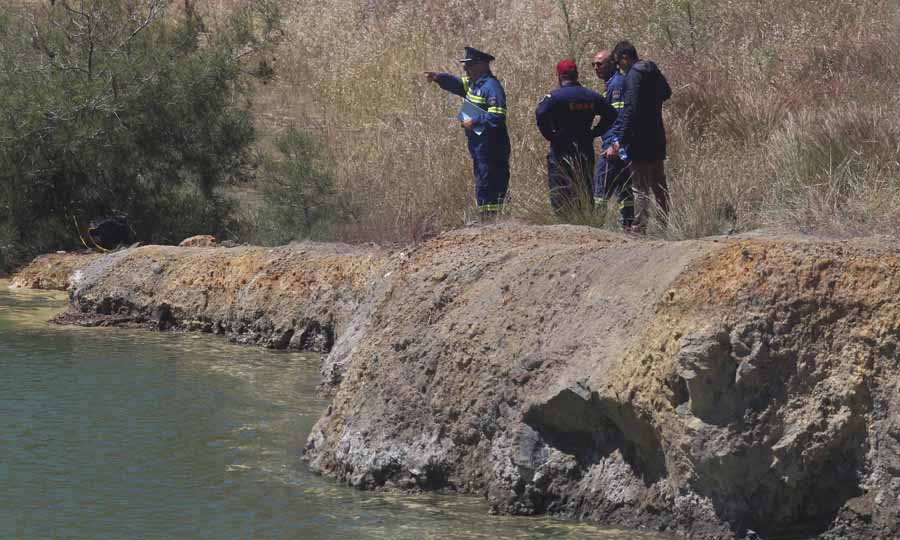 The Romanian mother and her child, whose bodies are now believed to be in the acidic water of the mine water outflow, were last seen on 30 September 2016, with a missing report filed on 5 October 2016. A few weeks following their disappearance, police spokesperson Andreas Angelides was asked by a TV anchor on Sigma about the case and said investigators believed that Livia and her daughter had taken their belongings and left the house.
But the reporter replied with information from Romanian friends of the missing duo, saying they visited the residence and saw no signs of abandonment at the time, citing personal belongings and even food left behind suggested intent to return in a short time.
Police remain under heavy criticism
Additional questions have been raised over the police handling the disappearance of foreign women, with Louis Koutroukides, the president of Cyprus Housemaids Association, openly accusing law enforcement of not doing enough to look into the disappearances.
Koutroukides also accused police of not taking the missing complaints seriously when a Filipina friend of Marry Rose told cops that the mother and child went to meet Orestis late at night. The friend, who helped police identify Marry Rose's body earlier this month, had also given Orestis' mobile number to police when she filed the missing case, a day following the disappearance. Police officers reportedly dialed the phone number but did not follow up after realizing it had been turned off, according to media sources.
Last week, well-known private forensic pathologist Marios Matsakis said "we may never know the total number of victims."
Police vowed to carry out all necessary investigations to establish all the facts, while also announcing a probe by an internal affairs unit into the way officers handed the missing cases.
The suspect is expected to appear again in court on Saturday.