Greek Cypriot farmer in Bulgaria faces premeditated charges, he says hit and run incident was an accident
A Cypriot farmer in Bulgaria, who is facing premeditated charges in a fatal hit and run over the weekend, says it was an accident.
According to media reports, 60-year-old Dimitris Pirillis was arrested last weekend in Plovdiv district following an incident where he drove his vehicle and run over a local male while giving chase to two others.
Pirillis, described as a Greek Cypriot from Paralimni, told a judge during his remand hearing that he became aware of a number of thieves around midnight, on May 11, saying the men went there to steal cows.
'If murder was my intention, I would have grabbed something but I didn't even take my mobile phone, I only had a flashlight'
The farmer was spotted by the alleged thieves who started to run away in different directions, according to state prosecutors, with Pirillis getting into his Ford Ranger to chase them. At one point, the driver caught up with one of the fleeing men, aged 30, and run him over with his vehicle.
Prosecutors said the Cypriot farmer drove over the man again after the initial strike before chasing the other two males, who were later arrested by police. But Pirillis said it was an accident and cited previous encounters with thieves where livestock had been stolen from his farm. The farmer went on to say that he took the risk to go and identify the men up close, arguing that police otherwise would not be able to do anything.
"When I saw the three of them, I got scared, because these gypsies carry guns, knives, and other objects. I went to get my car and go there to see who these men were, because there have been many incidents of theft worth millions of euro," Pirillis told the judge through an interpreter during his remand hearing.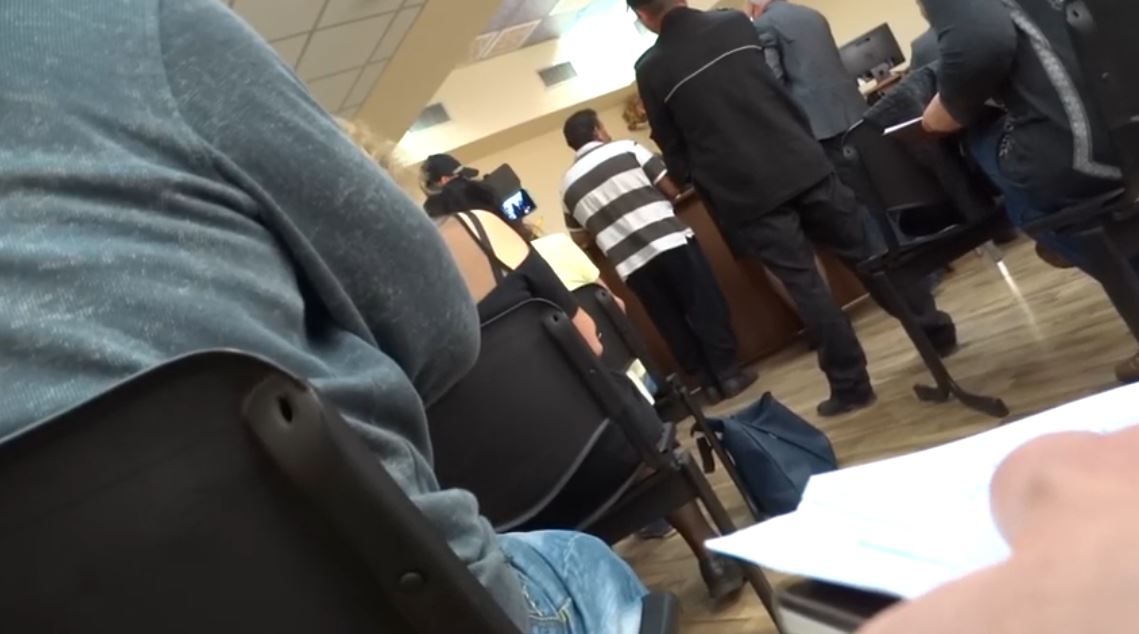 "If murder was my intention, I would have grabbed something but I didn't even take my mobile phone, I only had a flashlight," Pirillis told the judge.
Conflicting reports later emerged regarding the incident, with some local media talking about possible tensions in the area and police presence to avert any attacks from locals.
But according to daily Phileleftheros, local residents believed the incident was an accident, refuting premeditated murder claims. The report also said the victim had stolen eight horses from the farm back in 2011 and was sentenced to seven years in prison.
Visa status
The prosecutor also raised an issue with Pirillis' visa documents, with the farmer responding that he had a renewal application pending with the Immigration department. Pirillis reportedly has been living in Bulgaria for nearly two decades.
Following a fire incident that burned down his homestead some years ago, he said, he had to change address and the immigration office was still looking into his updated information. Unconfirmed reports said his house might have burned down in a malicious attack, adding that Pirillis moved in with a local Roma woman following the incident.