Three cases in Cyprus, with two infected persons in the south feared to have spread coronavirus far and wide
Authorities on the divided island of Cyprus are scrambling to cope with the first three confirmed cases of the coronavirus, while a doctor and a young man in the south are feared to have spread the infection far and wide.
Health officials in the Republic of Cyprus said they have been testing over 150 cases since the wee hours on Tuesday morning, after a state doctor in south Nicosia was found to be a carrier of the coronavirus.
Local media said the Greek Cypriot doctor, who went to work at Nicosia General Hospital right after a UK trip, came in contact with many patients and colleagues in the south. 
Nicosia General was in lockdown mode on Tuesday for 48 hours while organized patients expressed concern over the latest developments. The government said cases that need medical attention would be referred to the private sector.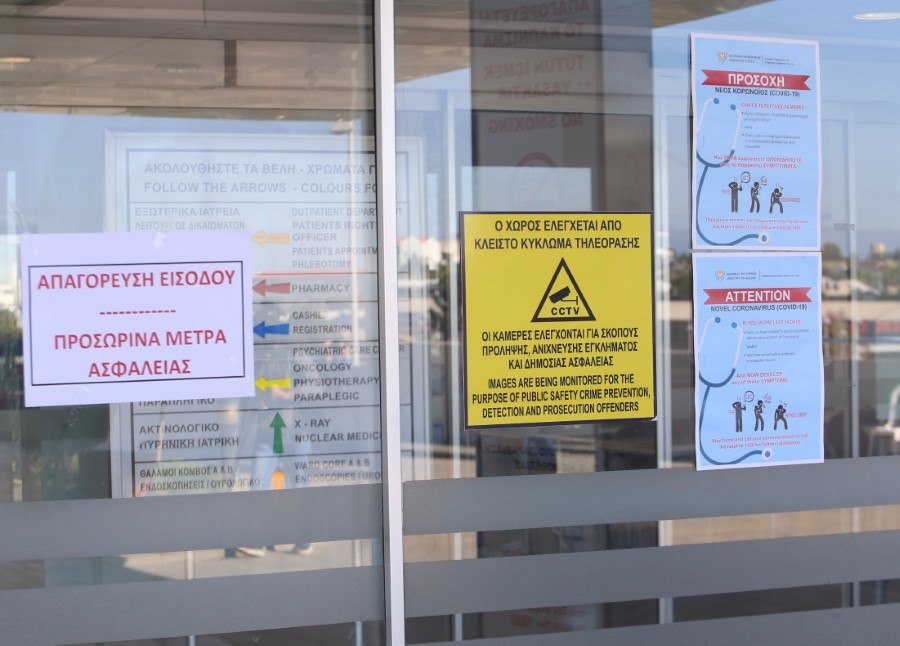 Additional reports said parents in at least two local schools were concerned after it emerged that a student's mother was a nurse who came in contact with the doctor.
In the north, Turkish Cypriot officials placed an entire hotel in Famagusta under quarantine after a German guest who developed a fever on Sunday tested positive the following day.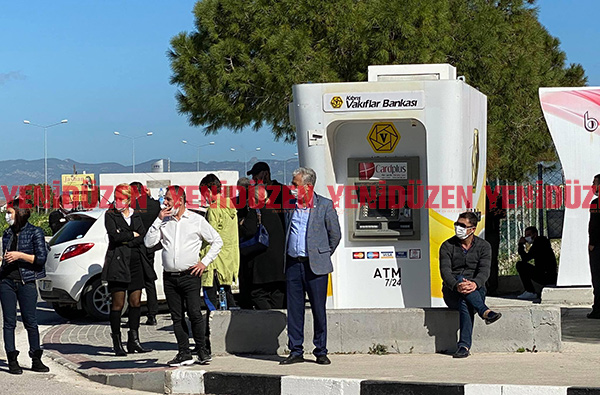 Following two confirmed cases in the Republic of Cyprus, Turkish Cypriot officials said they were adding more medically-trained staff at checkpoints in the buffer zone.
The administration in the north also advised people to avoid unnecessary trips to the south, while Greek Cypriot police remained on full alert as a number of crossings remained closed on government orders in the Republic of Cyprus.
Young man did not follow advice
In the south, the health minister on Monday said a young man in Limassol, the second confirmed carrier in the Republic of Cyprus after a trip to Italy, had been staying at home on the advice of health officials who inspected him at the airport in late February.
But on Tuesday daily Politis said that was not the case, citing undisclosed sources saying the Greek Cypriot man, described as the 25-year-old son of two doctors, had not followed through with self-imposed restrictions, adding that authorities were trying to retrace his past steps to identify and track down people who came in contact with him.
EU health commissioner calls for calm
EU Health Commissioner Stella Kyriakides, who spoke with Kathimerini Cyprus on Monday, said the situation was evolving by the day.
The Cypriot-born commissioner called for responsible action and reiterated that "it is important not to panic."