Some love it, others hate it, but it's that 'standard' time of the year again
People in Cyprus will get an extra hour of sleep Sunday morning, as clocks will fall back to winter time on Saturday after midnight, marking the end of Daylight Saving Time.
In the wee hours of Sunday morning, 25 October 2020, clocks will move back one hour at 4am, at which moment time will shift backwards to 3am.
People typically set their clocks before going to bed Saturday night in order to wake up with the new time in the morning.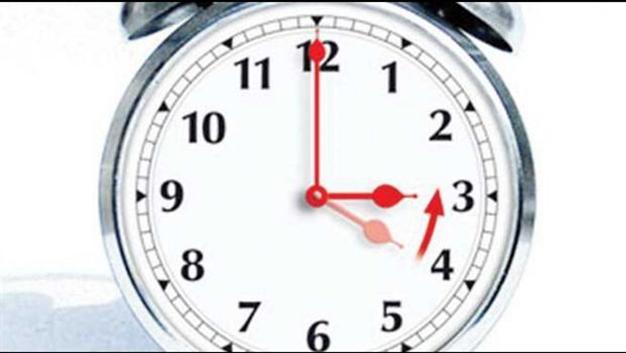 The Daylight Saving Time (DST) has been a tradition observed by many countries around the world and all EU member states. However, recent debate coupled with the advent of new technology and global business practices, has caused confusion and changing clocks twice a year has become more of a nuisance for opponents of the DST.
Those in favour of keeping the DST practice include many Cypriots who argue that the island's economy stands to benefit from an extra hour during the summer. A non-binding online referendum by the European Commission to assess the EU summertime directive was launched last year in an attempt to evaluate whether or not the rules should be changed.
If a current legislation proposal backed by the European parliament becomes law, member states would need to choose whether to stick permanently either to summer time (daylight saving time) or winter time (standard time), a directive they would have to implement in March 2021.