Cypriots close to the finish line but race against pandemic not over yet
The number of new confirmed Covid-19 cases in Cyprus has dropped to single digits, following a long-drawn effort on the island to flatten the curve, but results won't be fully known before the month is over.
The health ministry in the Republic of Cyprus announced on Easter Sunday that six more people were confirmed to have contracted the infectious disease after a total of 1803 tests were carried out.
In the north, one person also tested positive out of 337 diagnostic tests, raising the total confirmed cases announced by Turkish Cypriot authorities to 109. 
'As long as the healthcare system can cope, life can continue edging closer to normality'
In the south, a total of 757 cases were confirmed with the coronavirus infection while 10 individuals tested positive on British Bases, bringing the combined total for the island to 876.
Health experts on the epidemiological team assembled by the government said earlier this week that recent results were forming a positive picture, proving that collective efforts on the island were paying off.
While health officials appeared to be positive over the downward trend, experts remained cautious over the holidays, reminding people to maintain social distancing until it could be clear that the infection rate levels become negligible.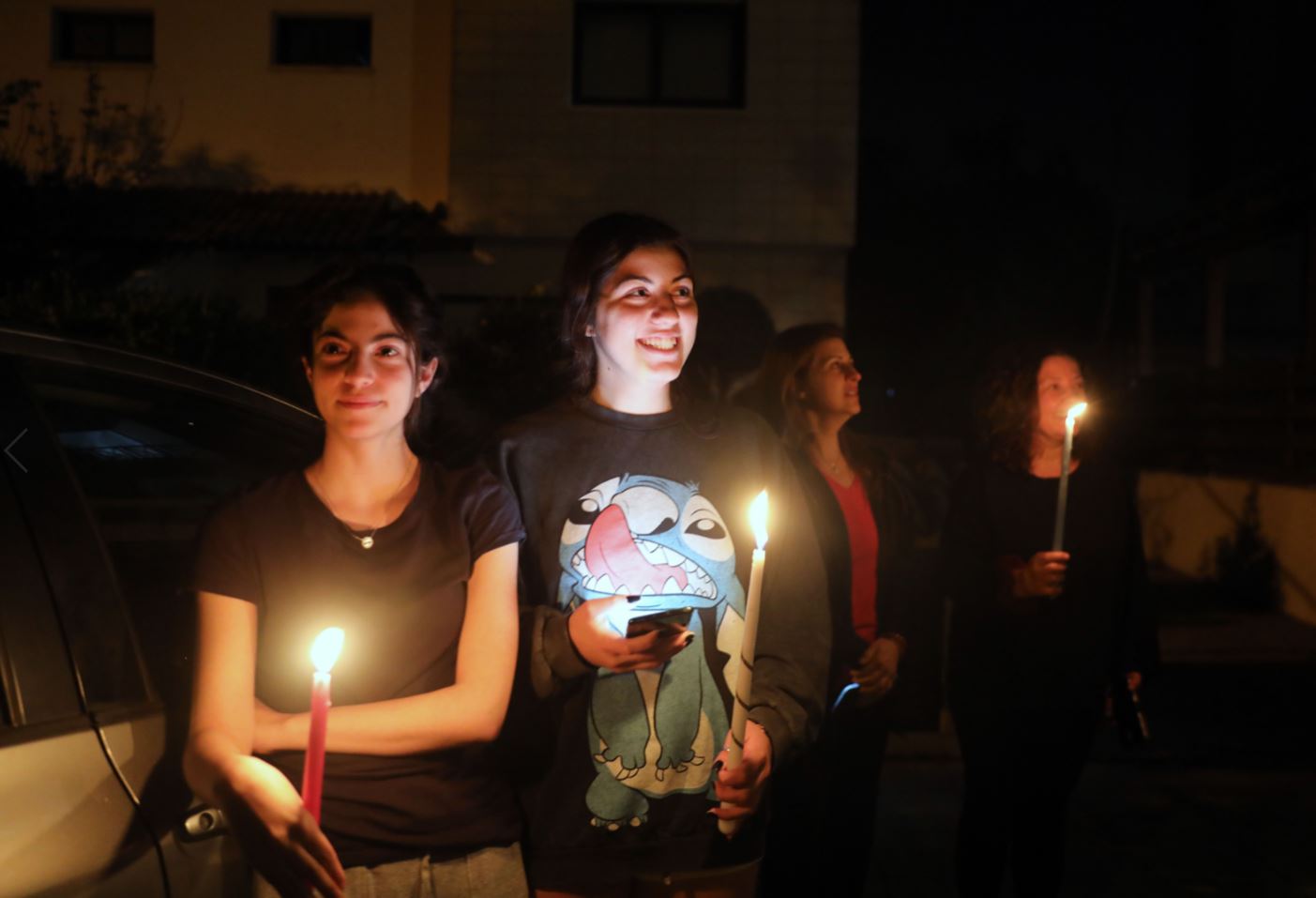 Law enforcement stepped up efforts on Greek Orthodox Easter Sunday with over 100 patrol vehicles on the road at any given time across the Republic.
While the government of the Republic of Cyprus has introduced a roadmap for a gradual lift of restrictive measures and a restart of the economy, health officials made clear that the healthcare system must remain able to deal with an increased flow of patients should the need arise.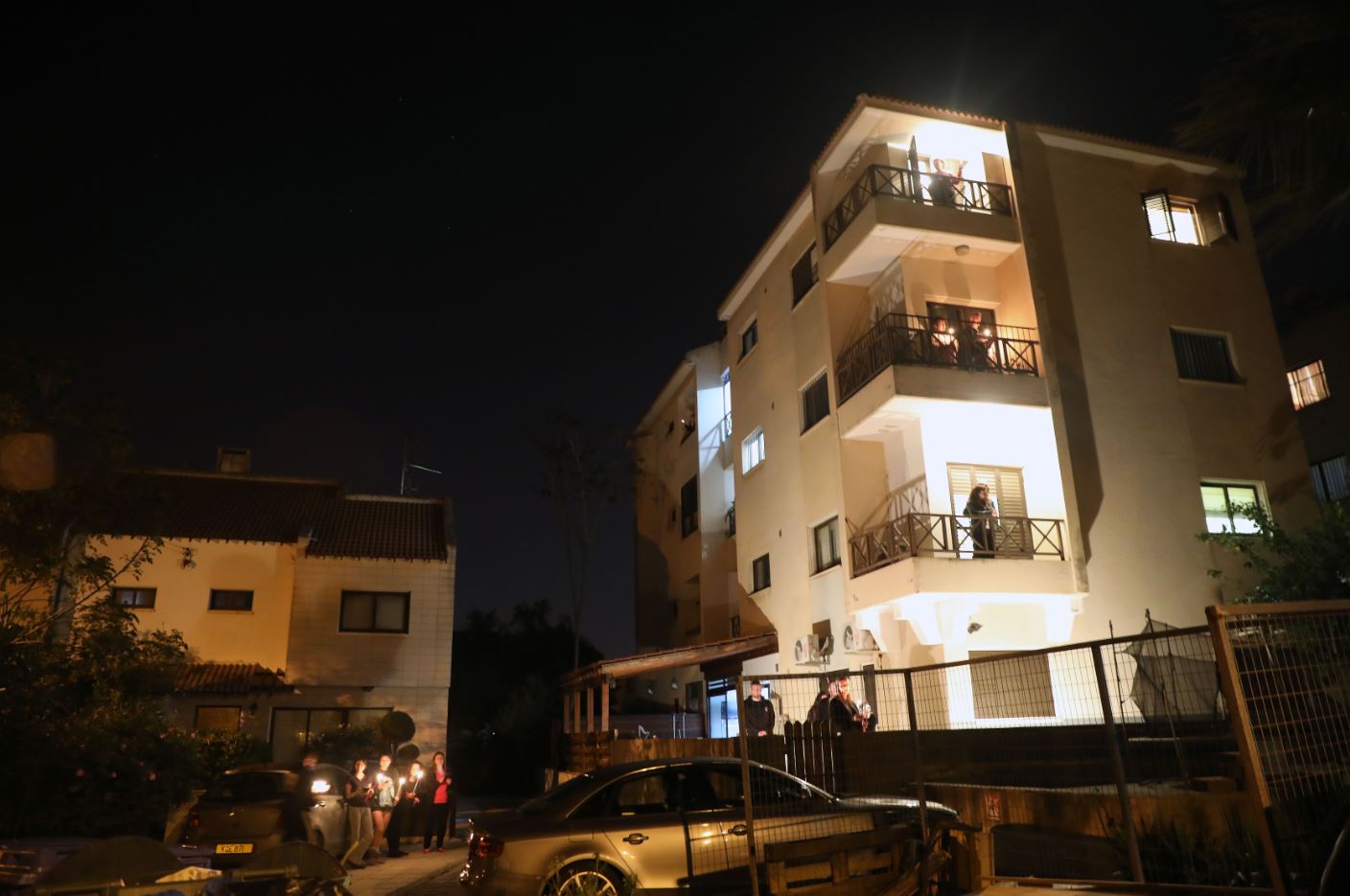 "As long as the healthcare system can cope, life can continue edging closer to normality," said Marios Loizou, Scientific Director of the Nicosia Division of the State Health Services Organization.
But Loizou also pointed out that beating Covid-19 will be a long-winding task that will be accomplished once a vaccine is found or once a large part of the population gains immunity.
Restrictive measures on movement as well as social distancing guidelines remained in effect until the end of the month, when health officials expect to have a fuller picture of the infection rate side by side with the government's comprehensive response to the pandemic from the very beginning.