Katie Cleridou is the daughter of former President Glafkos Clerides
Party officials are on the edge of their seats this afternoon after news broke that the daughter of the founder of the ruling DISY party Katie Cleridou came out in support of AKEL's Turkish Cypriot candidate Niyazi Kizilyurek for the upcoming European Parliament elections. 
It later turned out that Cleridou had emailed to the media an article written by 'long time DISY supporter' Marina Christofidou entitled: ''That is why I am not voting for DISY''. Christofidou argued that the failure of President Anastasiades to reach a settlement on the Cyprus issue based on a federal model is the primary reason for her decision. 
The article expressed full support for the candidacy of Mr Kizilyurek and had been initially identified as written by Cleridou. According to Kathimerini the email send to our newspaper by Cleridou did not include the name of the author.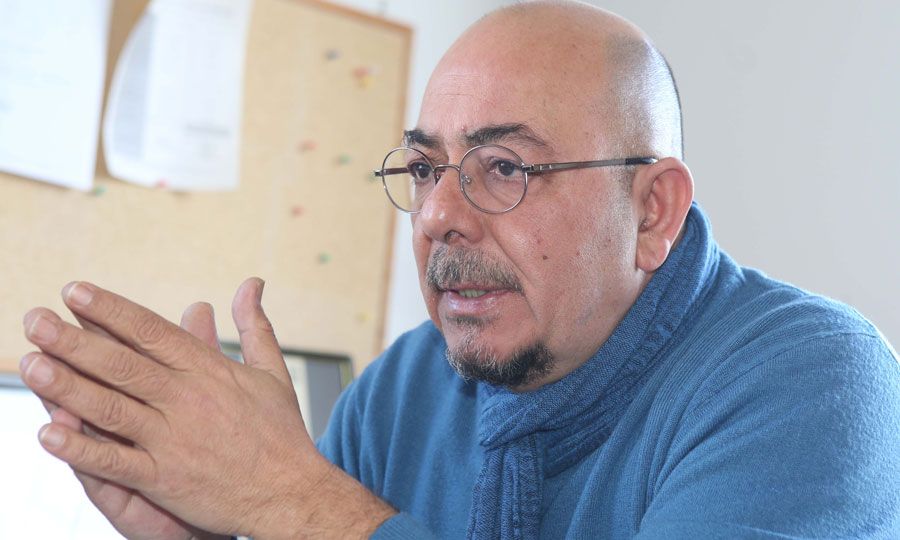 Following a conversation with DISY leader Averof Neophytou, Cleridou denied that she would be voting for the AKEL candidate.
Last week Cleridou writing on social media expressed the view that smear campaigns against Mr Kizilyurek are not becoming of the principles upon which the party was founded.
Niyazi Kizilyurek, who is a Professor of Political History at the University of Cyprus and fluent in Greek is expected to be the first Turkish Cypriot to win a seat at the European Parliament.