Cypriot judge cites 'serial liar' case in UK while handing down 3-year probation sentence for British rape accuser
The British teen who accused Israeli youths of gang rape is free to go home, while her family says they will appeal a probation sentence with the Cyprus Supreme Court.
During sentencing in a Paralimni courtroom on Tuesday, Judge Michalis Papathanasiou said twelve young males were detained and remanded in custody "based on the false allegations made by the defendant," whom he had previously described as unreliable and a liar.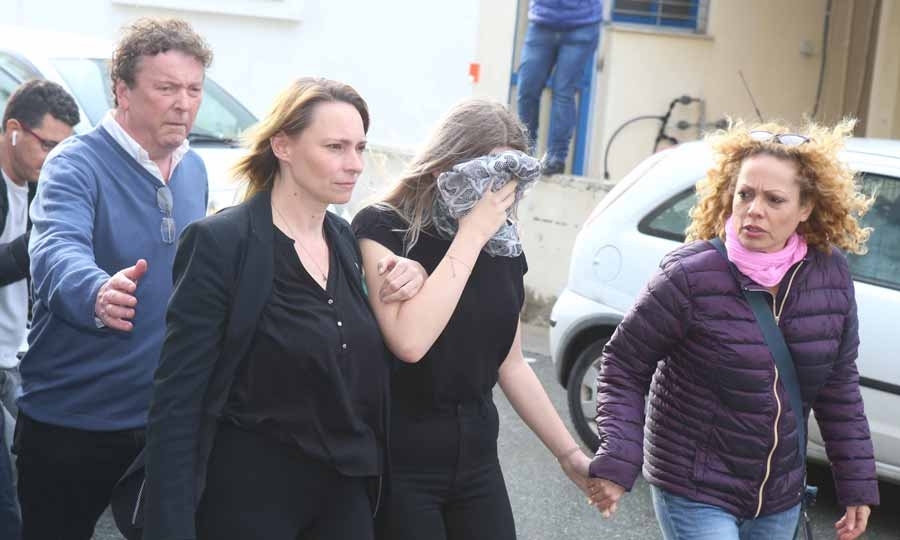 Twelve Israeli teens were detained and subsequently released in July following the British teen's complaint, when she told police she was gang raped by a group of Israeli youths.
After police questioned the main suspect in the morning after the alleged rape, he pointed investigators to other Israeli teens who were reportedly together the previous night. But ten days after the initial complaint, investigators proceeded to interrogate the rape accuser without the presence of a lawyer until they said she confessed she had made up the claims.
Judge cites "serial liar" case in the UK
During the court session, over loud chants by protesters in favour of the British teen, Papathanasiou drew a parallel between the case before him and a case of a serial liar in the UK, where a woman was sentenced to ten years for fabricating rape claims repeatedly, while clarifying the case before him was not as serious.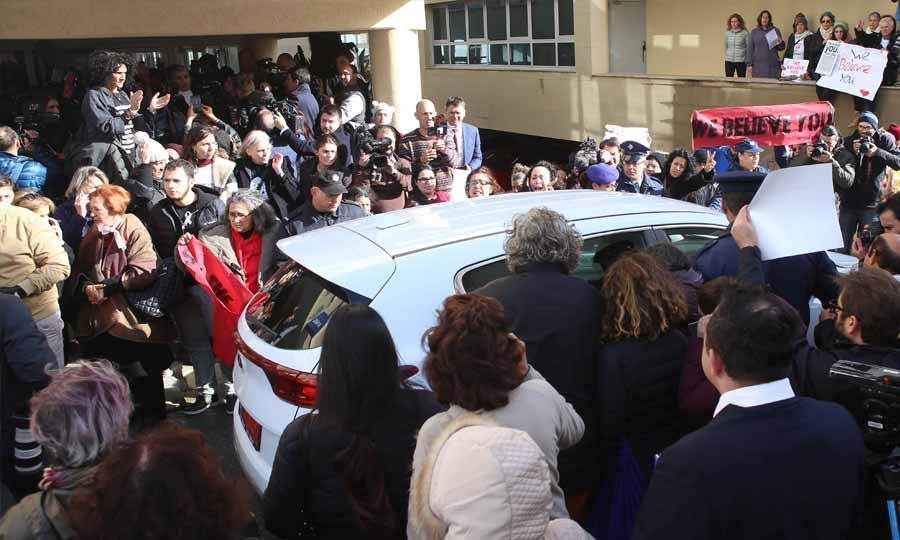 The UK case cited by the Cypriot judge made headlines last year, two months before the Ayia Napa alleged rape, when Jemma Beale had her appeal rejected by a panel of three judges after she was sentenced to ten years for fabricating rape claims in four separate incidents.
Papathanasiou cited Lady Justice Hallett DBE, an English judge of the Court of Appeal, who had described Beale as "manipulative" for causing significant harm not only to male defendants but also the "system of justice."
Beale had claimed she had been sexually assaulted and raped in four separate incidents over the course of three years, but her version of events came under scrutiny after police learned about her former girlfriend claiming that a man had been falsely accused and jailed.
Investigators then revisited all other other cases and discovered a pattern of discrepancies based on similar circumstances within the allegations, which strengthened their suspicions that Beale may have fabricated them.
Case 'not finished by any means'
But the British teen, who was free to leave Cyprus for the first time after half a year of being in custody or out on bail, insisted she did not lie about the events that unfolded on July 17 and further maintained she was coerced by police to withdraw the rape complaint.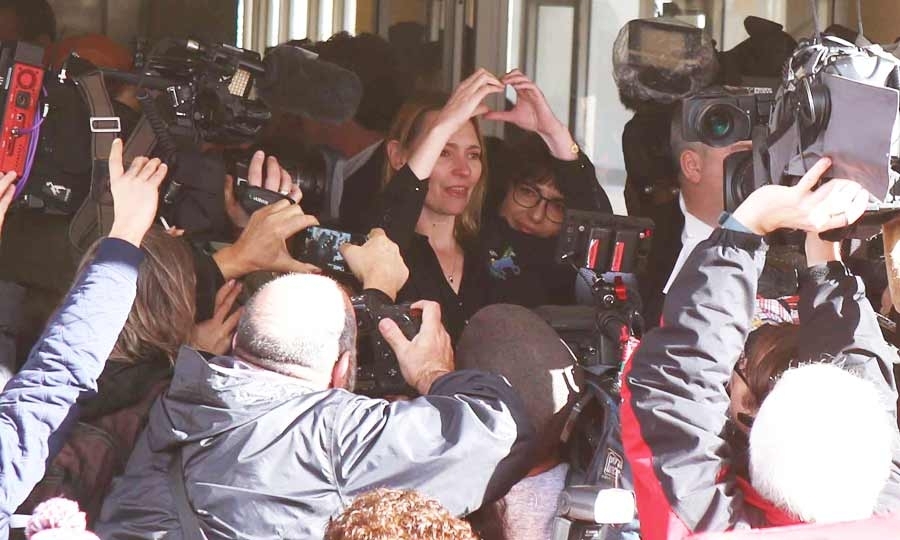 The teen's mother, who arrived at the court with her daughter and left together after sentencing, told reporters the family would seek justice.
"I just want to thank each and every one of you for turning up today, having belief, having faith and making sure we get justice," she said.
Lewis Power QC, a lawyer representing the teen, said while the family was delighted the teen could go home Tuesday, he confirmed plans for a Supreme Court appeal.
Power, a criminal attorney known for taking on difficult international cases including rape and murder, told the BBC the case was "not finished by any means."
"We will be seeking an expedited appeal to the Supreme Court of Cyprus and we will also be considering going to the European Court of Human Rights," he said.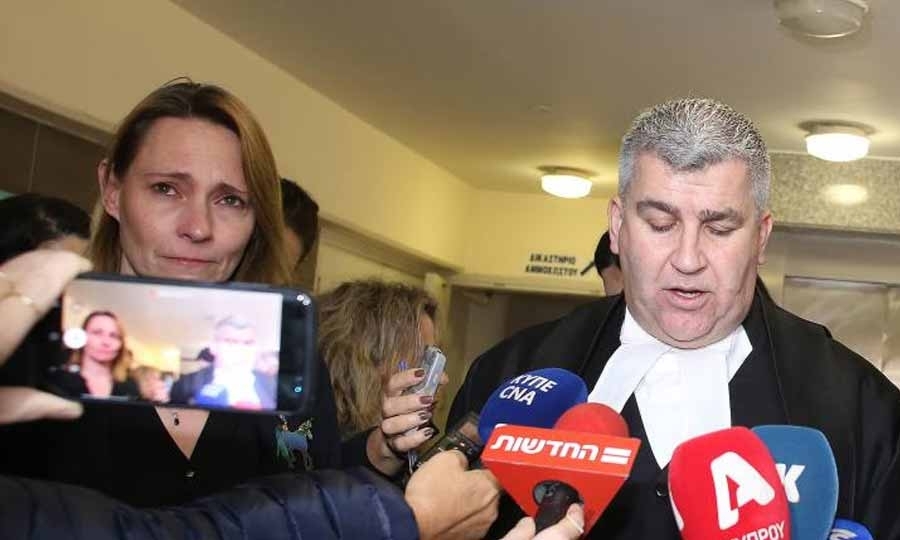 Legal experts, including some in the Republic of Cyprus, said the teen could have a solid basis for appeal, especially after it emerged that she was denied legal representation when she signed a retraction statement.
The defence also argues that the judge did not carry out a fair trial, after he refused a number of times to hear evidence of rape, saying the trial was only about causing public mischief.
"We do not feel we have had justice in terms of how the trial progressed, the manner in which it was conducted, the initial police investigation and the fact that we feel she did not receive a fair trial," Power said.