Charges not clear yet as Nicosia police investigate road death of Romanian young worker on bicycle
A young man walked into a Nicosia police station on Saturday after authorities announced they were looking for the driver of a black vehicle that fatally struck a Romanian male on bicycle before dawn.
Police said a 26-year-old male walked into Nicosia traffic police headquarters on Saturday afternoon, when he was purported to have admitted he was behind the wheels just before dawn when a young man on a bicycle was struck from behind.
The incident took place before dawn when 25-year-old Romanian national Mihai Cristian Rosu, who was on his way to work at a local fruit market in Aglandjia, was struck and left to die at the scene on RIK Avenue, near a police complex and outside state-funded RIK television network.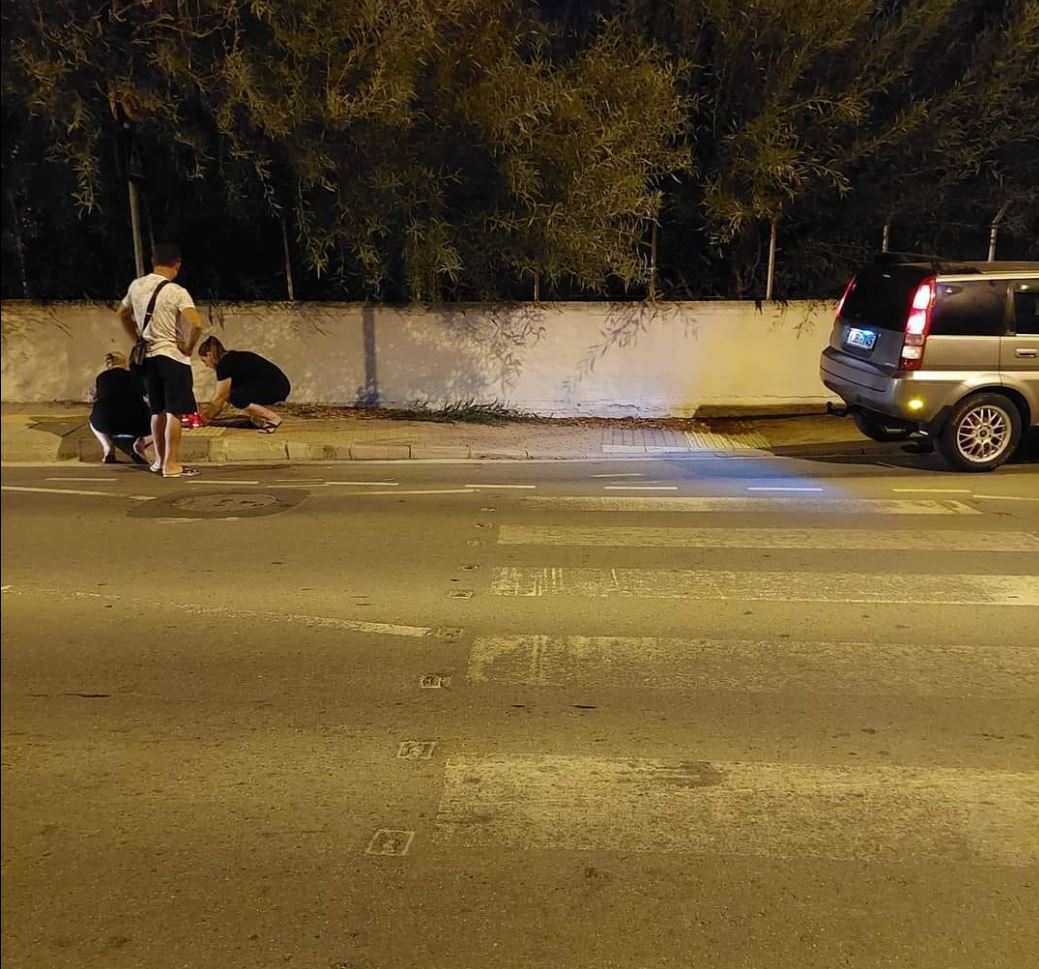 Police later said they were searching for the driver of a black vehicle believed to have been involved in the accident.
"Yesterday afternoon the driver of the vehicle that fled the scene walked into Nicosia Traffic and he was subsequently detained on a warrant for his arrest," police said on Sunday.
Likely charges were expected to include fleeing the scene of an accident but police on Sunday did not list specific charges or say whether the young man would appear in court for a remand hearing.
Police told Knews they believe they have the right suspect after the young man was purported to have made a voluntary statement admitting he was the driver.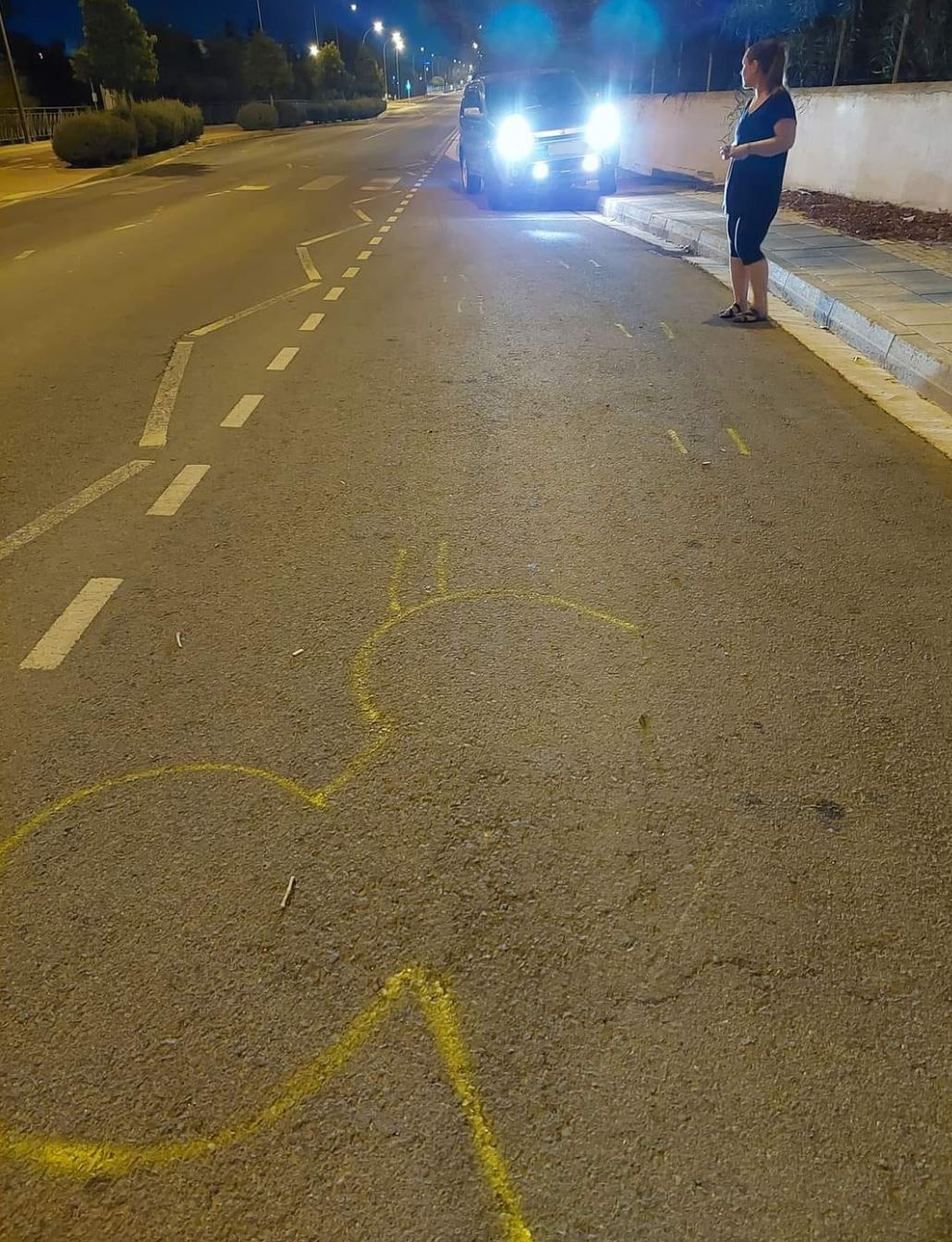 Nicosia Traffic Police are investigating the circumstances of the accident, described by local media as a "violent collision" while additional reports said investigators had determined the road victim was not wearing a helmet.
Cristian's Facebook page has been flooded with messages and posts from heartbroken and angry friends, many of whom wrote if the driver had stopped to help maybe the accident would not have been fatal.