Nicosia investigators sift through security camera footage after Romanian male dies in brutal collision near police complex
Law enforcement authorities are asking for the public's help after a young man on a bicycle was killed in a hit and run in Nicosia, right outside Cyprus' police complex.
(Click here for an update to the story)
Local media said 25-year-old Romanian national Mihai Cristian Rosu got involved in a road accident on Saturday early morning, when he was killed at the scene after a car hit him from behind.
The incident took place around 5am on RIK Avenue, where an unknown vehicle moving east struck the bicycle from behind outside Cyprus Police Academy, right across from the police auto repair shop and a short distance from the Cyprus Broadcasting Corporation.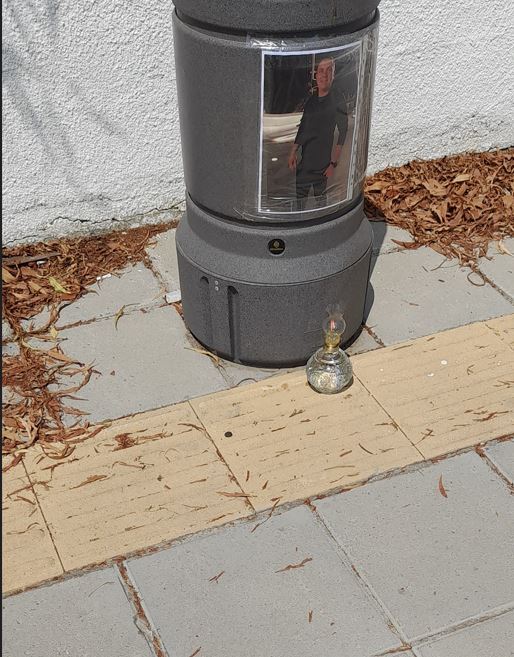 Local media described the collision as violent. Reports said an ambulance later transported the victim to Nicosia General Hospital where Rosu was pronounced dead on arrival.
Nicosia traffic supervisor Stelios Panagides said preliminary findings suggested the color of the vehicle in question was black, with investigators seeking security camera footage to gather more information.
Police are also calling on members of the public, who may know something about the hit and run, to come forward by calling Nicosia traffic police at 22.802.023, dialing the 1460 Citizen's Hotline, or contacting their nearest police station.
Rosu, known to friends by his middle name Cristian, was believed to have been going to work at a local fruit market in Aglandjia.
Heartbroken friends took to Facebook to express shock, sadness, and anger following reports that the driver left the scene without stopping.