Police ask for public's help after local man was killed when his motorcycle collided head-on with a pickup truck
Police are asking for the public's help after a biker was killed in a road accident on Friday, when his motorcycle collided with a pickup truck in east Nicosia.
According to police, 35-year-old Christos Christodoulou from Pallouriotissa was riding his motorcycle along Agiou Andreou Street on Friday morning when he got involved into an accident in the Pallouriotissa/Kaimakli area.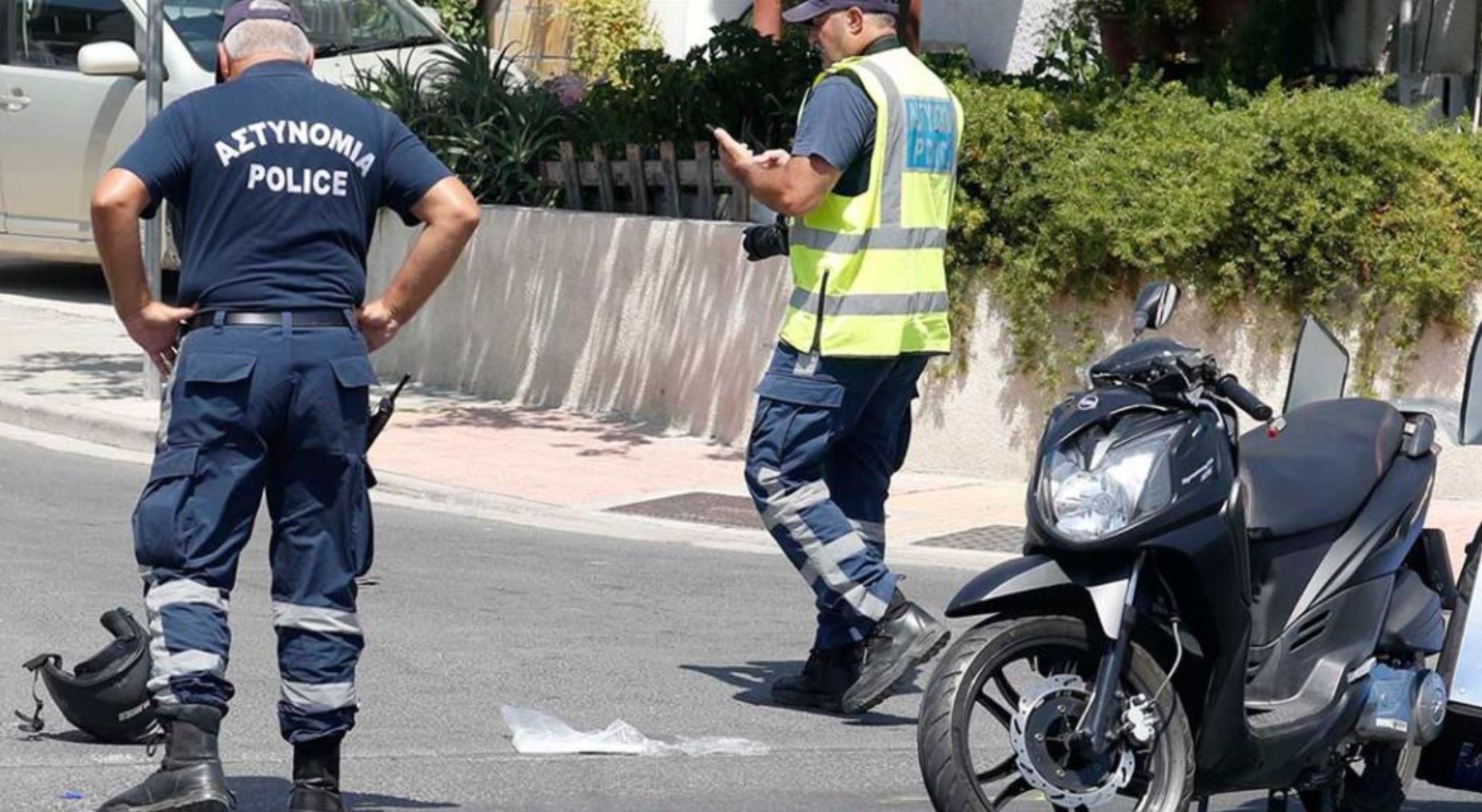 The incident took place around 9:50am near an intersection leading to Tilou Street, when Christodoulou's eastbound motorcycle collided head on with another vehicle driven by a 69-year-old male.
Reports said the collision was violent with Christodoulou being rushed to the Emergency Room at Nicosia General Hospital where doctors pronounced him dead on arrival.
Authorities are calling on members of the public, who have information about the circumstances of the fatal incident, to come forward by calling Nicosia traffic police at 22.802.023, dialing the 1460 Citizen's Hotline, or contacting their nearest police station.