Nicosia police charge driver with animal abuse, issue statement on World Animal Day
A male driver who was caught on video driving with a dog tied to the car has been charged with animal abuse, while police call on members of the public to report such cases without delay.
Police said they detained a man on Thursday for questioning in connection with the an animal abuse case, after a video had gone viral on social media showing a dog on a leash running next to a car that was also moving along the road.
Police officers attend seminars and training on a continuous basis on legislation regarding animal abuse and protection'
Police told Knews the driver was located and formally charged with a single count of animal abuse, adding that the suspect walked free until he would be summoned to court at a later date. He reportedly denied being the driver of the vehicle in question.  
According to the Green Party, which posted the video on social media, the incident took place in Paliometocho, in rural Nicosia.
"A dog is being tortured by running to catch up to the car while being tied to it. What is police doing about it?" the Greens wrote on Facebook.
Warning: video may be upsetting to people who have an anxiety disorder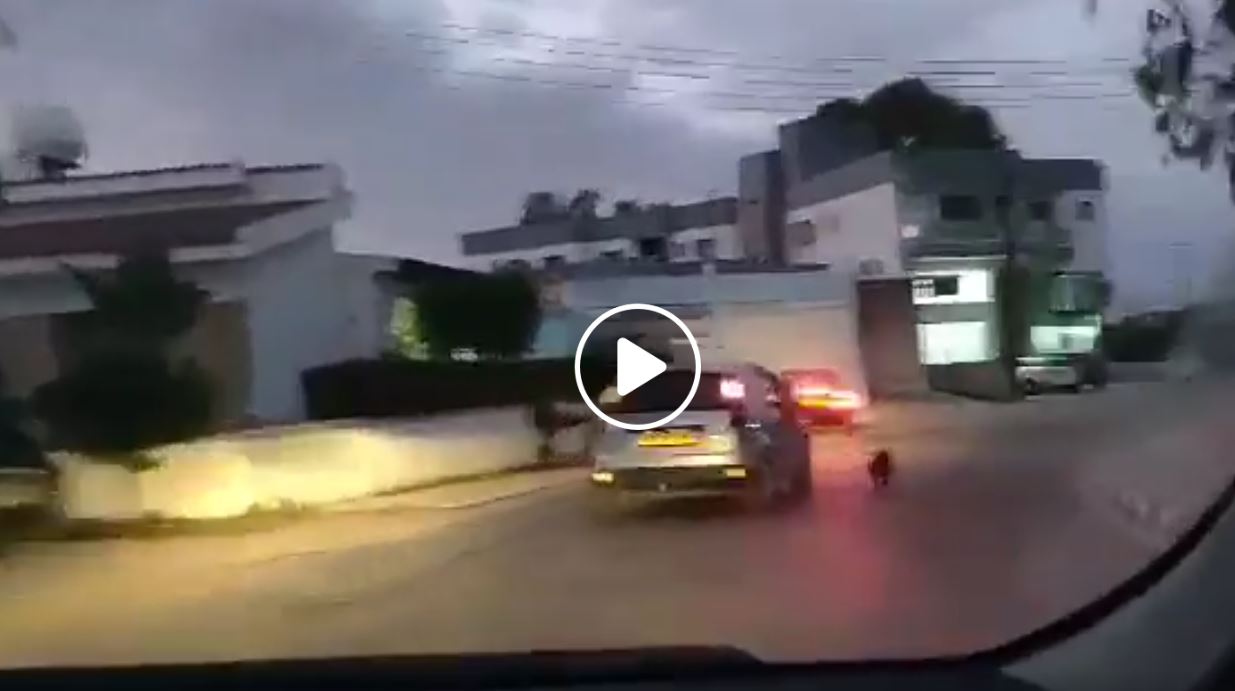 Police issued a statement on Friday, which is also World Animal Day, saying "police officers are particularly sensitive when it comes to issues having to do with animal abuse."
According to police, 74 law enforcement officials in community policing are working in 26 municipalities and 138 local communities, and they are monitor animal abuse cases along with the rest of their colleagues on the force.
"Our members attend special seminars that take place in coordination with animal rights organizations and receive training on a continuous basis on legislation regarding animal abuse and protection," police said.
The police statement also called on members of the public to report immediately any cases where they determine incidents of animal abuse.
From 2014 until 2016, police investigated 113 cases of animal abuse, a big increase compared to previous years with only a few cases.