Limassol Cafeteria owner detained in Holland in connection with teen's fatal drug overdose last year
Dutch police have arrested a Limassol cafeteria owner who was wanted by Cypriot authorities in connection with the fatal drug overdose of a teenager last year.
Wanted man Charalambos Sakkou was detained in Holland this week based on an international arrest warrant issued by authorities in the Republic of Cyprus.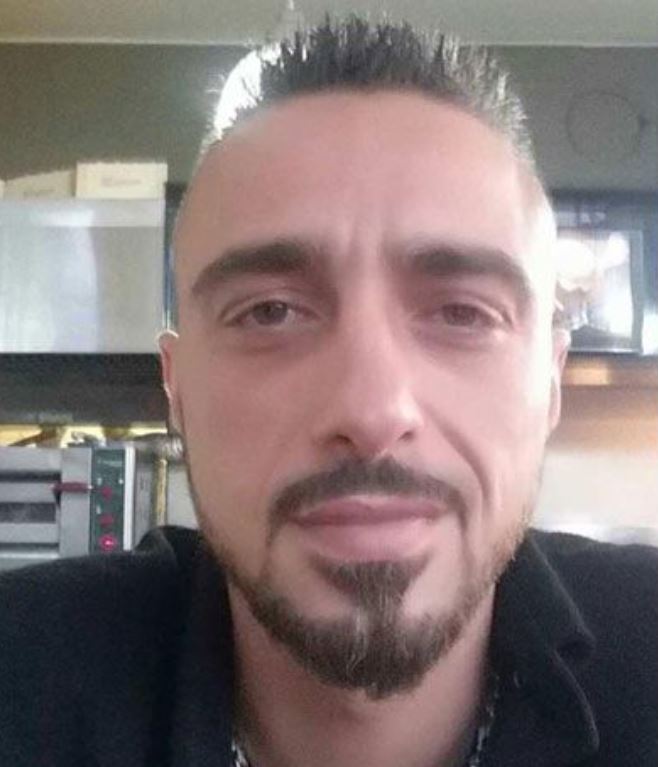 Sakkou, a 39-year-old Greek Cypriot, is facing multiple charges including illegal drug possession, money laundering, and conspiracy to commit a felony.
The suspect was identified as a person of interest and later named a suspect in a fatal drug overdose of Ioannis Asikkis from Mouttayiaka, Limassol district, who died in hospital last summer one day shy of his 18th birthday, after collapsing from a drug overdose and suffering a heart attack.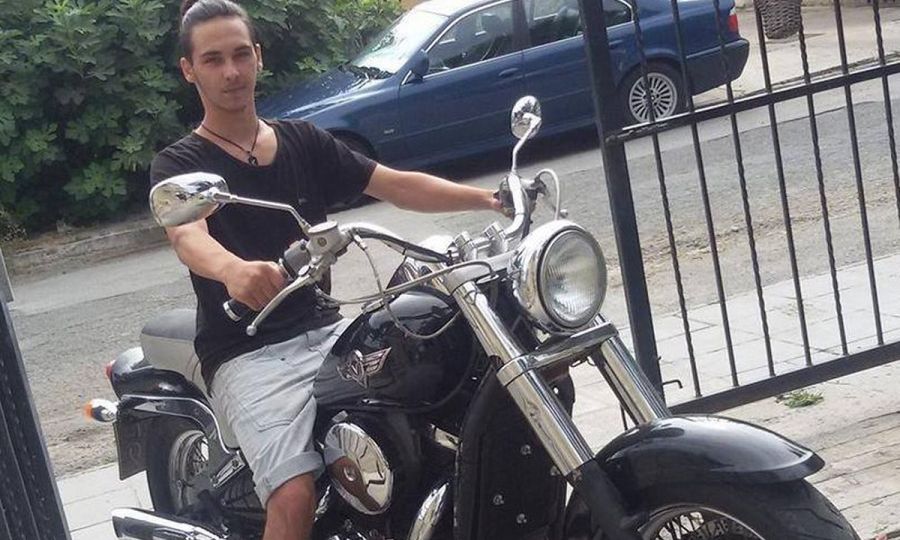 Police had raided Sakkou's cafeteria where Asikkis was believed to have found the illegal drugs. Three Syrian nationals in their 20's and 30's connected with the case also faced manslaughter charges, with one of the suspects spotted after matching a description given to law enforcement by friends of Asikkis.
Police said the suspect had in his possession 8.5 grams of cannabis, 9 grams of MDMA capsules also known as "Molly" as well as 19.5 grams of cannabis resin known as hashish, and a precision digital scale.