British pensioner dead after being struck by rental car on main road in Paphos district
An elderly man was killed in a road accident in Paphos district on Wednesday after a car struck him as he was trying to cross the main road in Peyia.
Police said 76-year-old British national Paul Lownder was trying to cross Agiou Georgiou Street in Peyia on Wednesday early evening around 6pm when he was struck by an oncoming vehicle.
An ambulance rushed Lownder to the Emergency Room at Paphos General Hospital where he was later pronounced dead. Local reporters said the road victim had been scheduled to undergo surgery after suffering a hip fracture and various other injuries.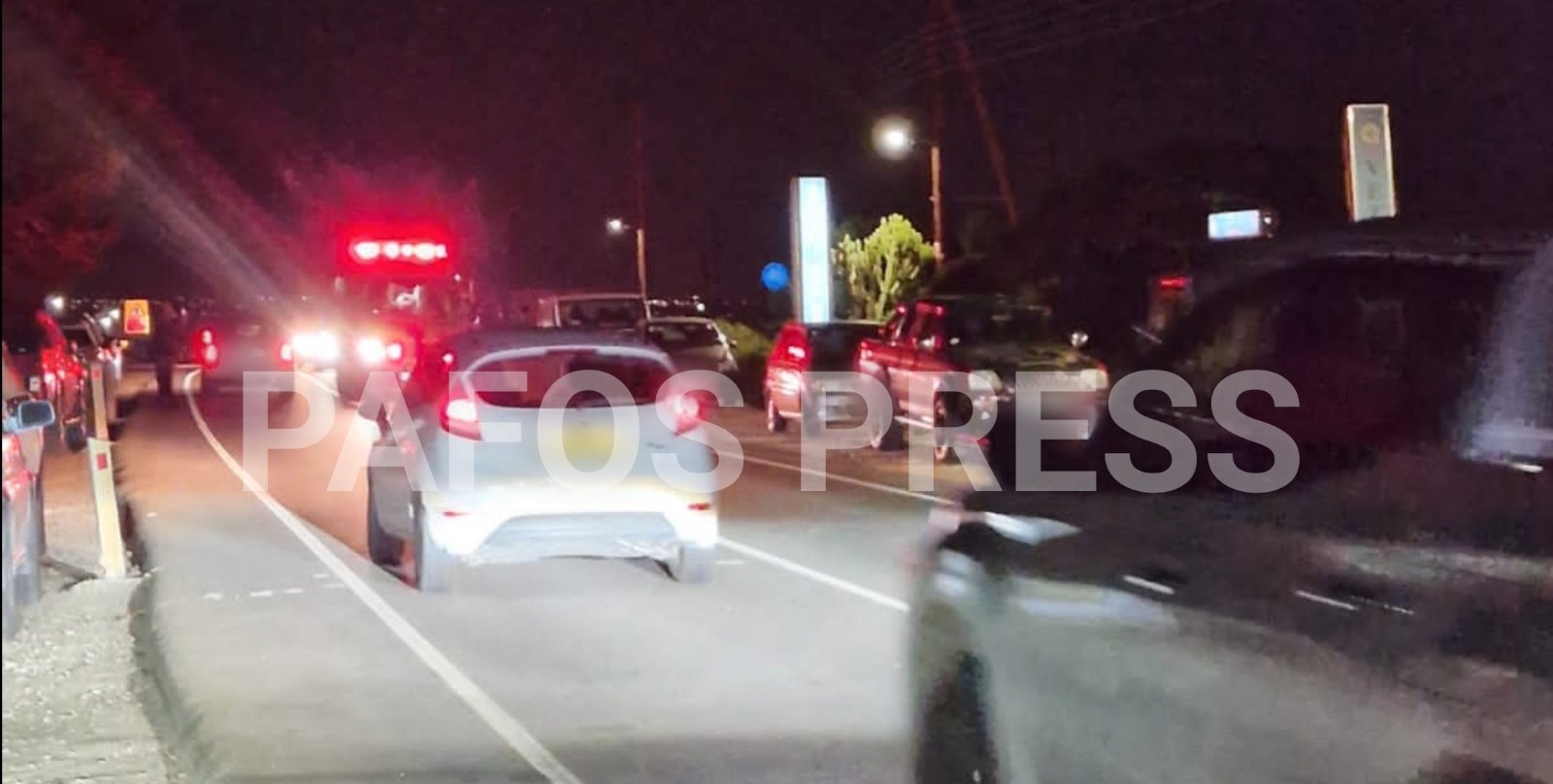 Additional reports said the rental car, which was driven by a 58-year-old American female, was moving southbound when it struck Lownder as he was attempting to cross the main street from right to left.
Police did not immediately specify whether the incident took place at a pedestrian crossing, a road junction, or an undesignated point along the main road.
Two other passengers were reportedly in the rental vehicle.
Police said no arrests were made in the case which is under investigation.