Police investigate death of pedestrian after he was struck by bus in the early morning hours
A man was killed on the highway after he was struck by a bus south of the capital Wednesday early morning under circumstances that remained unclarified.
(Click here for an update to the story)
Local media said a bus moving southbound along the Nicosia-Limassol highway struck a pedestrian on Wednesday morning around 2am, under circumstances still pending investigation.
Police declined to provide details on Wednesday morning but told Knews a road accident had taken place near Pera Chorio, a suburb in Nicosia district.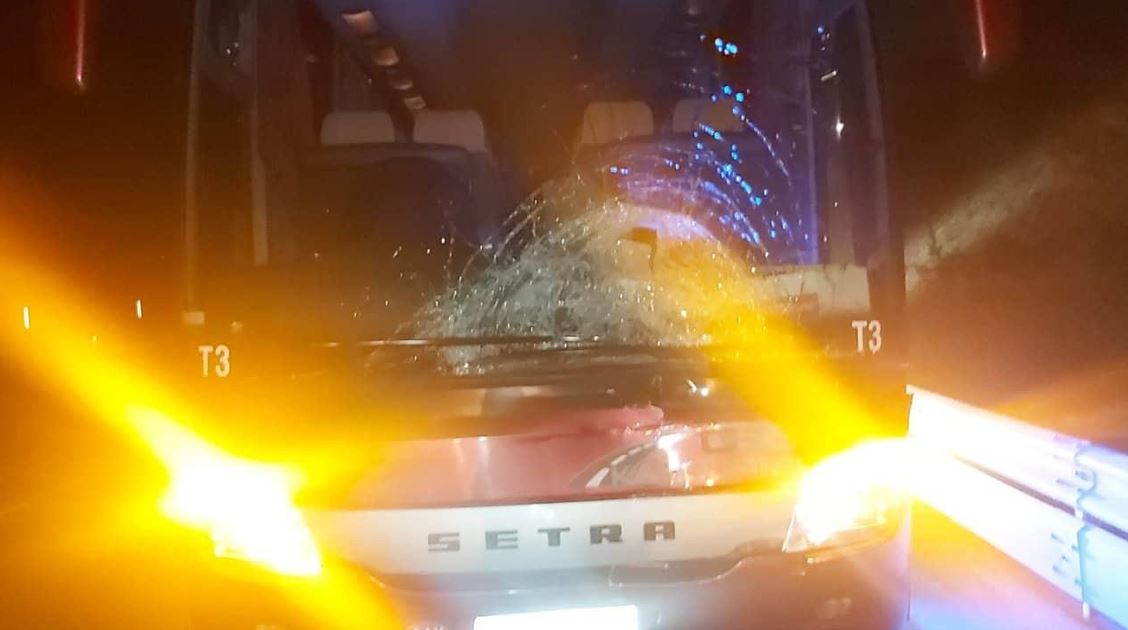 Additional sources later said a man was hit by a bus, with police officers rushing to the scene and the pedestrian being transported to Nicosia General Hospital where doctors pronounced him dead on arrival.
Police have yet to issue a report on the incident.
But photos online showed the vehicle in question could be a tourist bus, with images pointing to a violent impact based on visible a large dent in the front and a damaged windshield. It was not immediately clear whether there were any passengers on the bus at the time of the collision.
Both southbound lanes remained closed for several hours in the area, according to local media, with the highway opening again at 6:30am.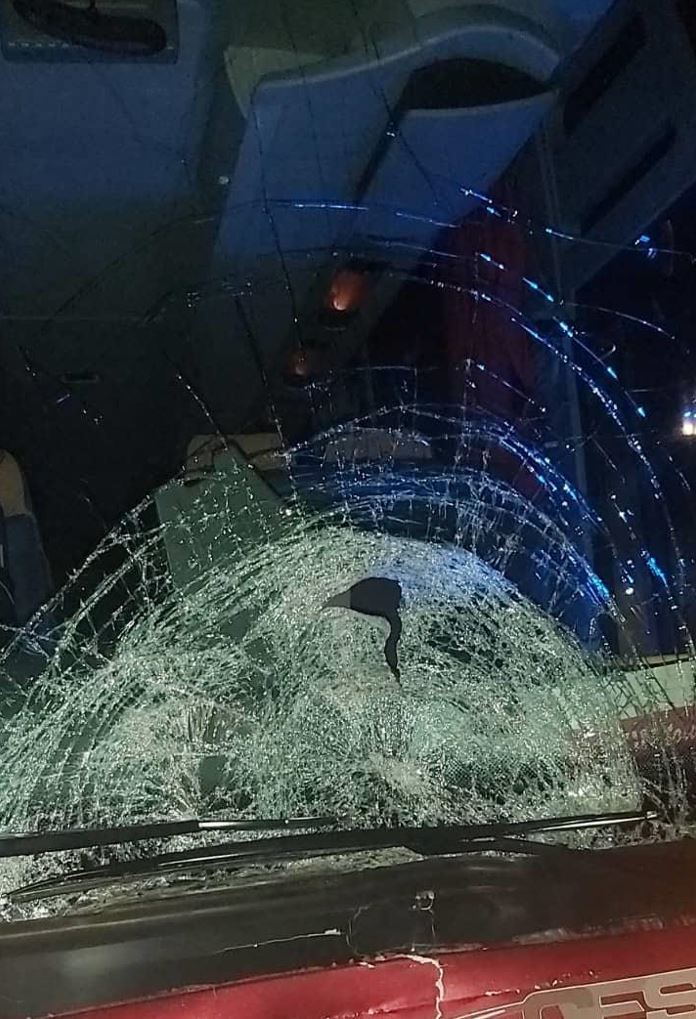 Nicosia police investigate apparent road fatality after pedestrian was struck by bus in the early morning hours, no official details yet