Source: 24news.com.cy
Cypriot farmers staged a protest on Monday (21/3) demanding immediate solutions to the high cost of production and low selling prices of milk and meat.
They initially gathered at GSP stadium and drove in a convoy of cars to the Presidential Palace.
One farmer even brought along his prized goat who stole the show.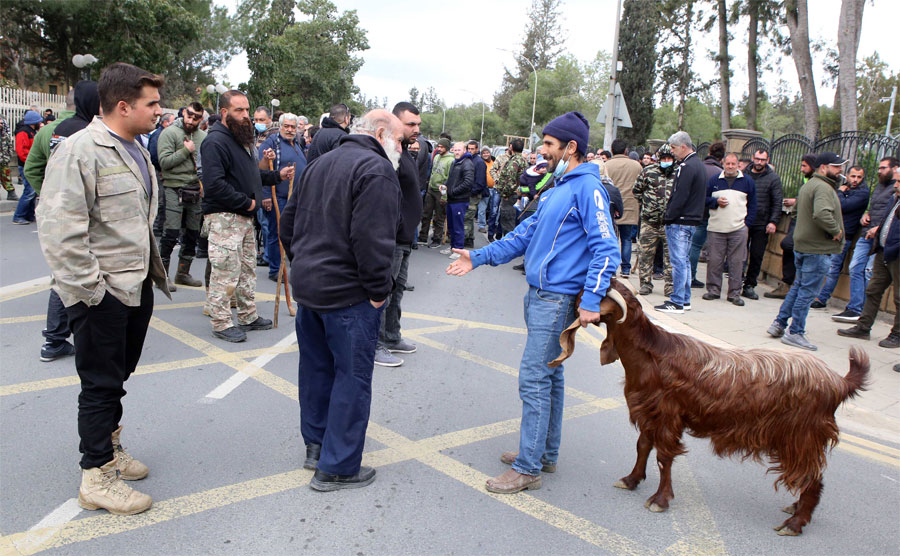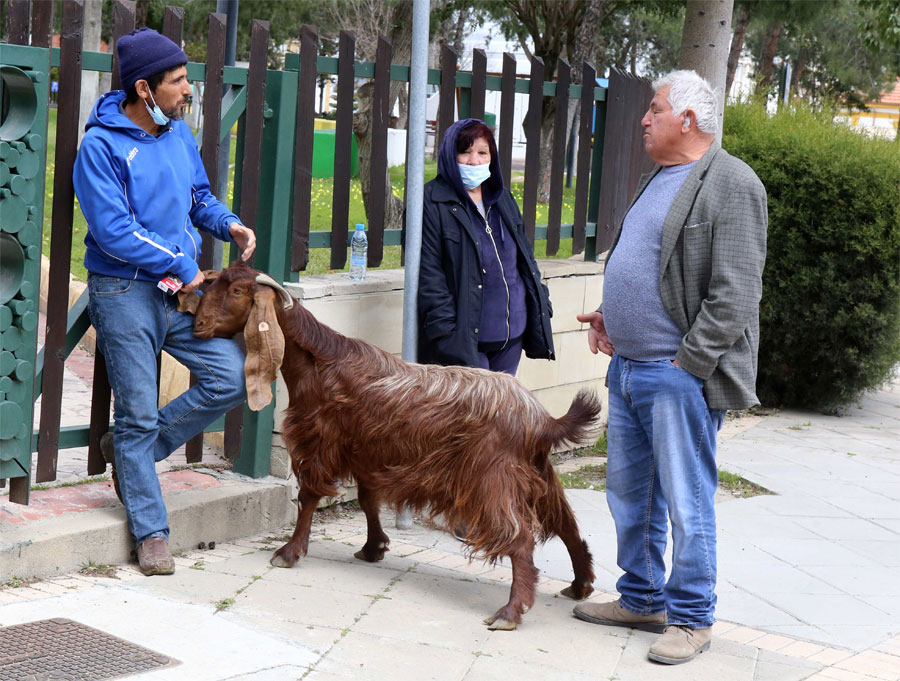 According to the announcement, the farmers, in a memorandum to the President, are demanding the following:
Immediate implementation of halloumi legislation as a Product of Designation of Origin (PDO)





Immediate financial support for ALL breeders after the "crazy" increases in cereals and animal feed
The memorandum to the President of the Republic was read by George Dimitriou, a farmer for 30 years, which he handed to the President's Press Office Director Andreas Iosif.