Circumstances in Larnaca's Pervolia road death still unknown as police investigate rural traffic accident
The circumstances under which an elderly driver was killed in a road incident on Wednesday remained unknown, with police saying the incident was pending investigation.
According to local media, 78-year-old Costas Michail from Pervolia was killed after the car he was driving collided with another vehicle in his home village, Larnaca district, around 12 noon.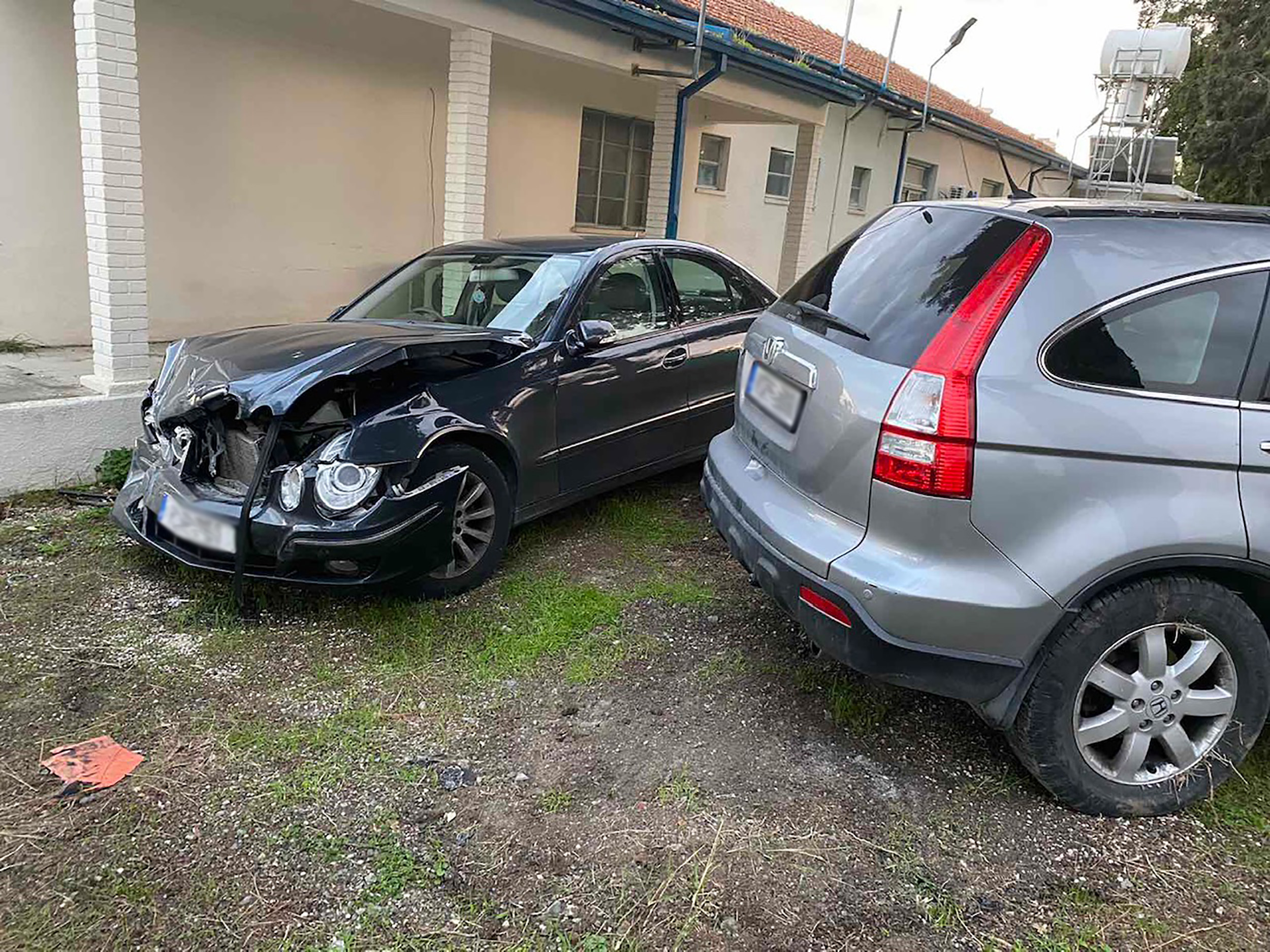 An ambulance rushed Michail to the Emergency Room at Larnaca General Hospital, where doctors on duty pronounced him dead on arrival.
Police did not give details about the accident but said a 61-year-old woman was driving the other vehicle when the collision took place on Exegerseos Street, with Michail's car rolling over and ending up in an empty field by the road.
Police said no arrests were made while Larnaca traffic police were investigating the incident.