Limassol judge orders conscript soldier's remains exhumed 15 years after family rejected death was suicide
A local judge in Limassol has ordered the exhumation of the remains of a conscript soldier, whose death 15 years ago was ruled a suicide but contested by his family, with the order coinciding with the visit of a Greek forensic examiner who has shown interest in the case.
According to local media, Greek forensic examiner Filippos Koutsaftis is traveling to the Republic of Cyprus to testify in a criminal case in Paphos. But the Athens doctor will also have a short time window to examine the remains of Thanasis Nicolaou, a 26-year-old conscript who was found dead under a bridge in Alassa on 29 September 2005.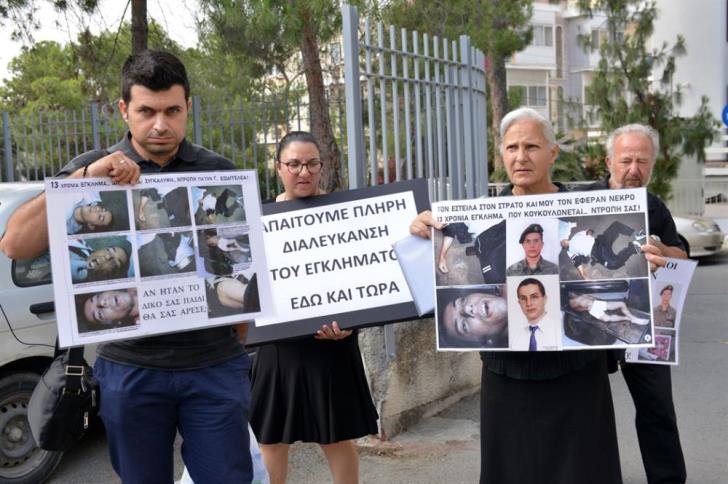 A yearlong police investigation had concluded that Nicolaou had fallen from the bridge 30 metres high and died, ruling out foul play. A state forensic pathologist, who conducted the initial autopsy at the scene, had determined the cause of death was free fall and the manner of death was suicide.
But following a compelling campaign steered by Nicolaou's mother, who disputed facts and said she wanted to learn the truth about her son's death, Koutsaftis expressed the view that another post mortem could be significant in ascertaining once and for all whether the soldier's bone fractures resulted from a fall on a hard surface or were caused by other factors.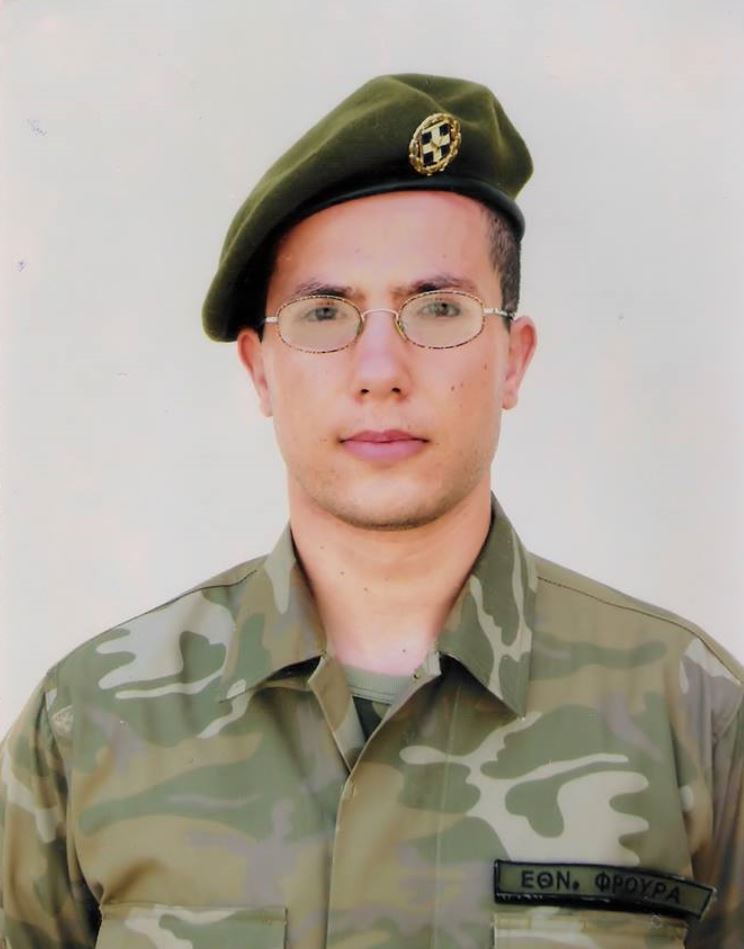 Back in January 2020, the European Court of Human Rights found the Republic of Cyprus in violation of human rights in connection with the case, prompting the mother to openly accuse the state of a cover-up and demand an exhumation a month later.
Nicolaou's mother had said the ECHR judgment reprimanding the Republic over an "inadequate investigation" was not enough and she demanded to know the whole truth.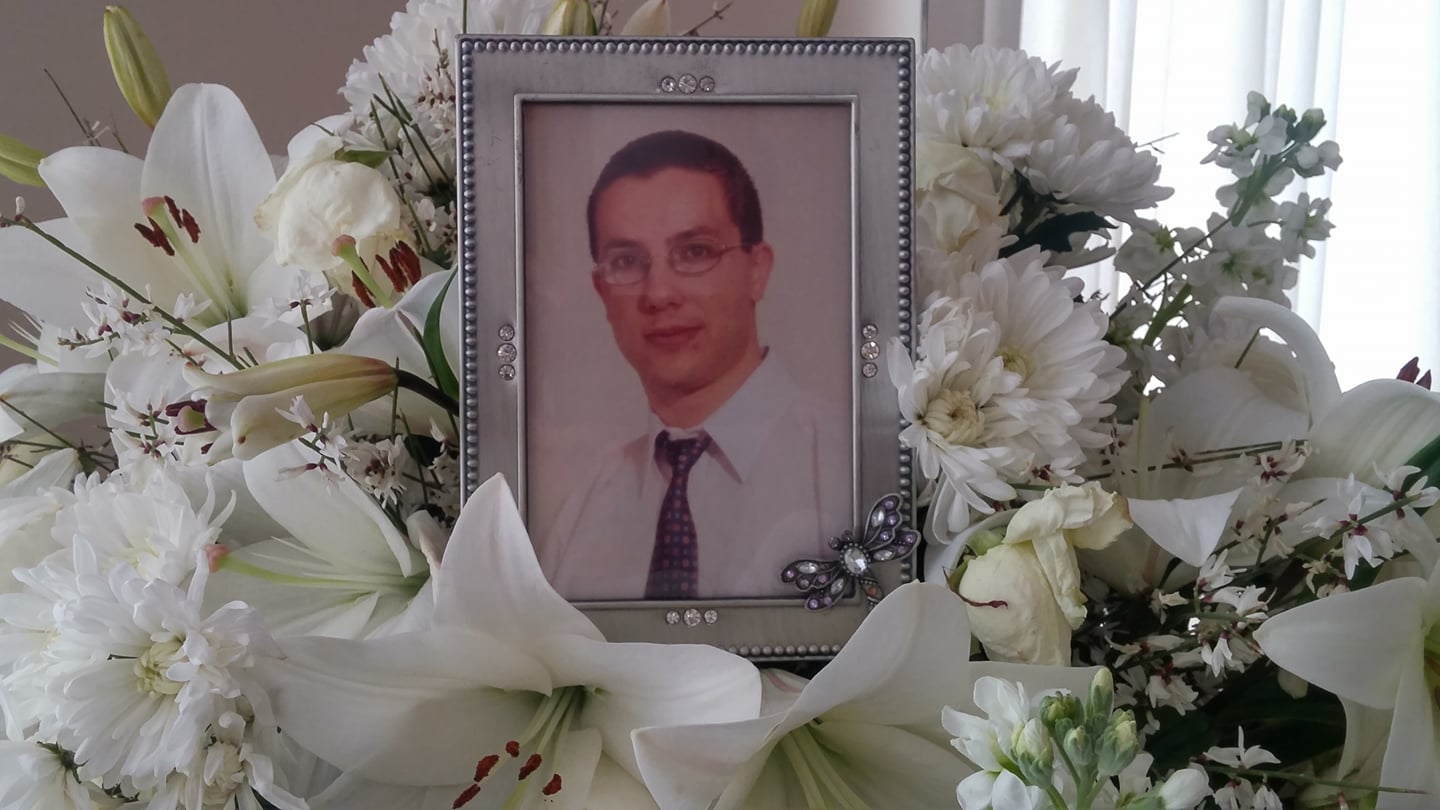 Koutsaftis is expected to arrive in Cyprus on December 18, while a court order, okayed by the attorney general's office, is said to allow the exhumation and examination of the remains between December 15 and 23.
Nicolaou, who grew up in Australia and had a foreign accent, was bullied according to his mother and was often referred to as "kangaroo" by the younger local soldiers.
The family in the past spoke about their son being bullied in the army and maintained all along that military officers were not honest about many issues in the case. Nicolaou's relatives fear their loved one had been killed by other soldiers who then tried to make his death look like suicide.