The government's commitment to rigorous fiscal discipline should continue, was the Finance Minister's message at the 10th Economic Ideas Forum in Nicosia, organized by Martens Centre, the official think tank of the European People's Party, in cooperation with the Galfkos Clerides Institute.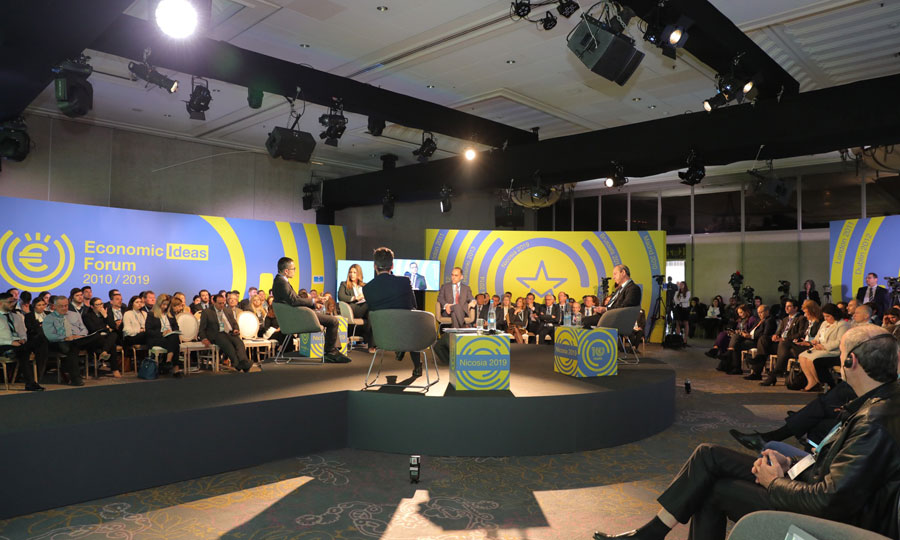 Haris Georgiadis, in addition to a budgetary commitment, also referred to the need for consolidation of the banking system.
The Finance Minister noted that "we have to be sure we will not go back to bad practices of the past." He stressed that the benefits of these policies will be felt after the end of the government's term.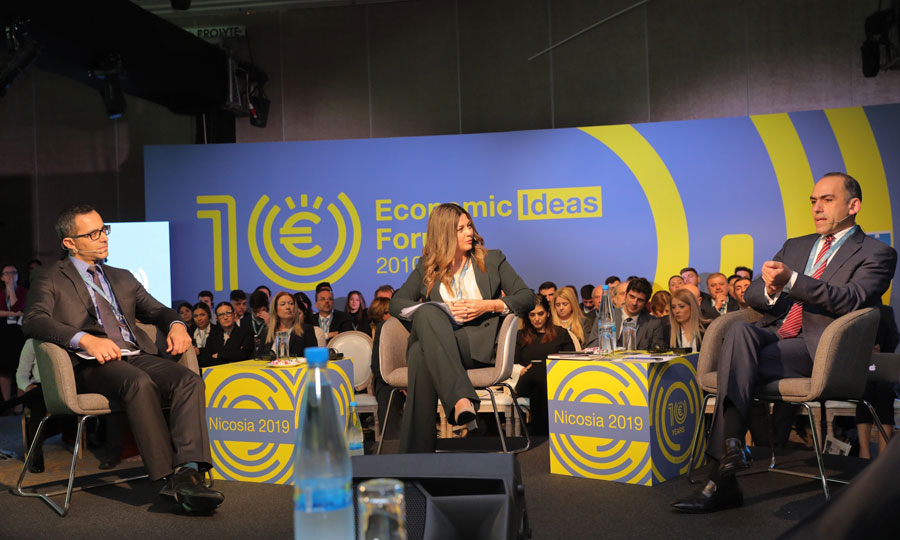 Asked about the energy, Georgiades argued that energy should not be considered as way of escaping from difficult decisions and that is why the legislation on the hydrocarbon fund prohibits use of energy income to be used for budgetary shortfalls.
Georgiades also said that the government is focused on the issue of creating jobs and investing in education.
.@Georgiades_H "To avoid troubles, don't defy basic economic logic." pic.twitter.com/atXUaYY6XI

— Martens Centre (@MartensCentre) 19 March 2019
Kathimerini is a media partner for the event.